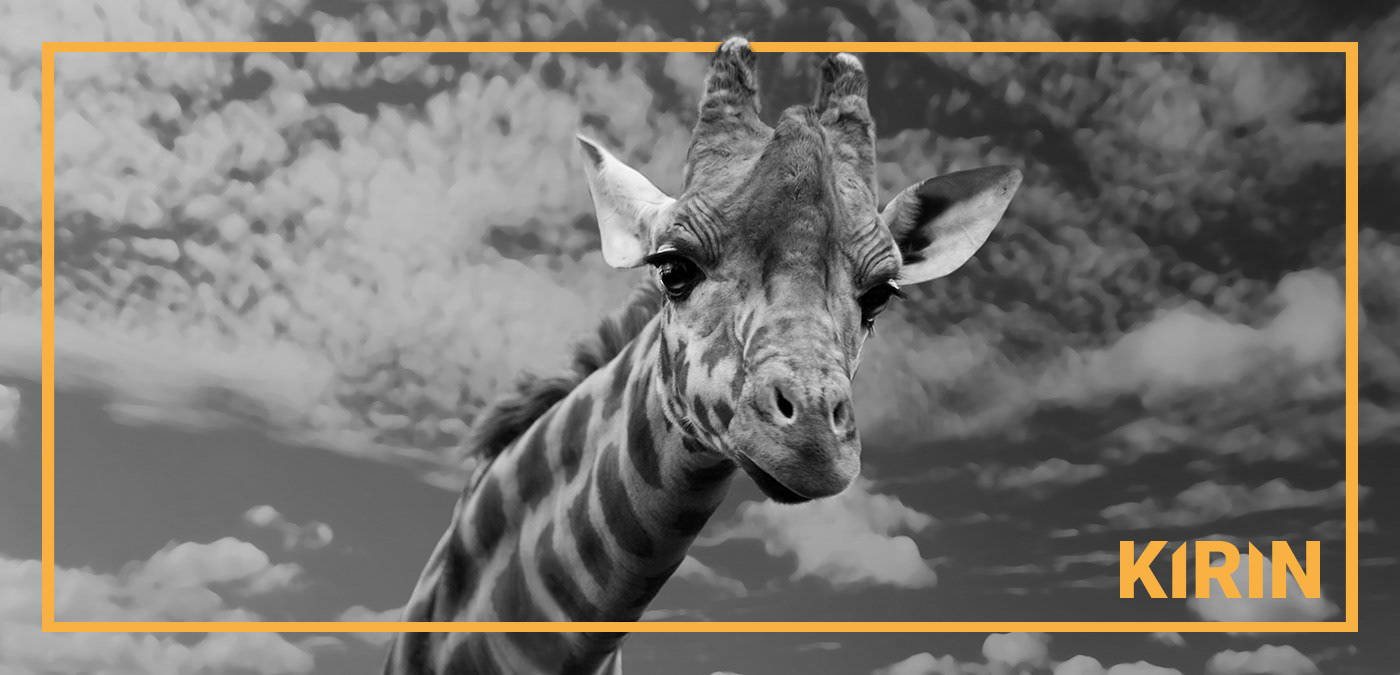 Corporate Identity, Branding
Kirin is a smartphone application that helps the management of paper documents.
The name comes from the Japanese and means Giraffe.
To connect the giraffe and the image of the paper I was inspired by paper clip.

I started modeling a paper clip to get a stylized giraffe that allowed me to work on the final logo.