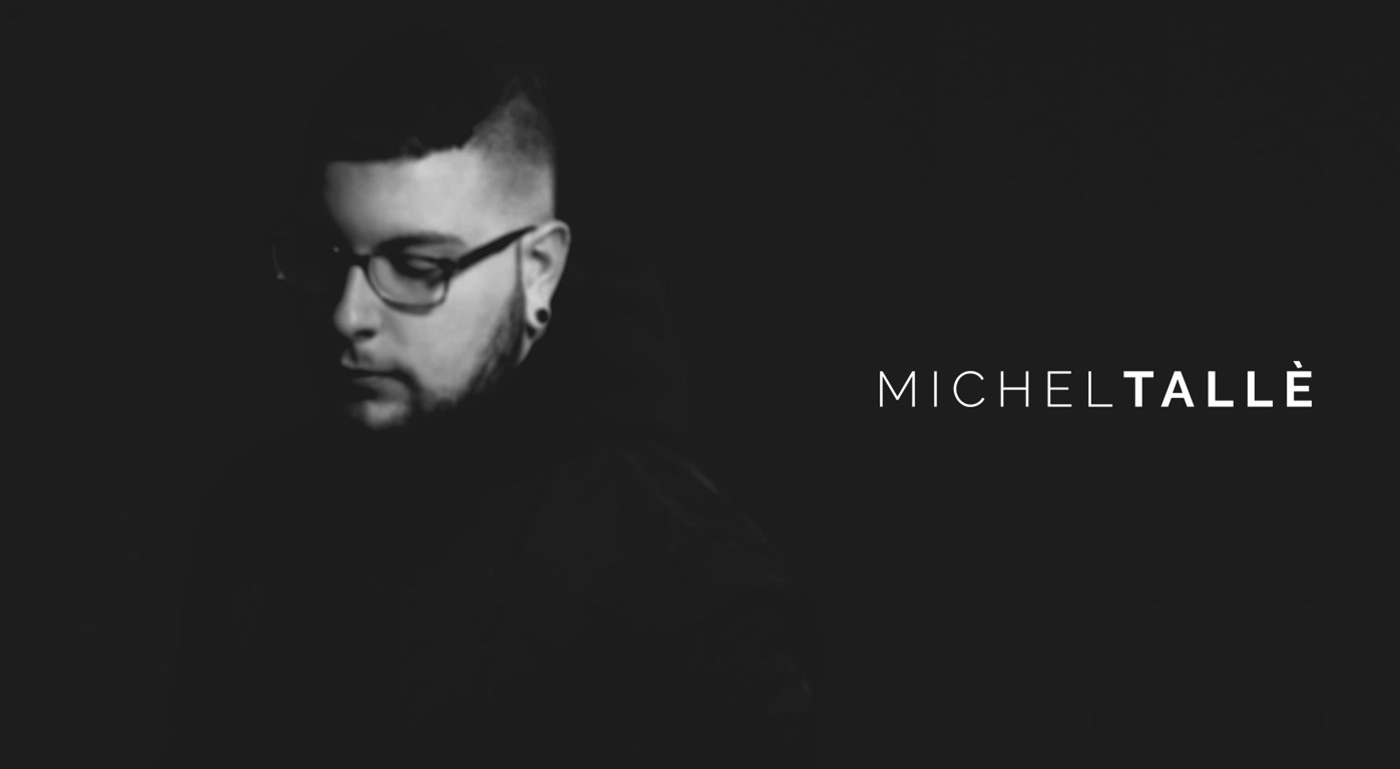 Born in Sant'Elpidio a Mare and raised in Ascoli Piceno, Tallè's obsession with electronic music began at a young age and then turned into mature age in passion by discovering the world of the club seen from the track.

After spending his youth learning to understand and play music; A natural progression to djing begins to get him to console, inevitably leading him to a growth that in him has become a passion for House music.

His dedication in 2015 led him to take the first steps in the production world, spending a lot of time in the studio; All this has triggered within him the desire to communicate with his audience through his records.
After two years of hard work he is beginning to taste the first fruits of this passion that is leading him to be a true professional.
His sets are characterized by a true state of energy with an extremely engaging bassline protagonist!