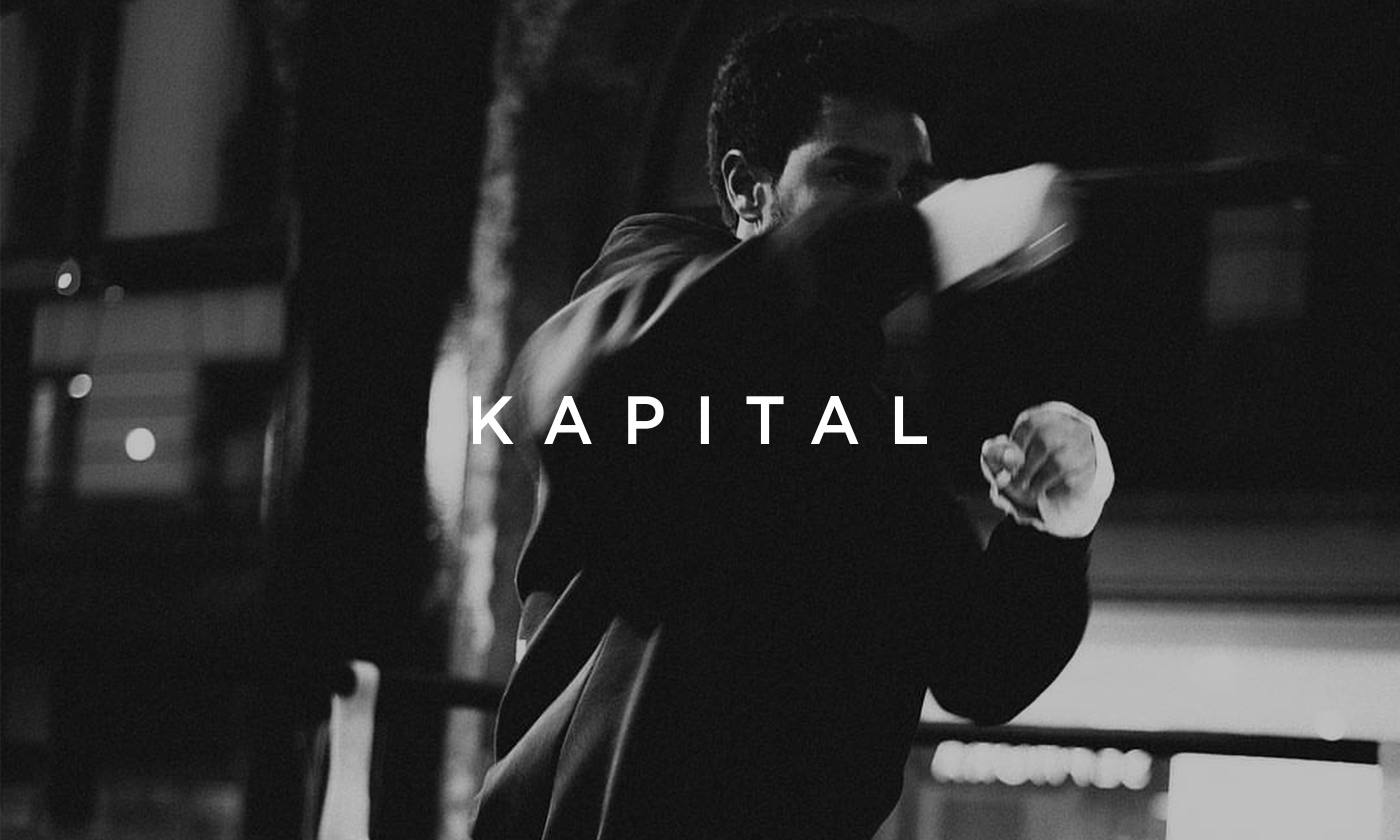 -
Inspired by High Interval Intense Training (HIIT) methods, Kapital Training is a highly personalized fitness coaching program.

Tested by top athletes, and validated by experts in health and sports, it is now a reference in the field of digital coaching.

The objective of this experiment is to make you go beyond your limits, in order to obtain visible
and lasting results.
Do not miss your chance to become what you always wanted to be. Your dreams have come true, and they are now within your reach.