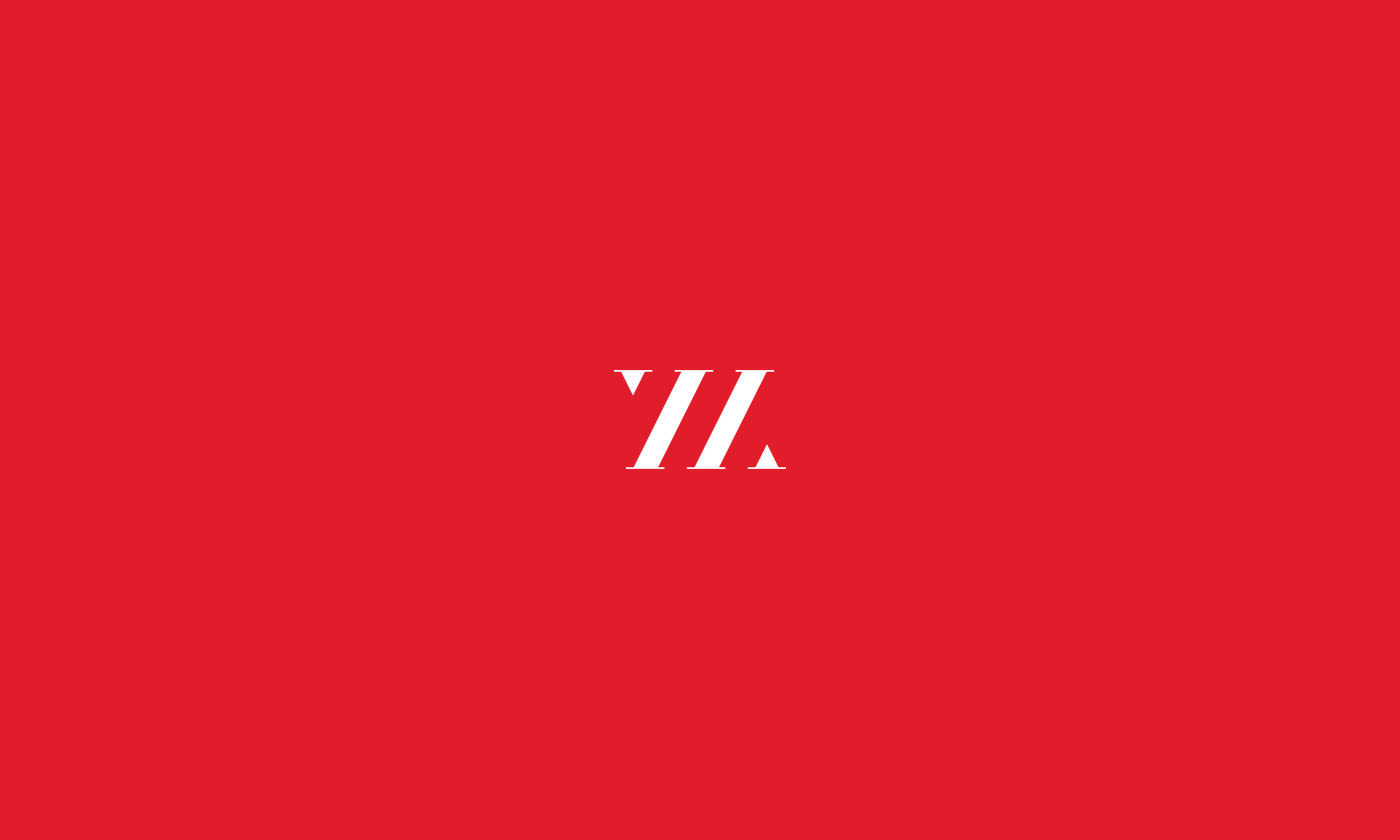 The logo needs to be clean and elegant. No bells and whistles, nothing cheesy and tacky. Please also no buildings in the logo since that is what everyone does in real estate in New York.
-
In this historical moment in which the graphic trend is the use of sans serif fonts, I decided to use a serif font to design a logo that went against the schemes dictated by fashion. It is with this objective that the current logo for Magna & York was born.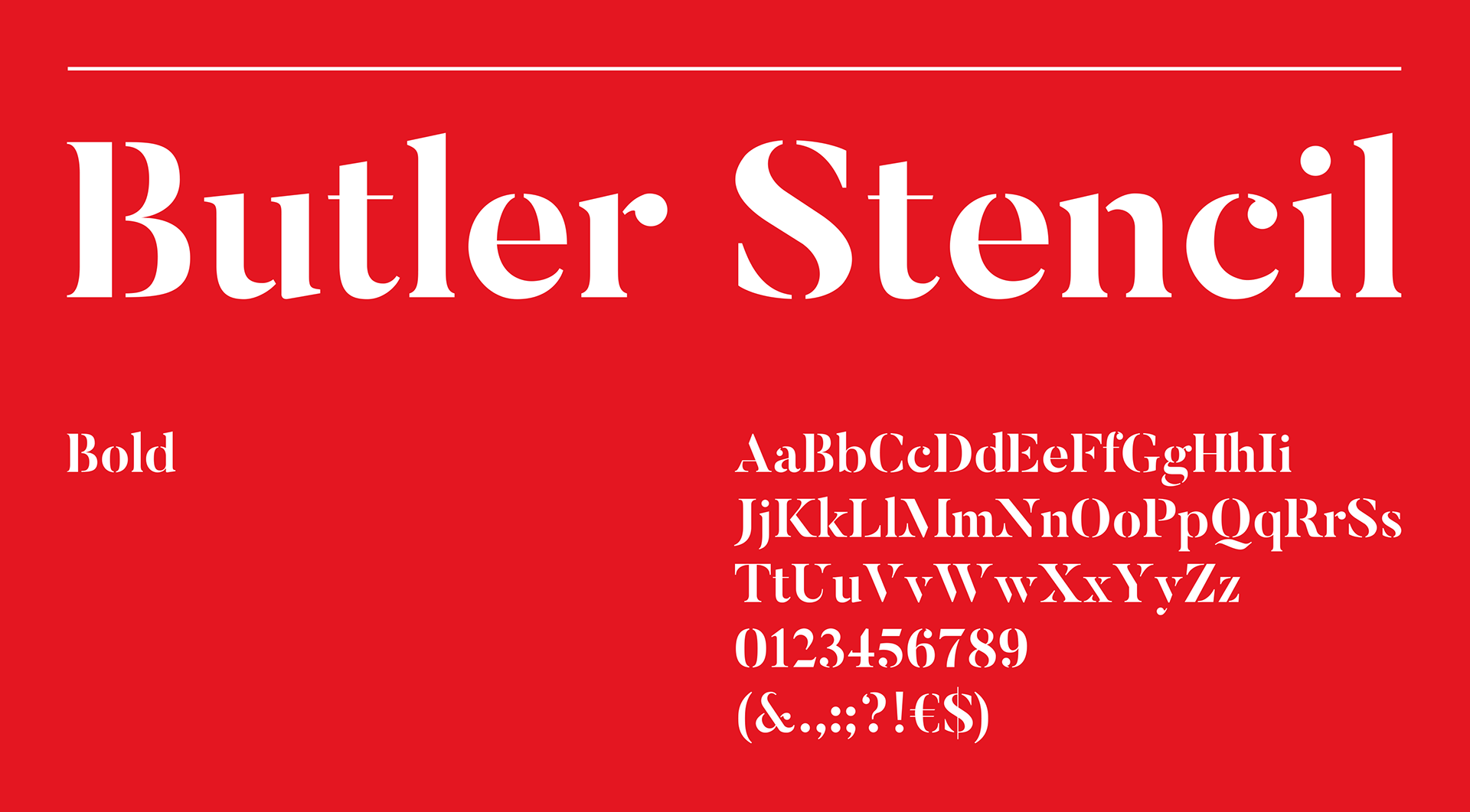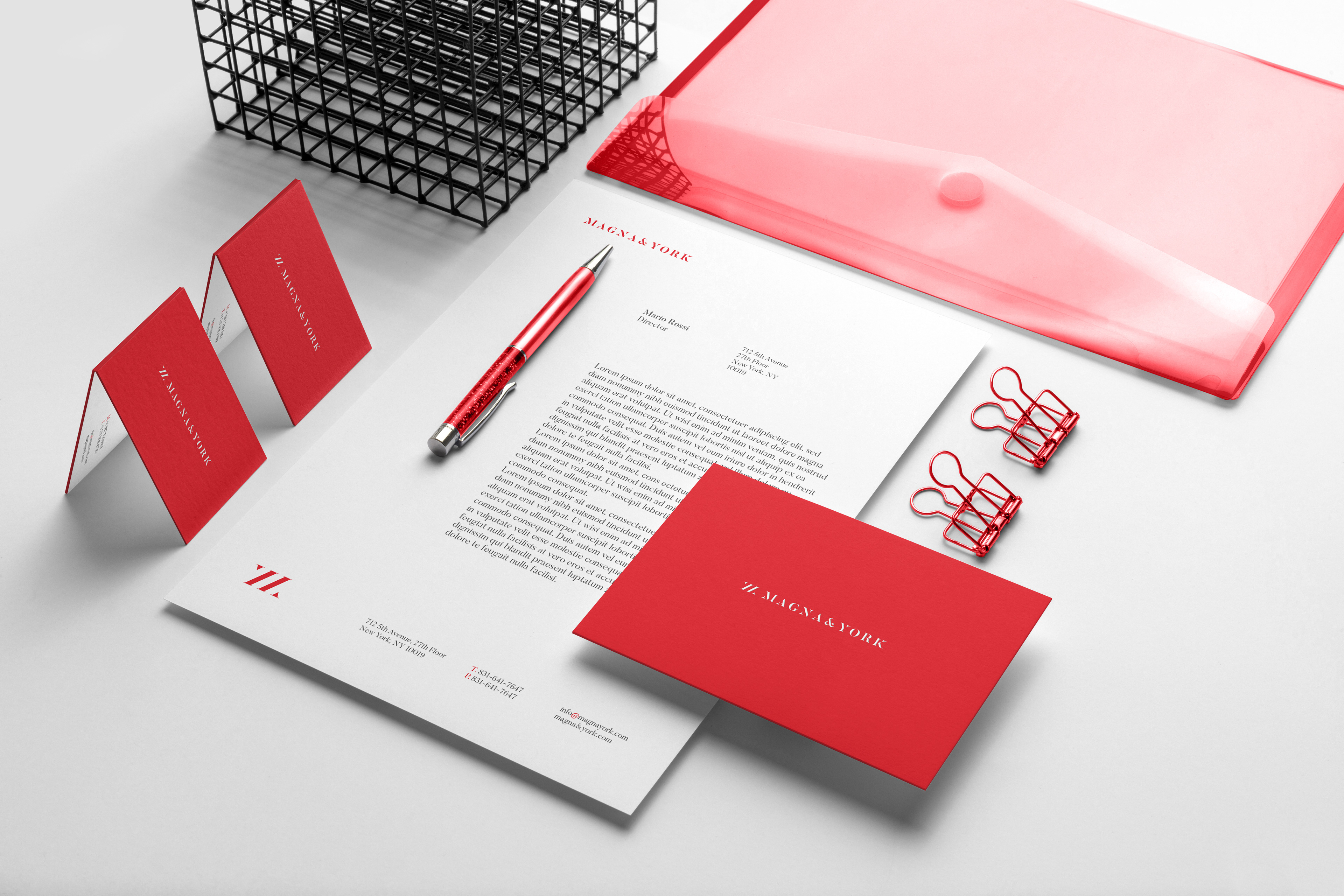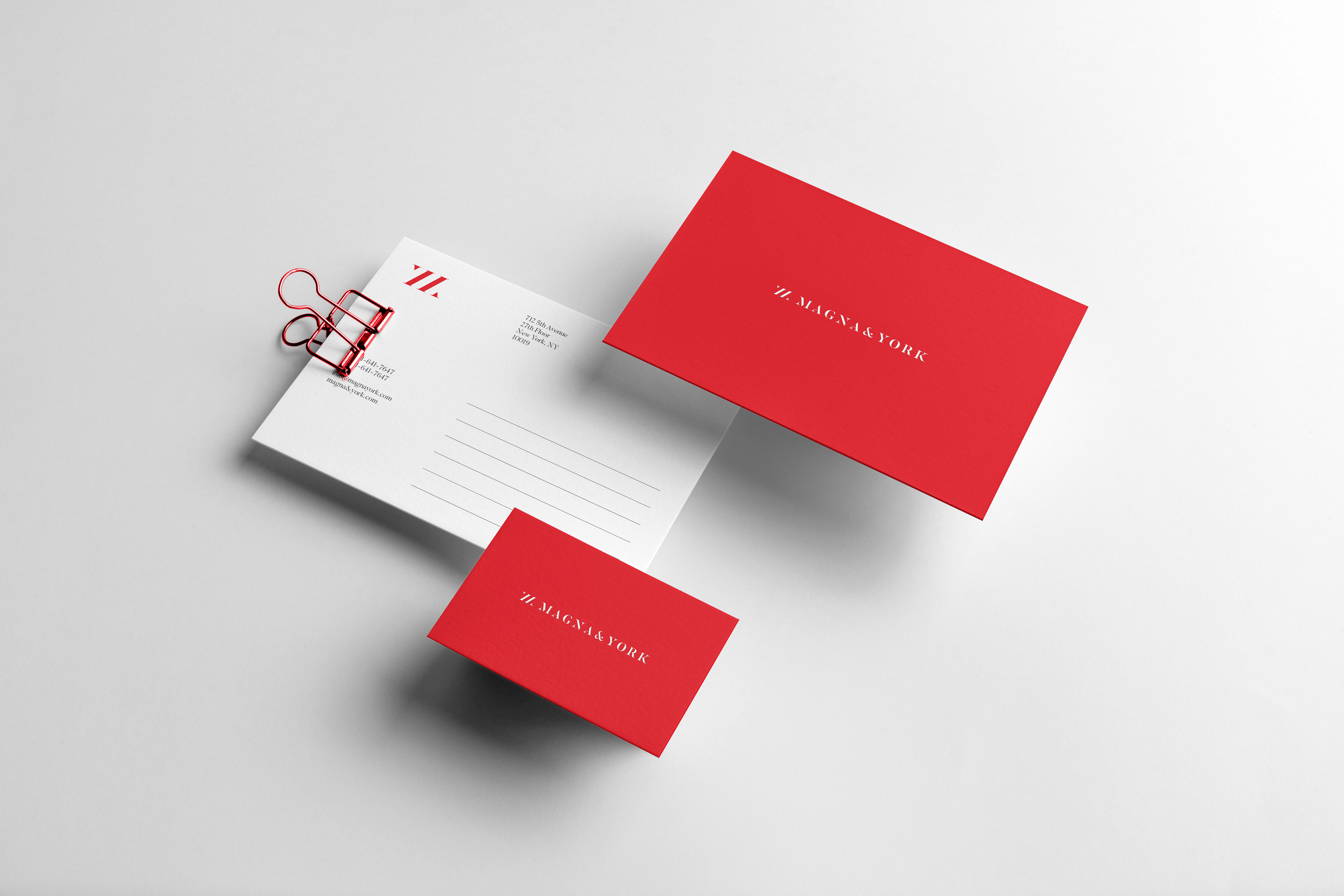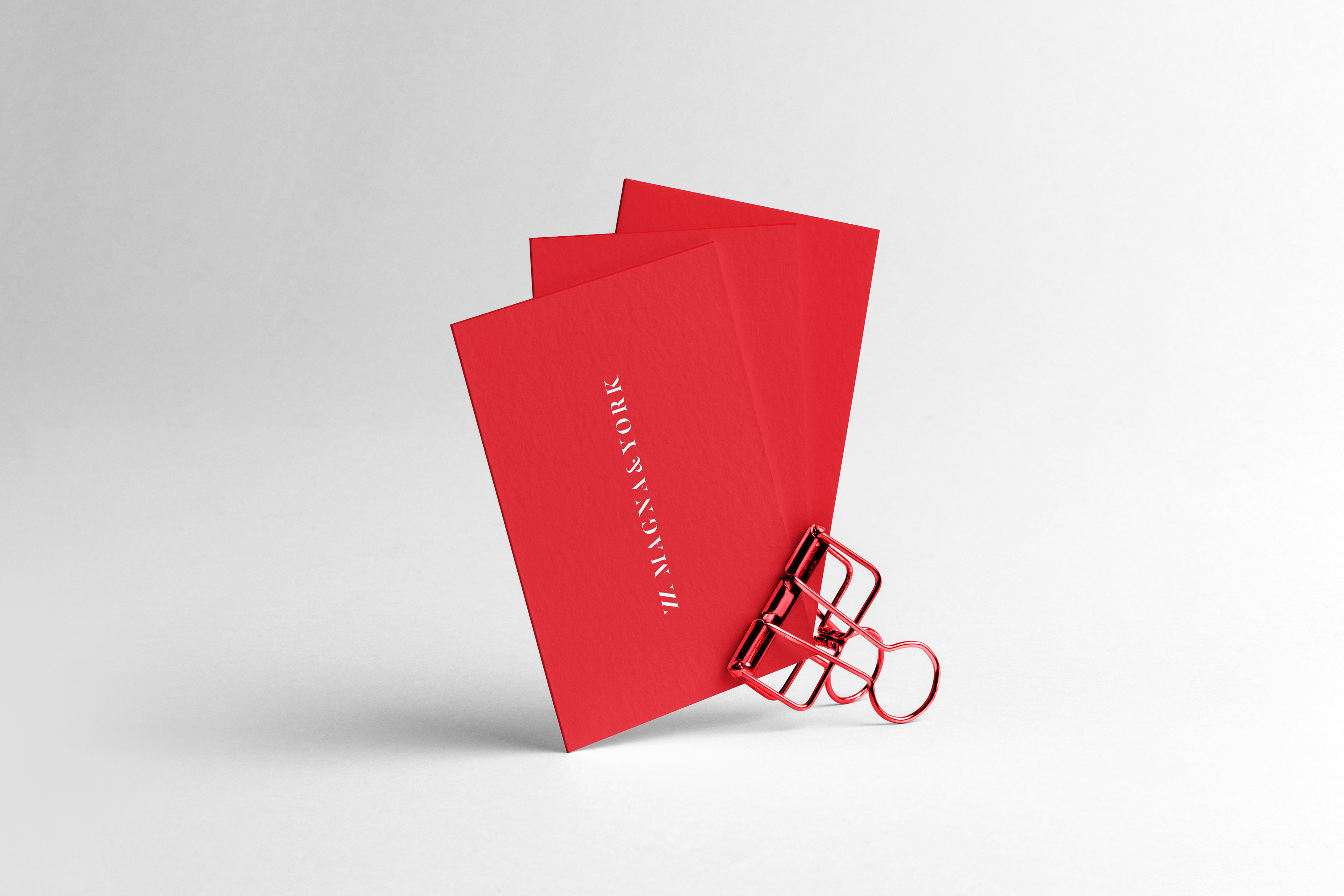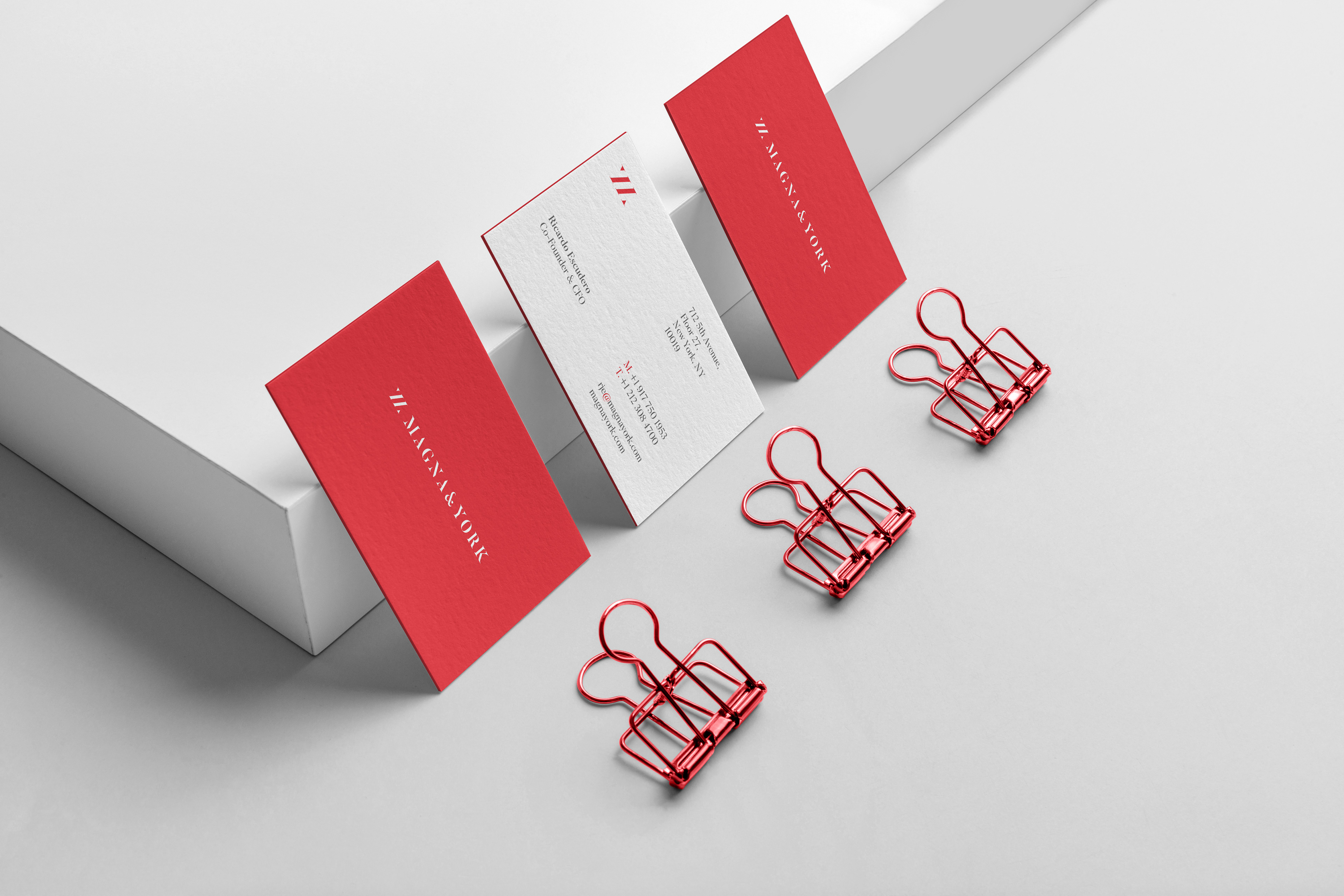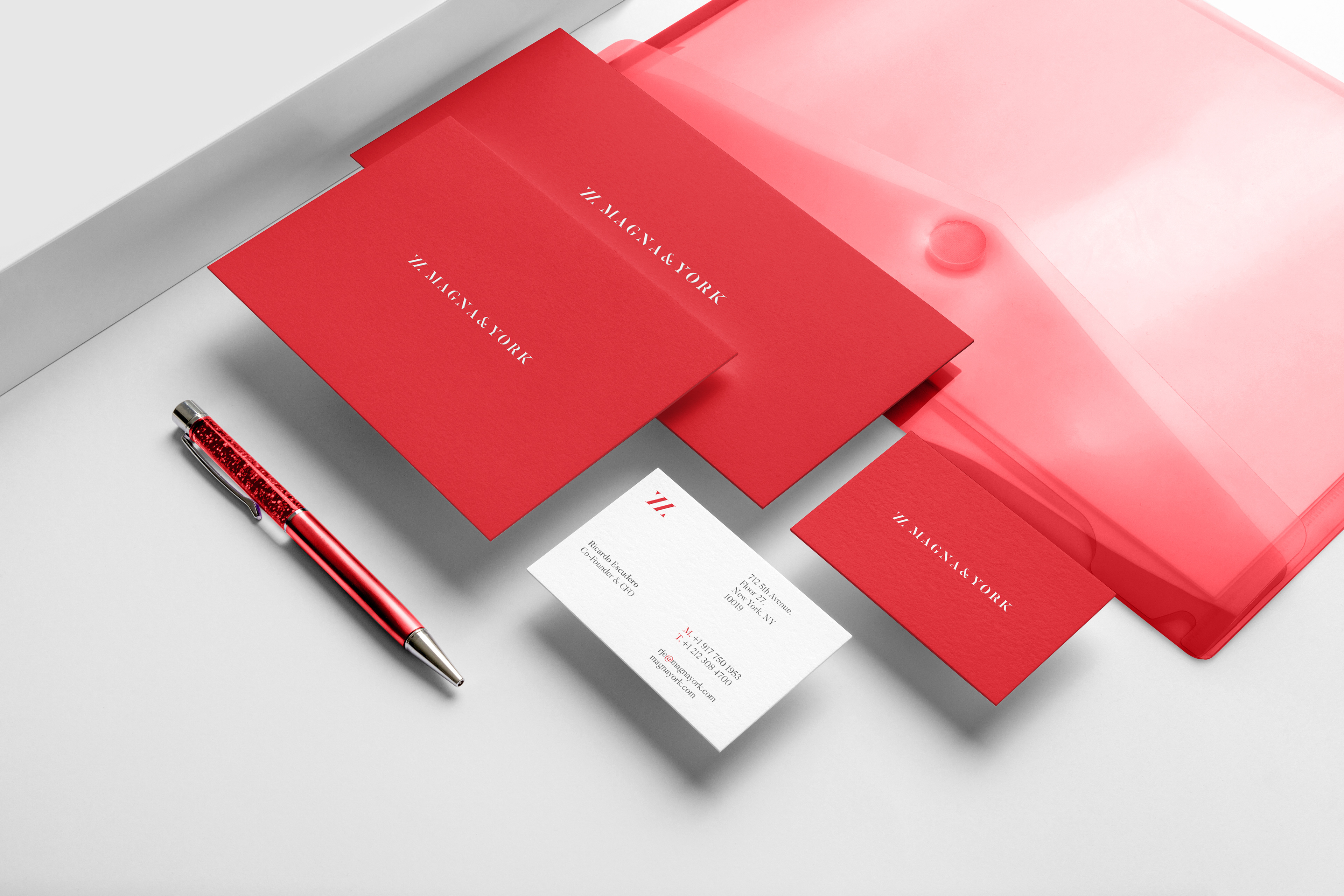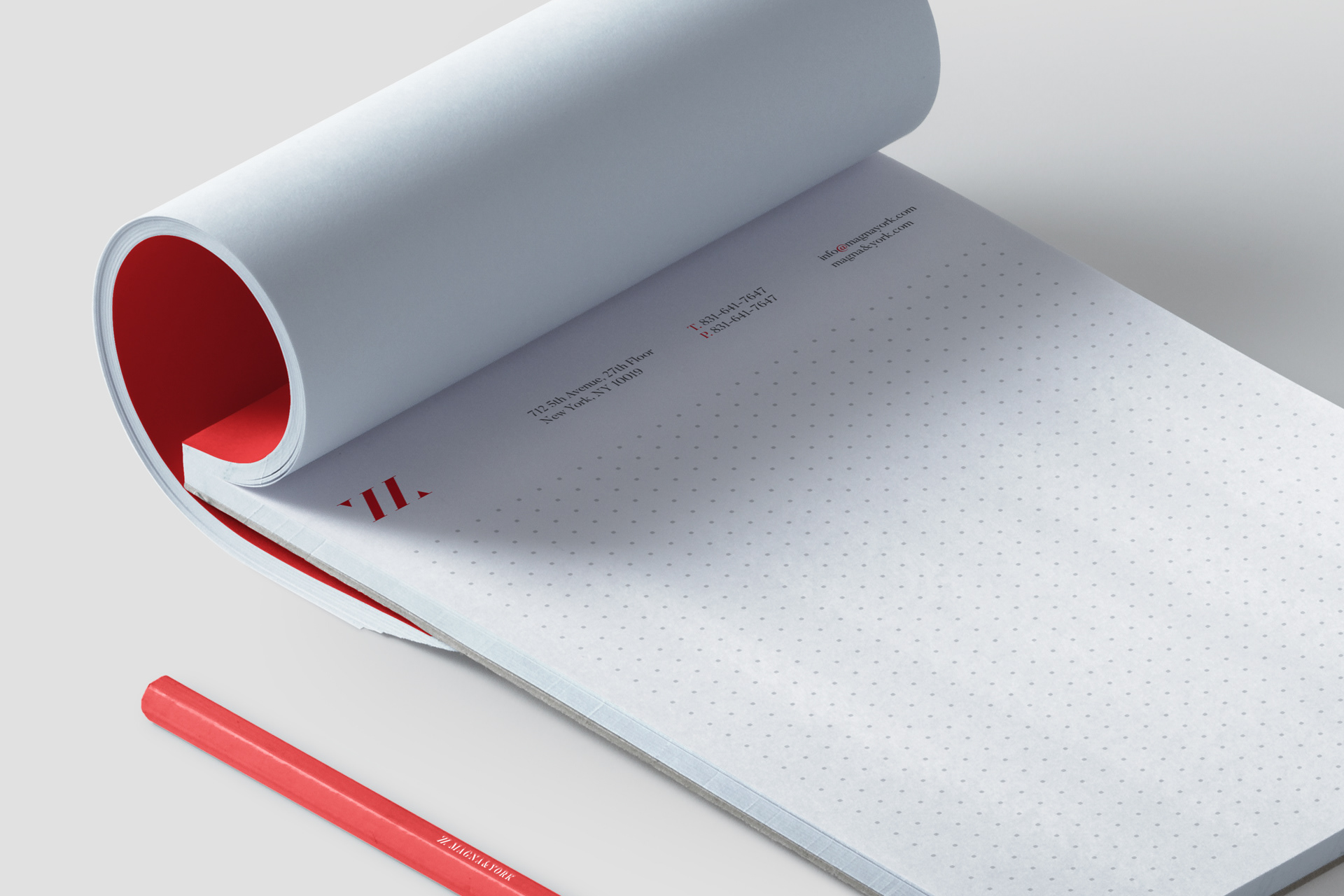 Are you looking for a logo design for your business?