-
I designed a logo inspired by the many arches in the structure which tells the story of a place that can be seen anywhere in the city and just because of its presence, makes us always feel at home. 
From their union I got the letter

M

of

Museum

and

Martino

. 
A logo that can and must work even if separated from the logotype, the goal is to achieve a dynamic brand identity capable of summoning the observer to immediate calling to the Museum.
The brand combines tradition and modernity, using two fonts: Montserrat for 95% of the logotype and Didot for the letter & to emphasize the concept of bonding. 
The color palette also communicates change, is a red percentage (M: 100% Y: 100%) new for Museal communication but at the same time related to tradition. 
The new identity maintains the order that every structure of the museum has to have, but treats it from a different point of view, making it fascinating and immediate to get extremely accessible communication. Pictograms used for marking also retain brand identity parameters so that the visitor can perceive visual continuity in the information.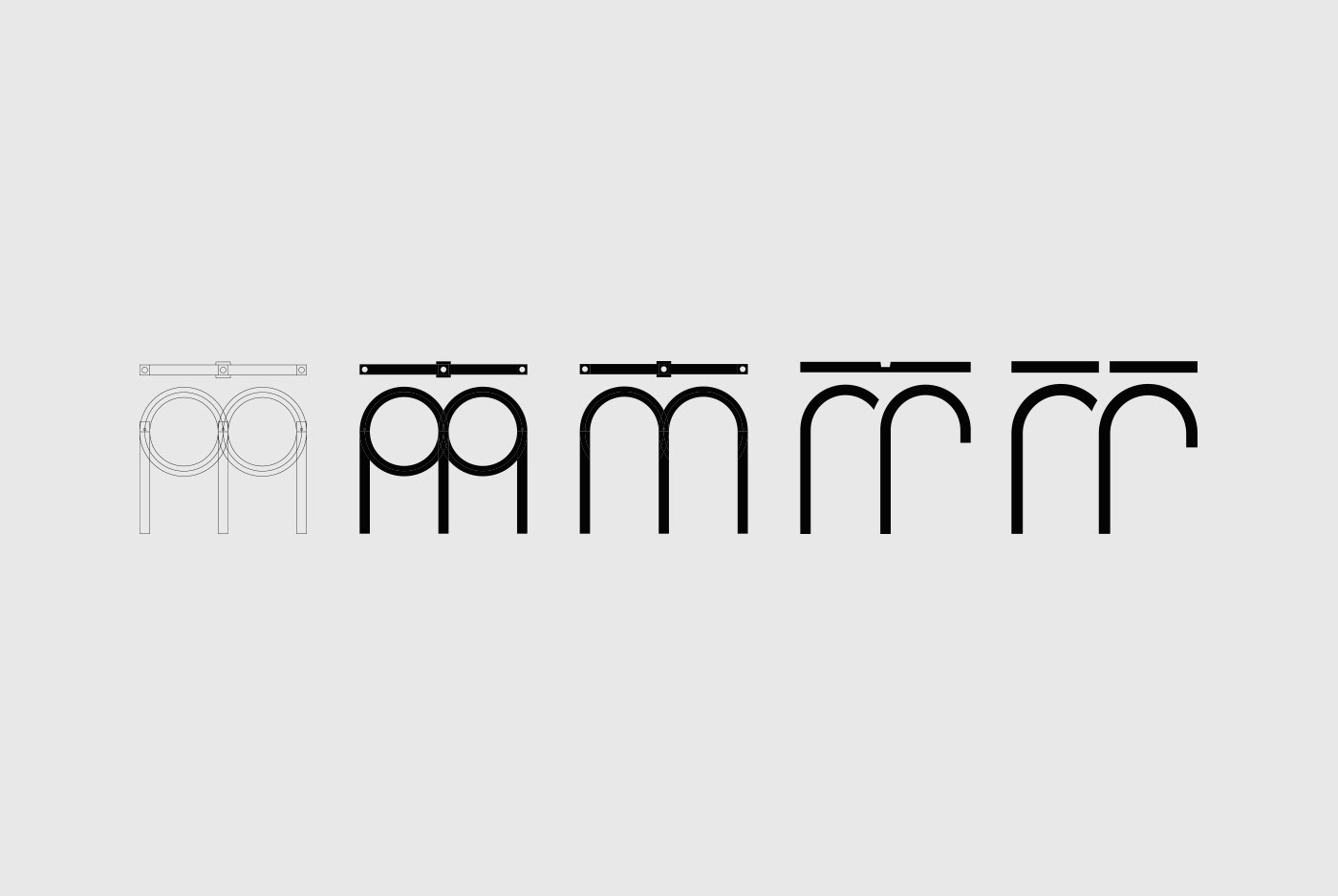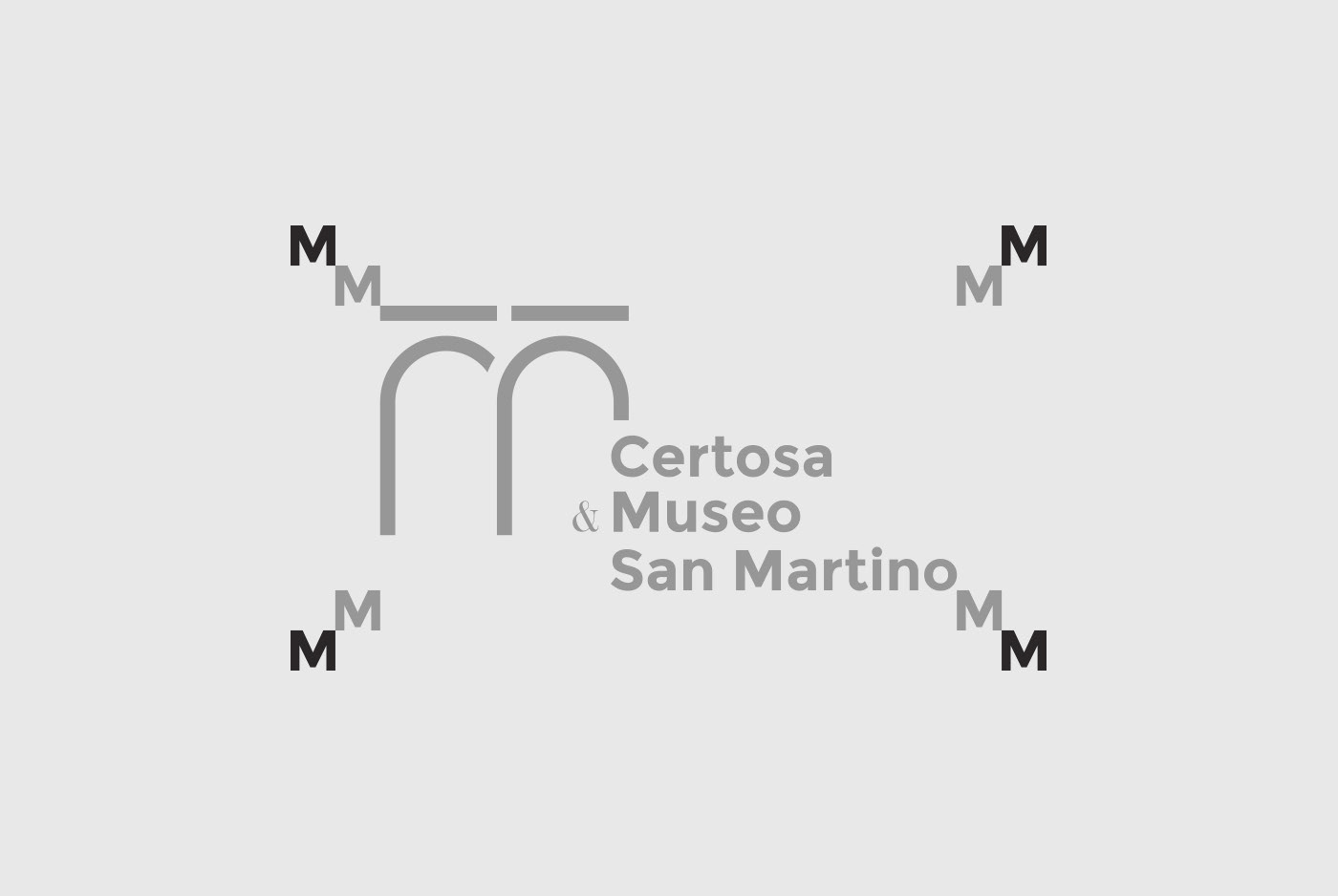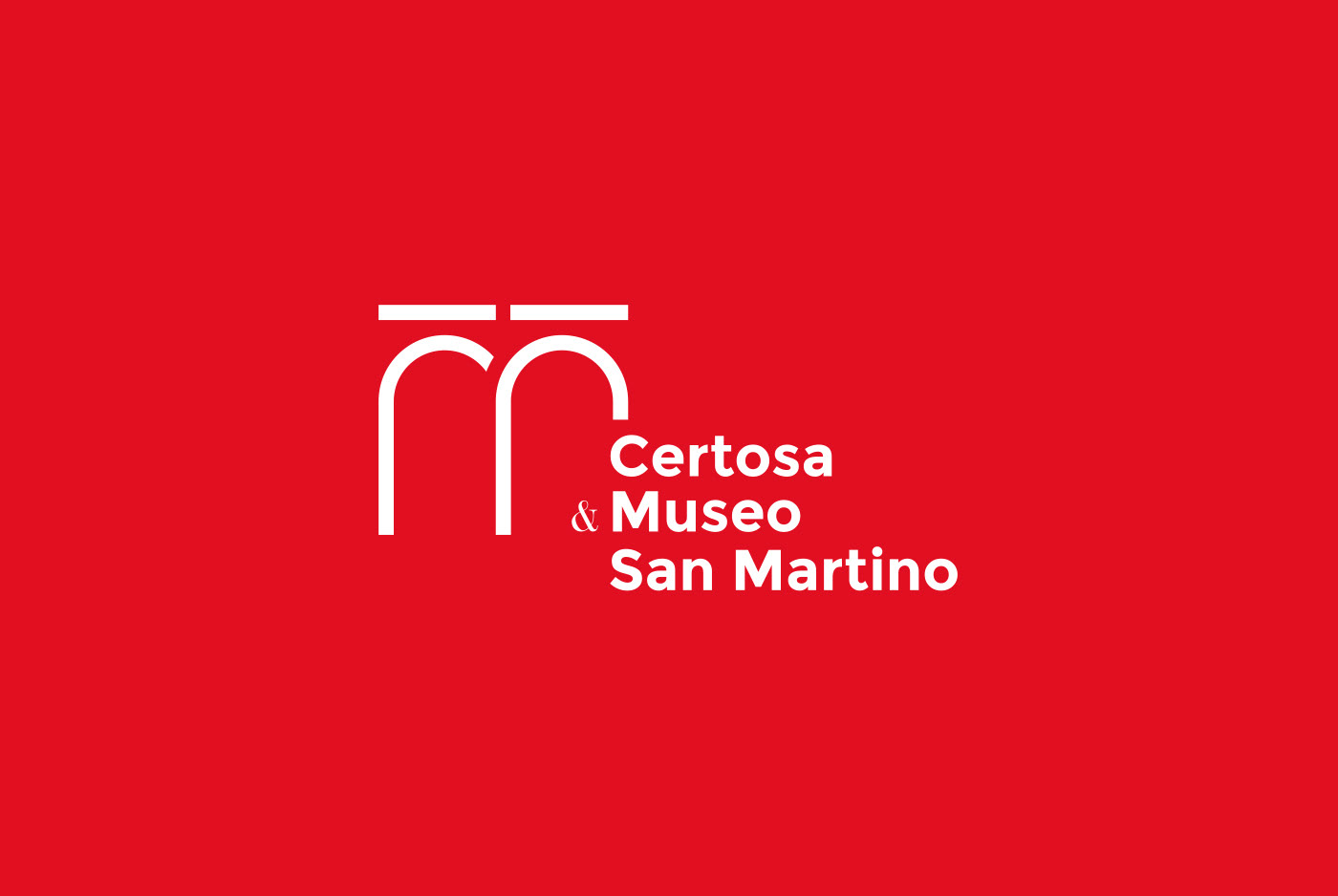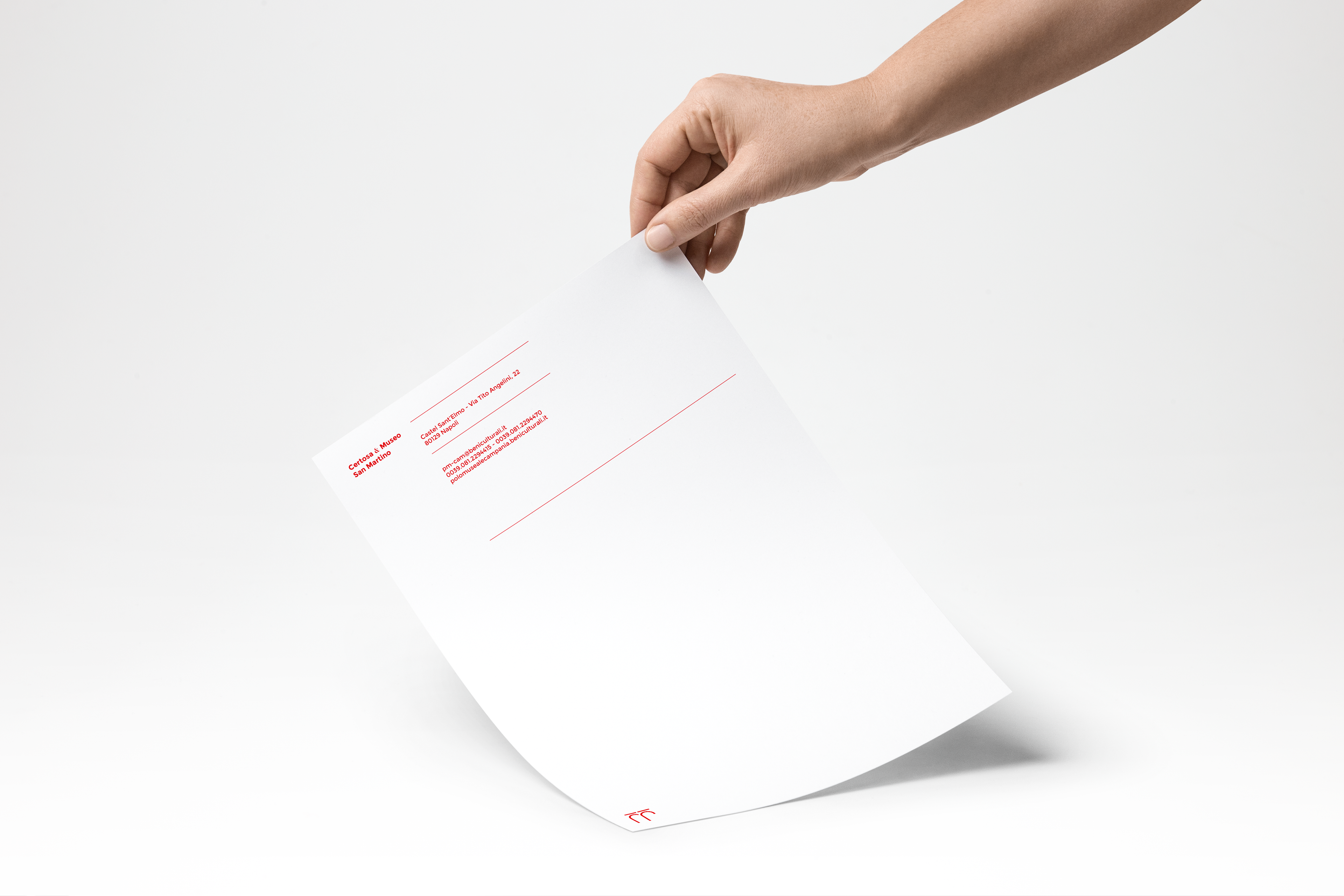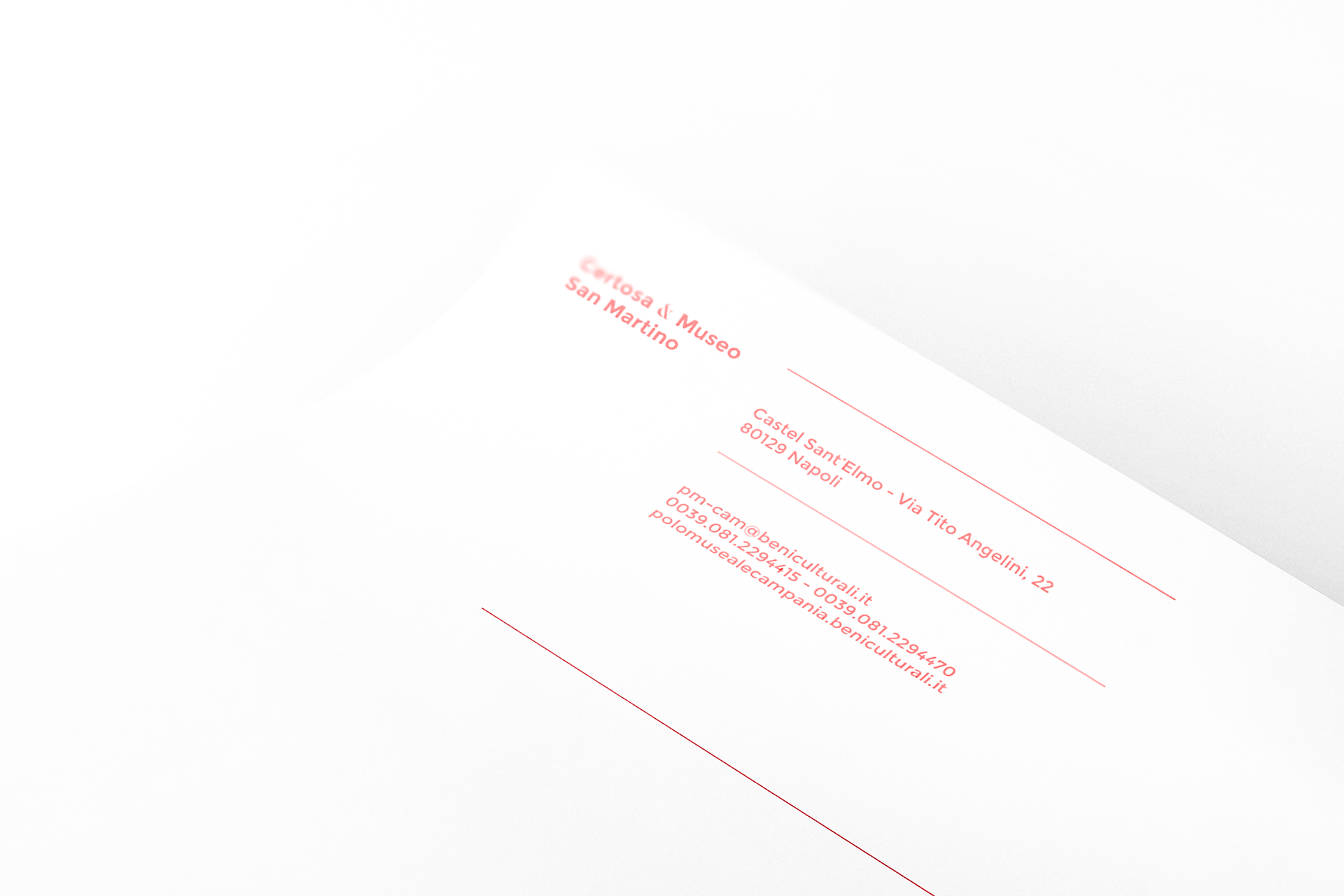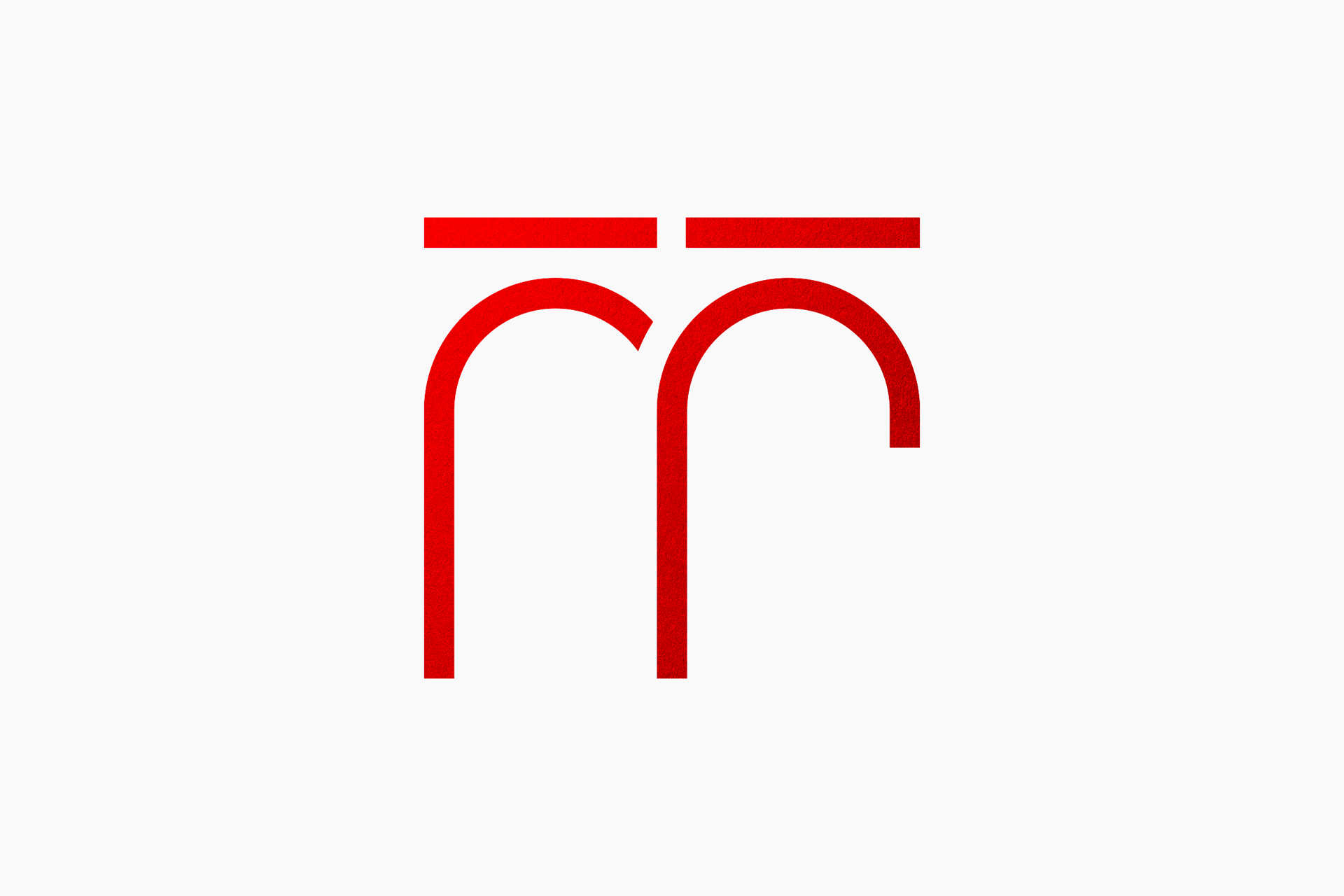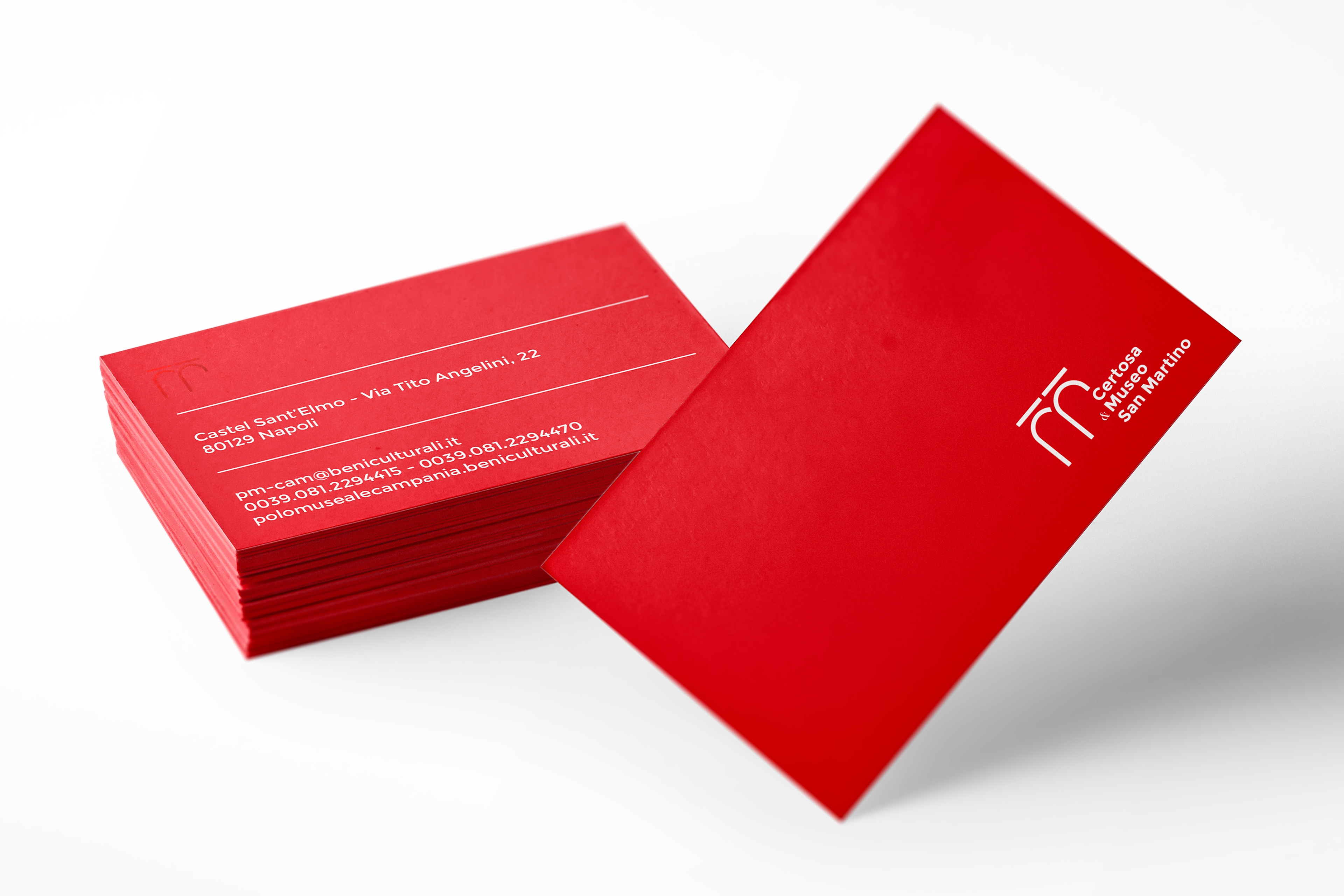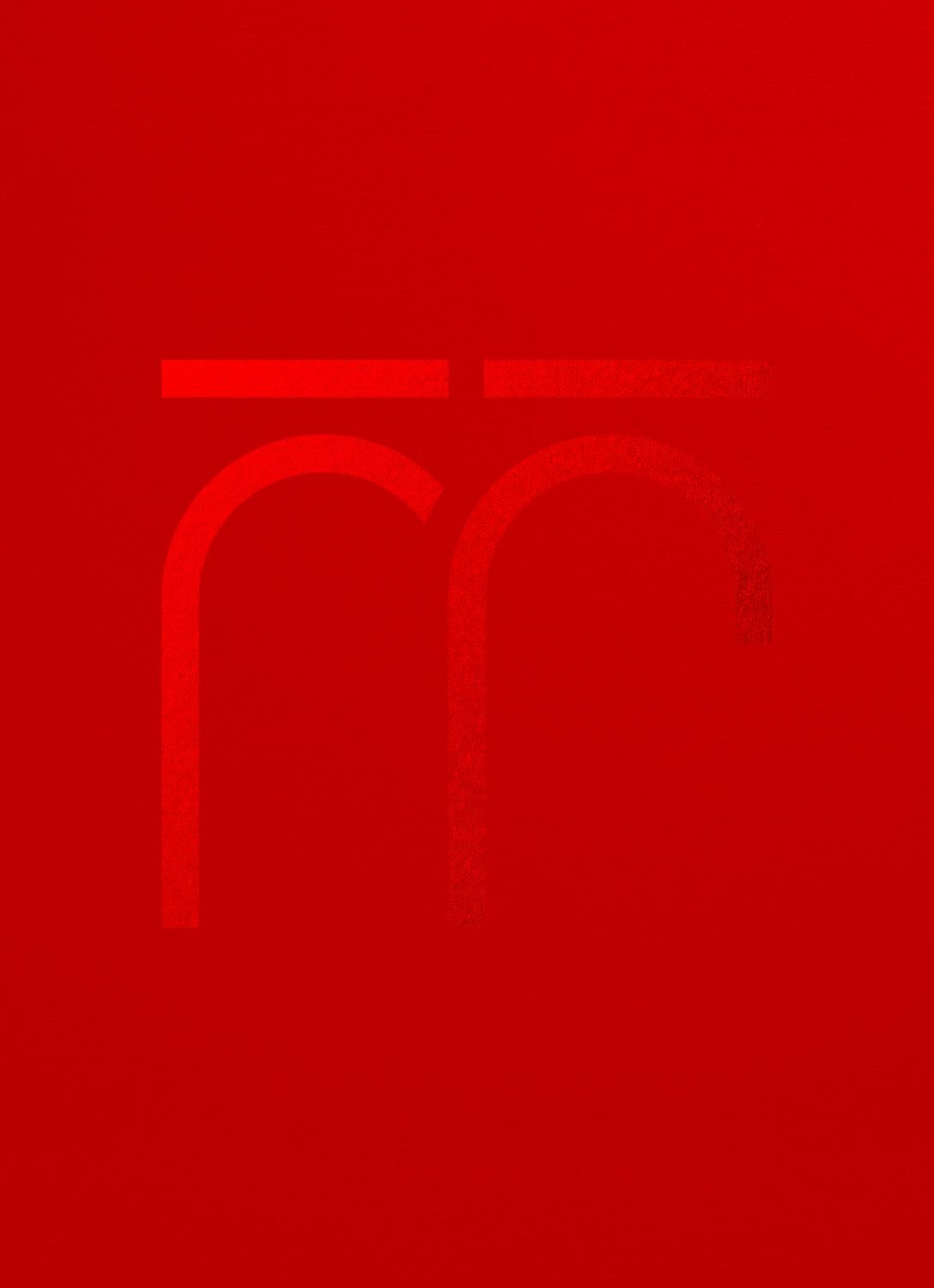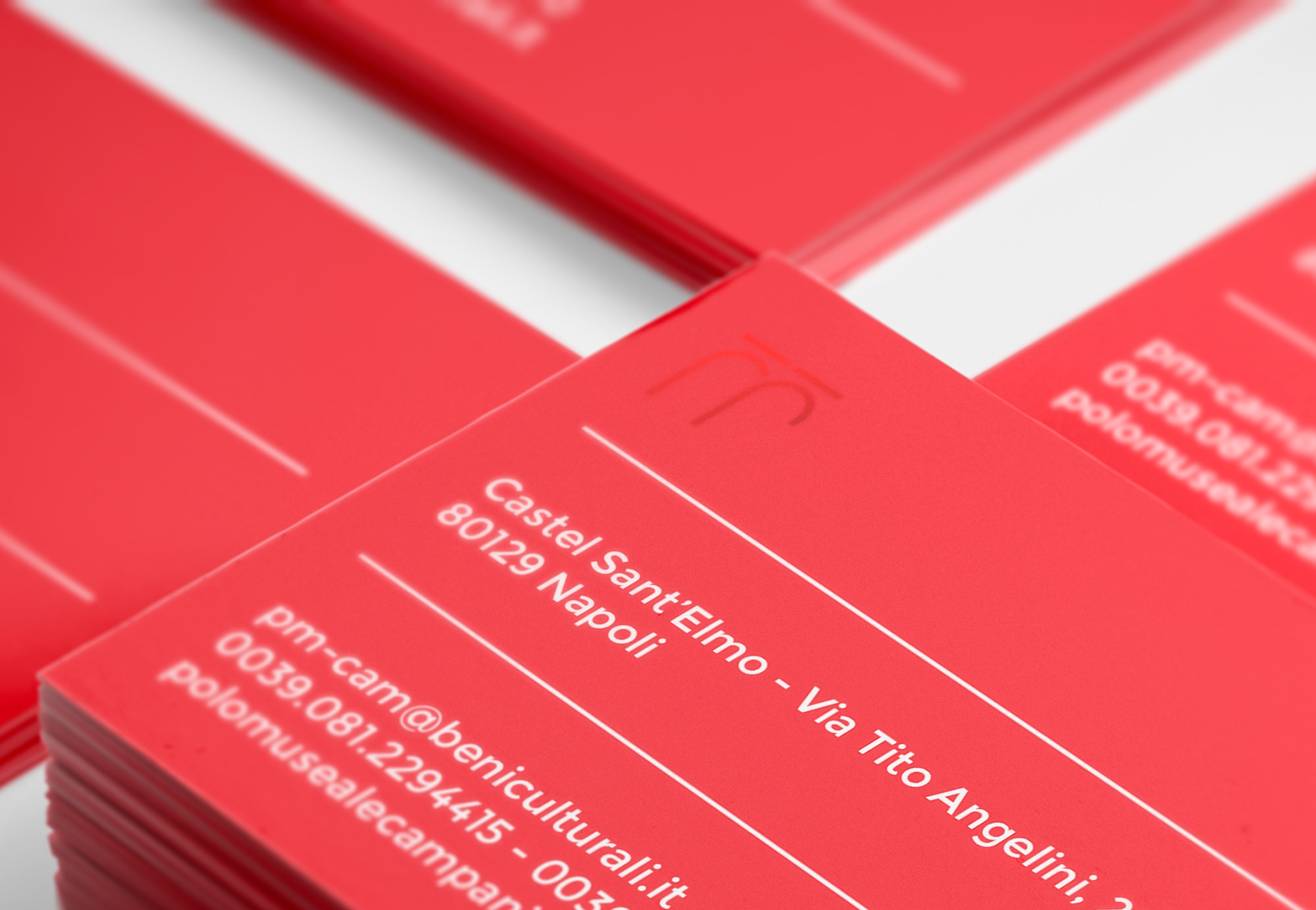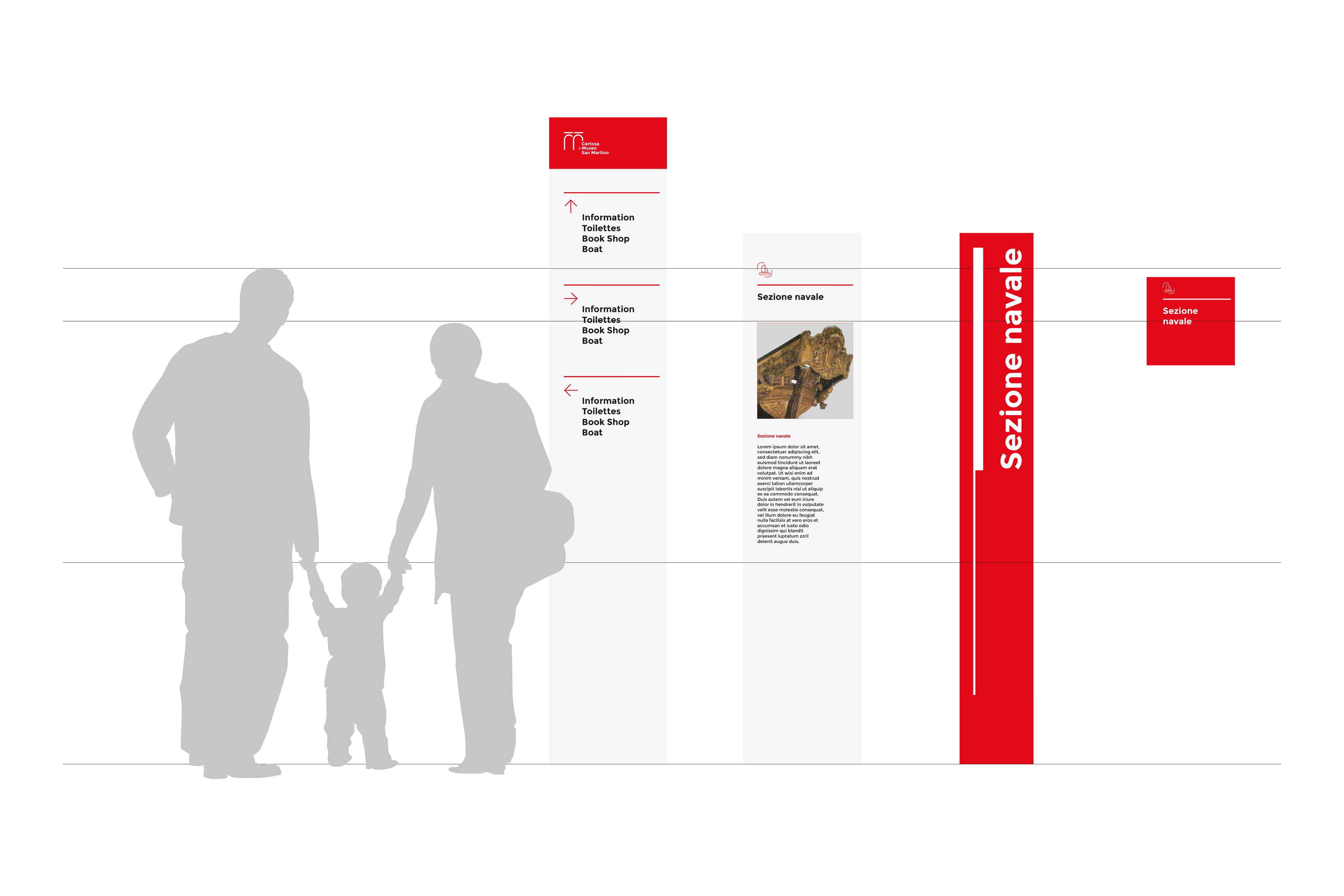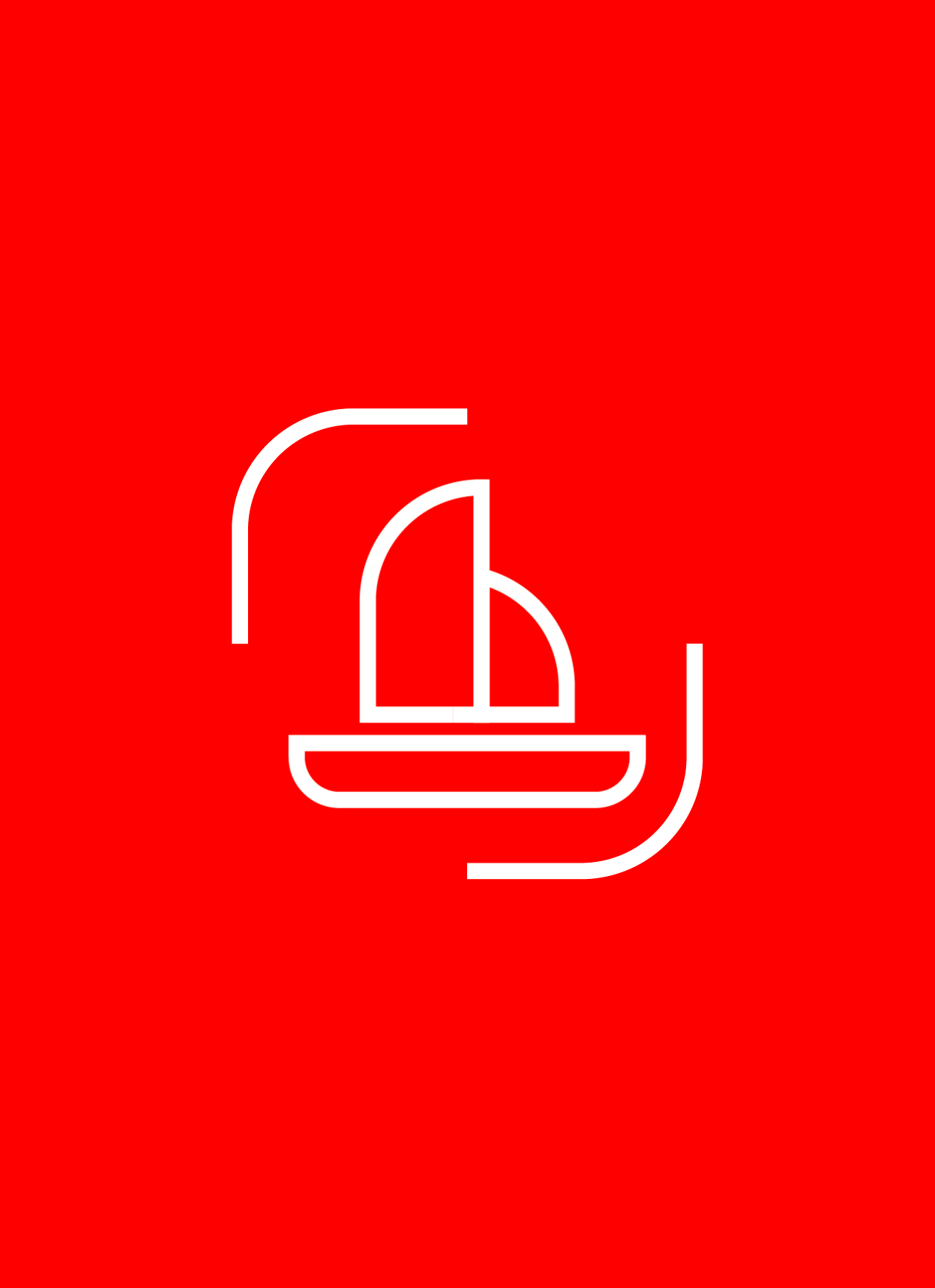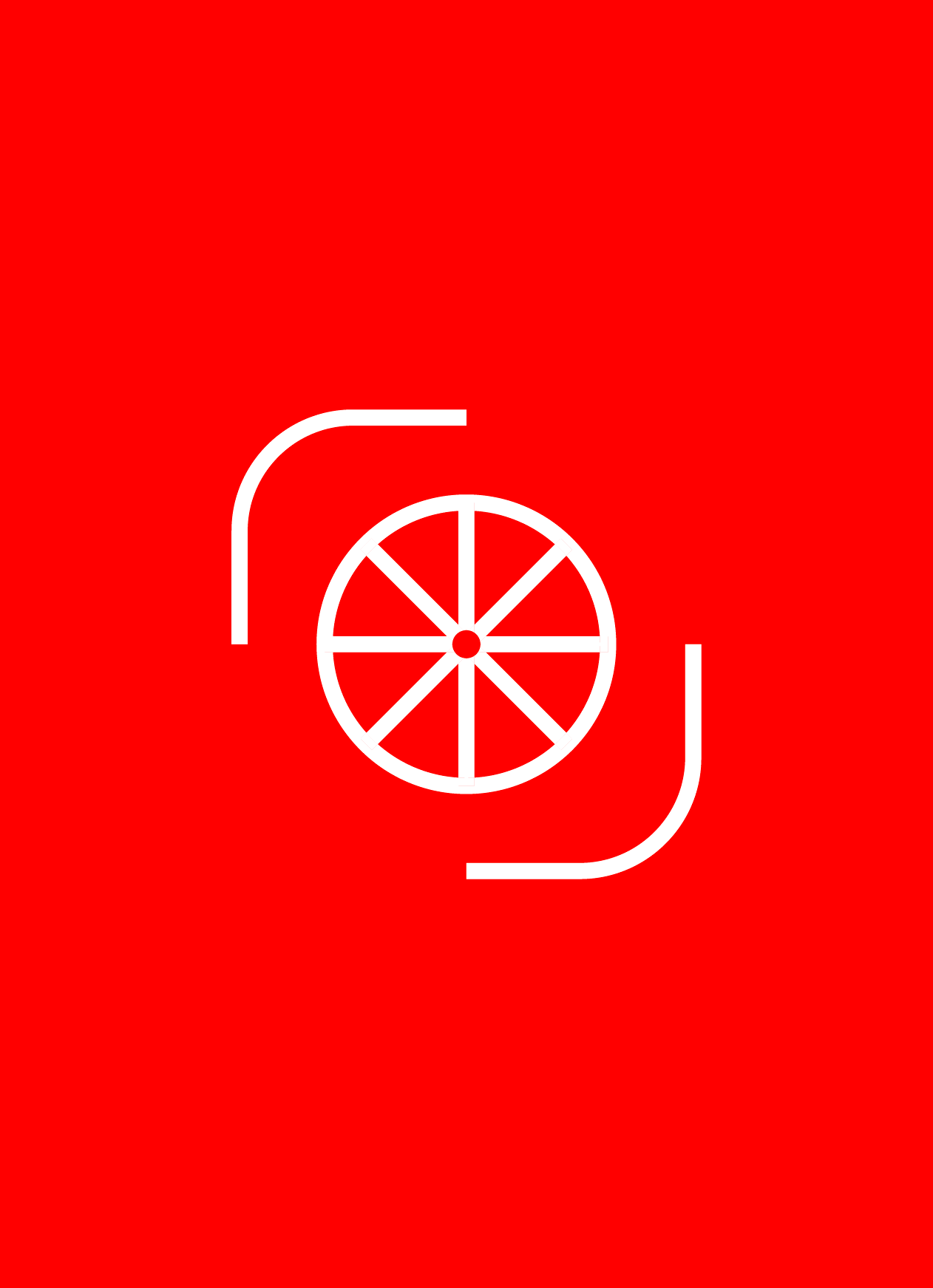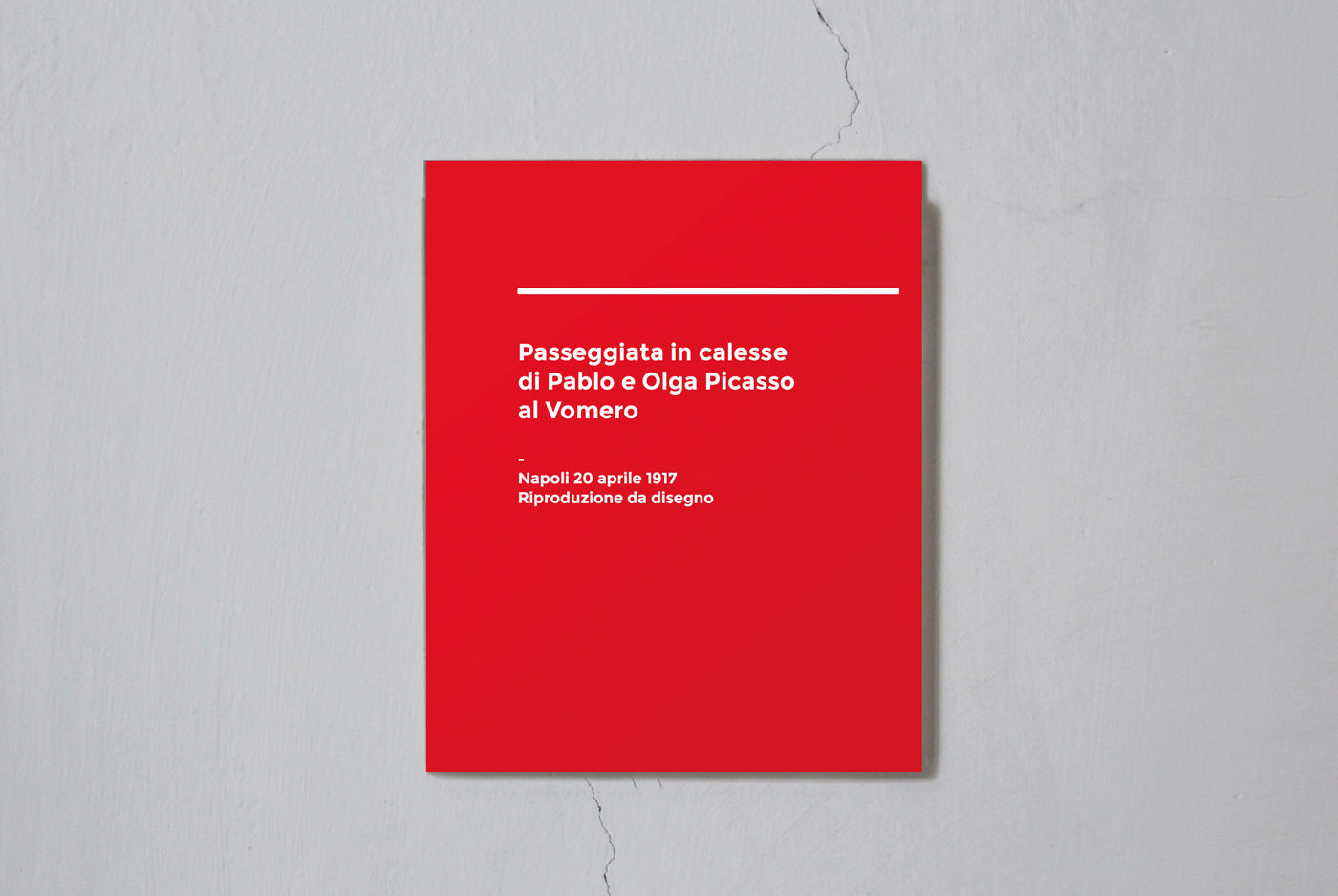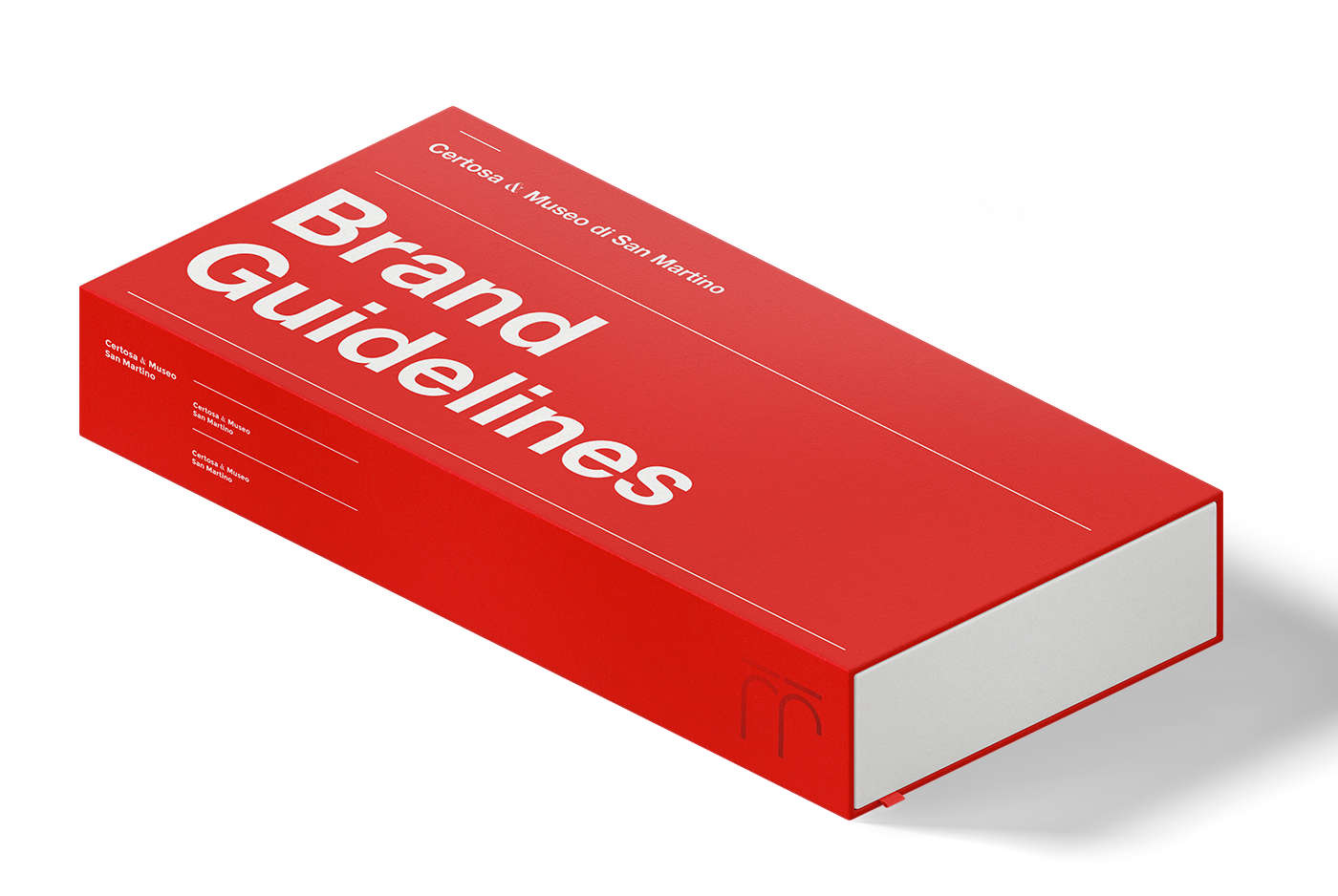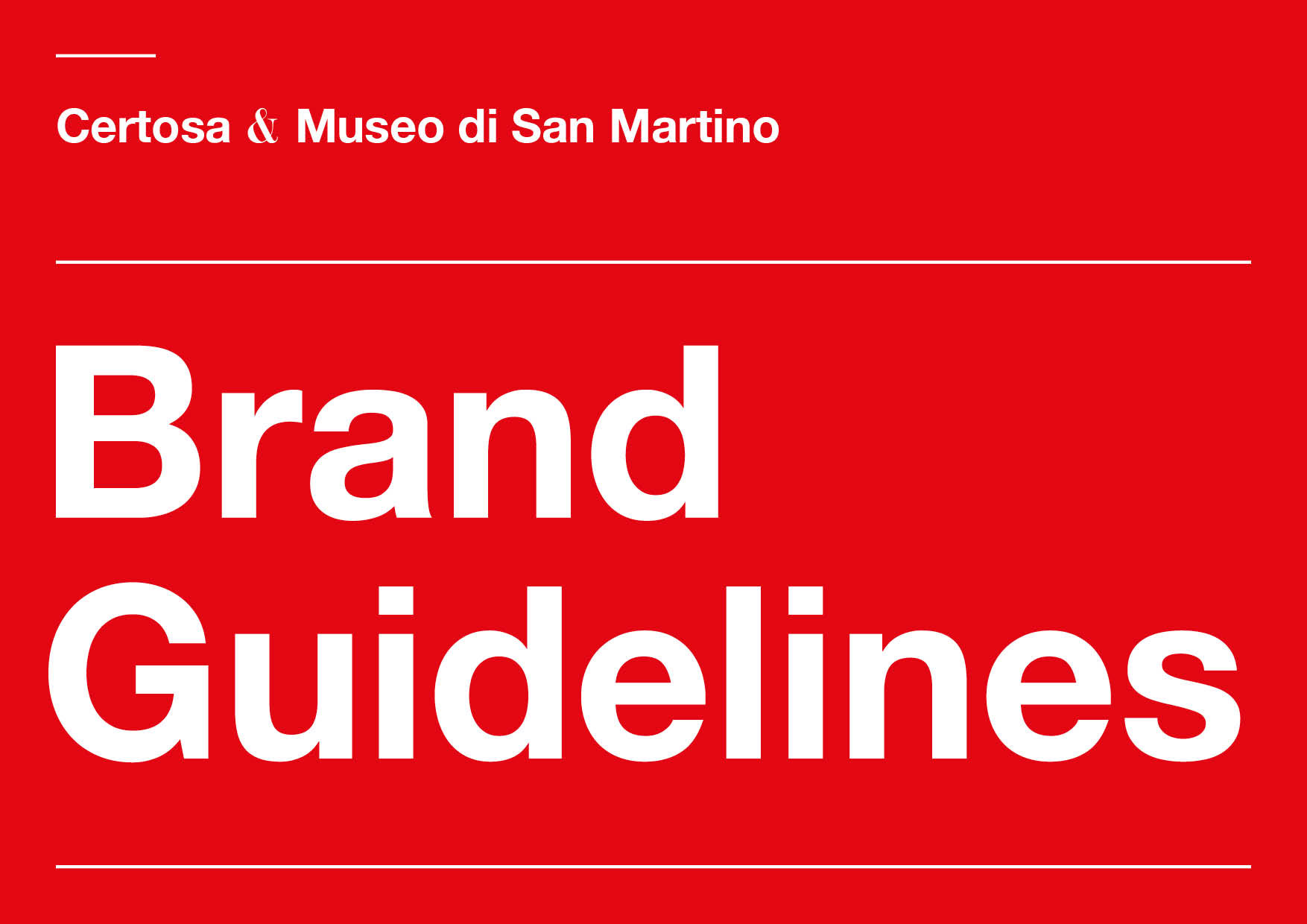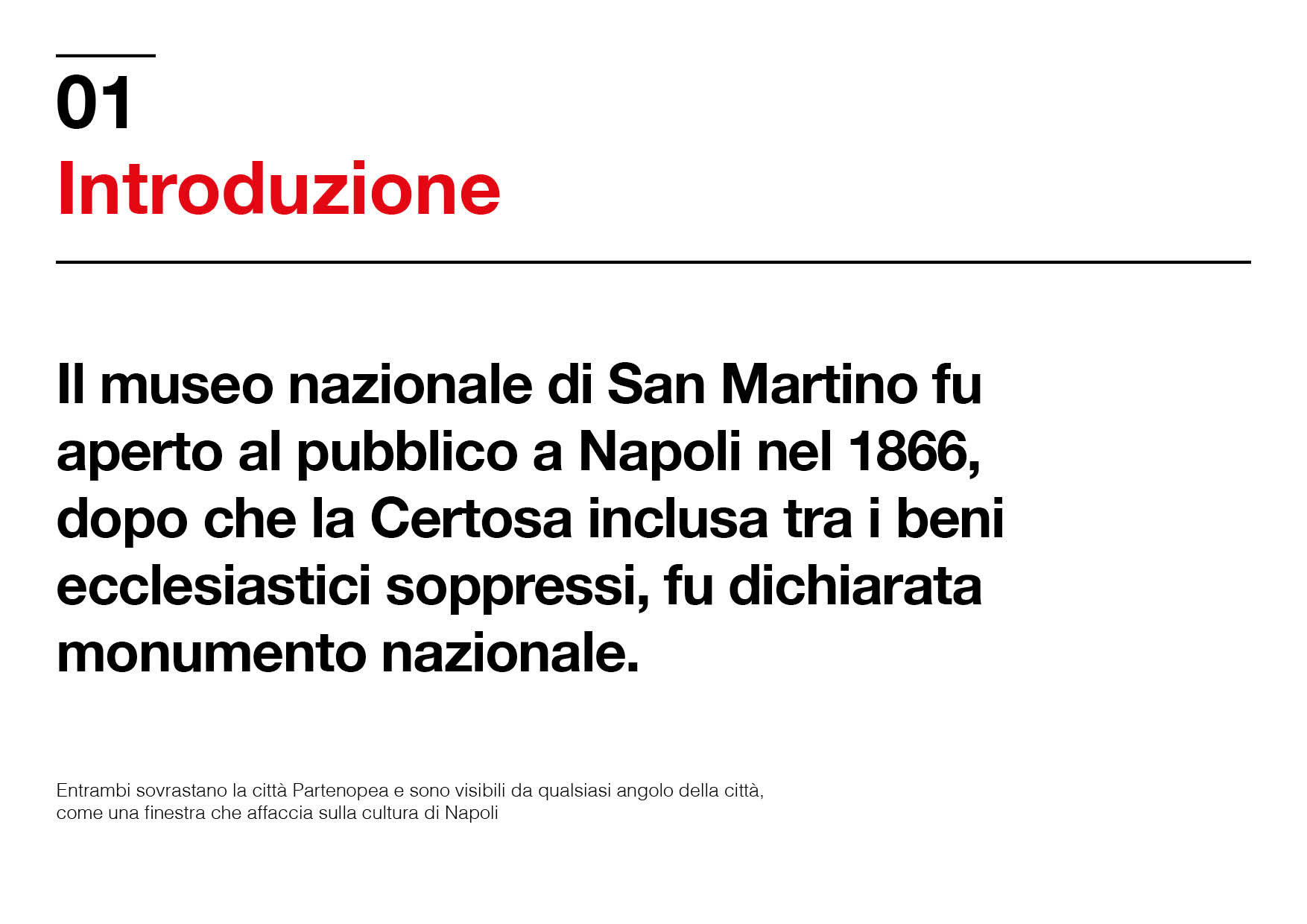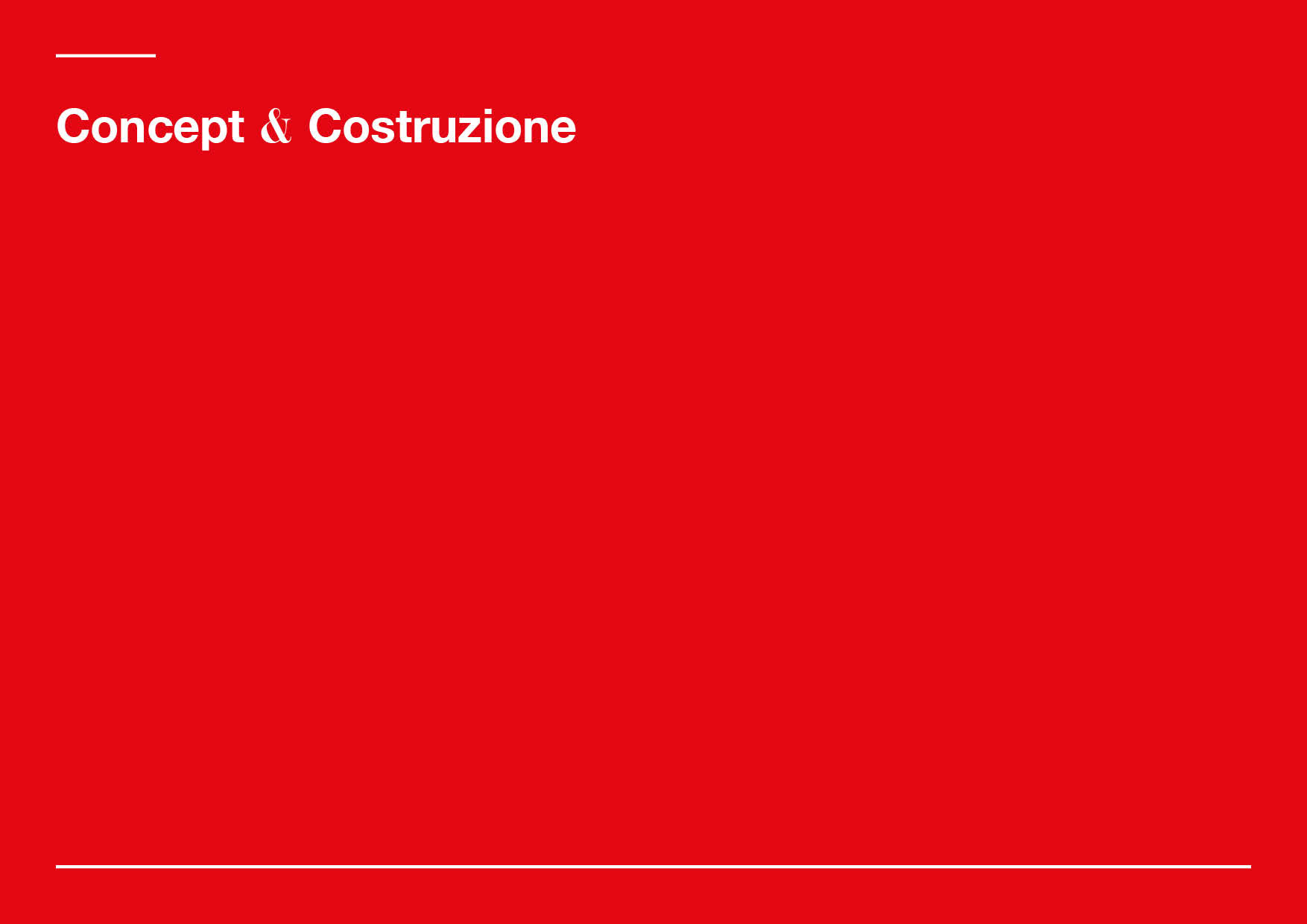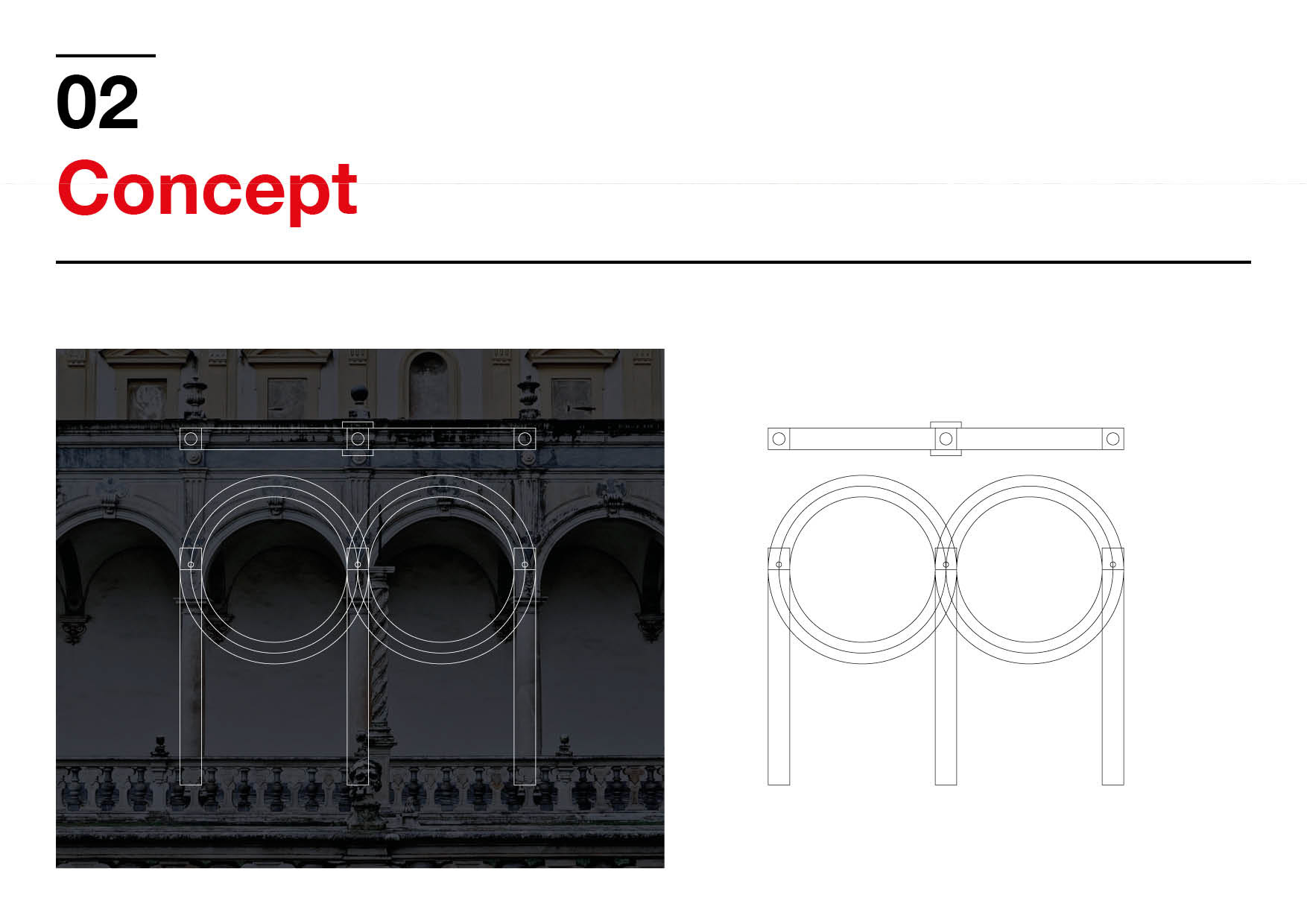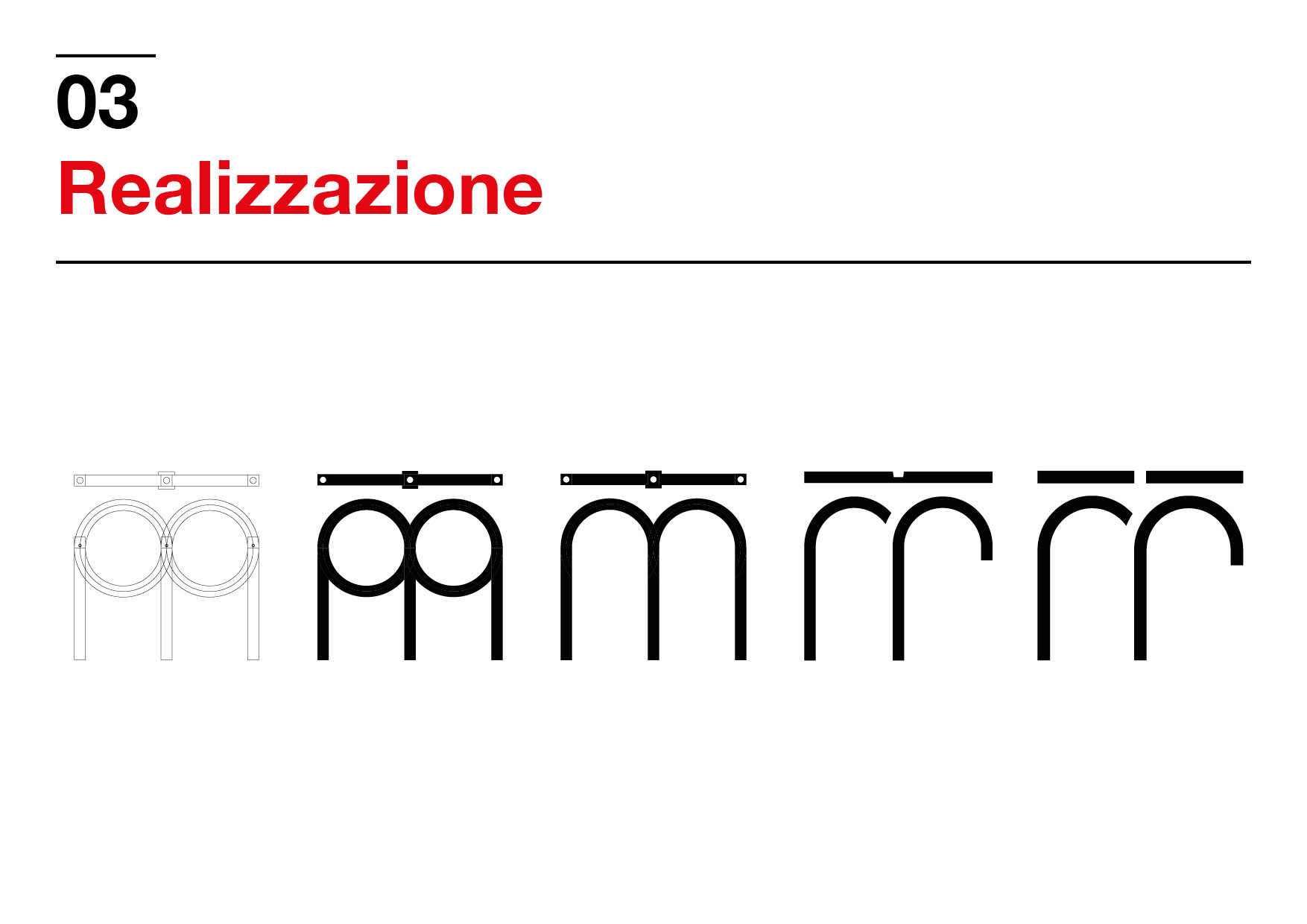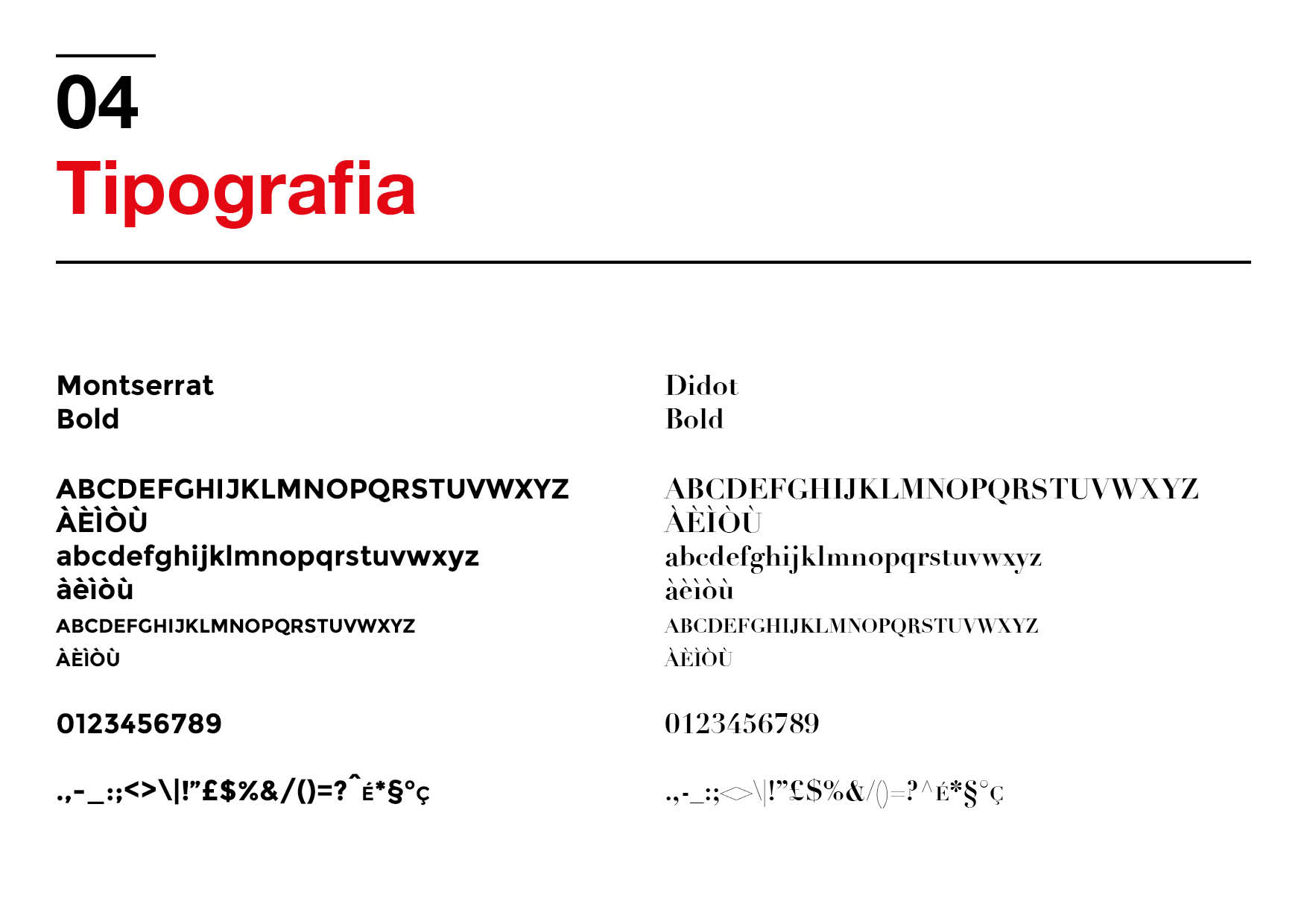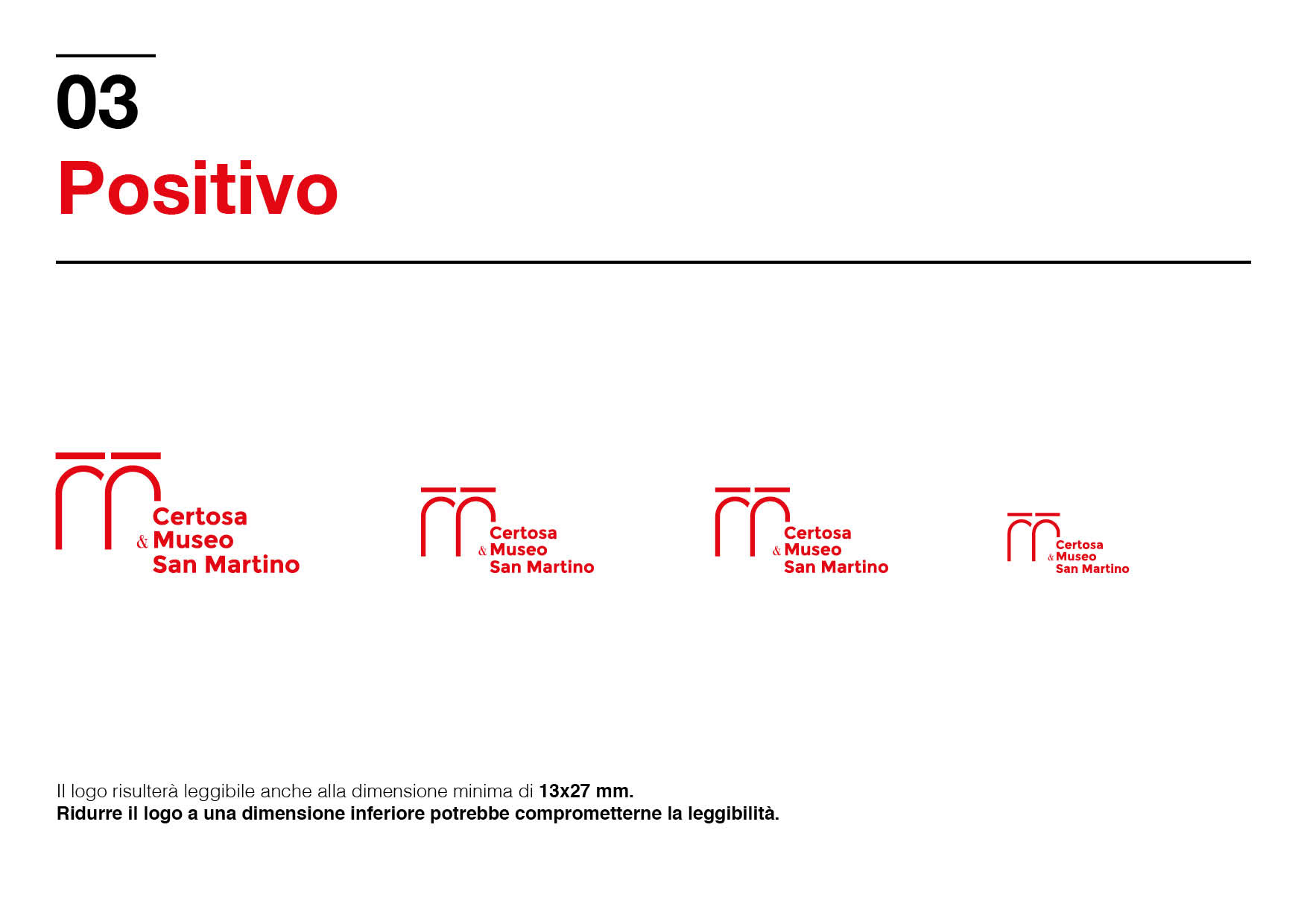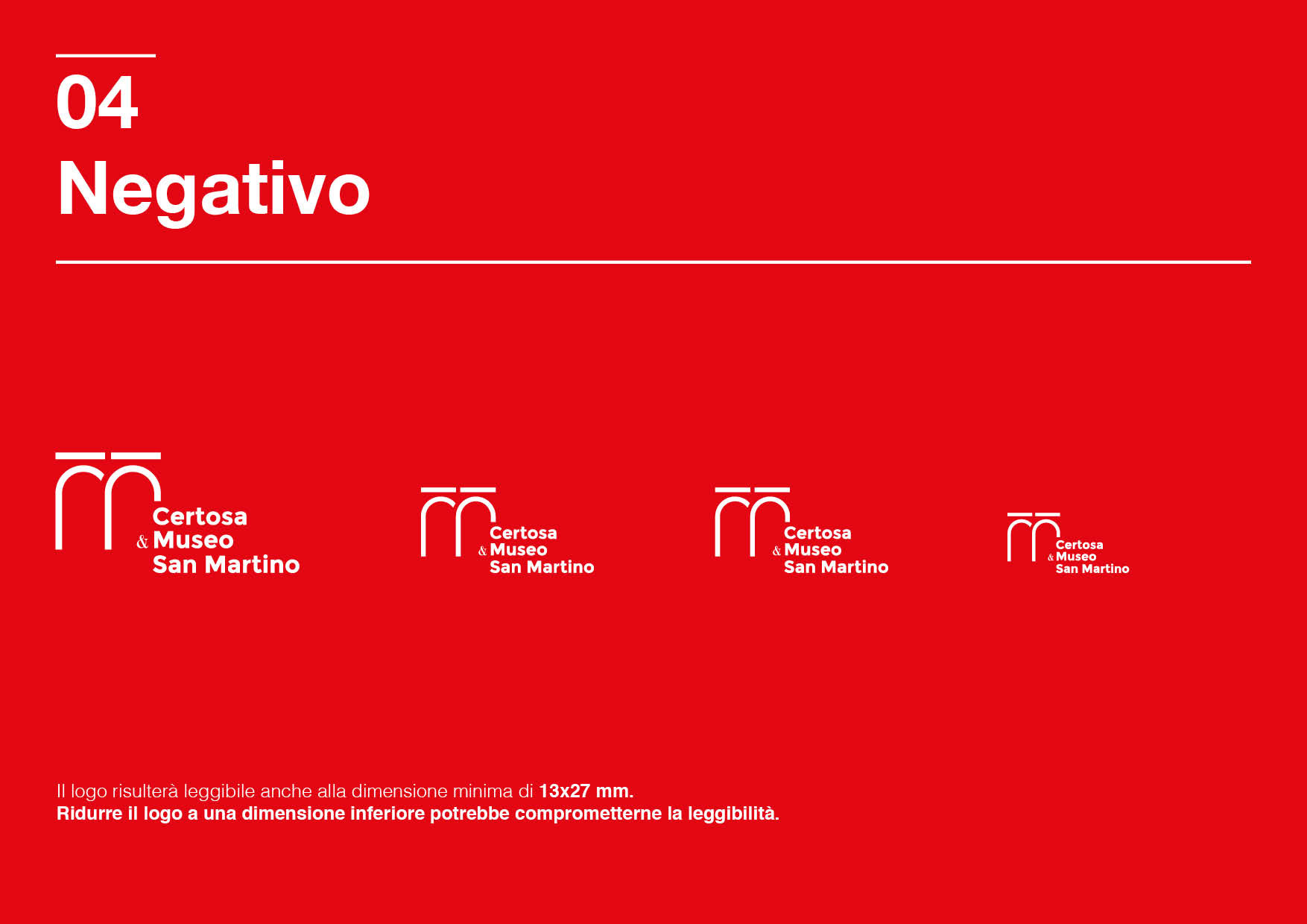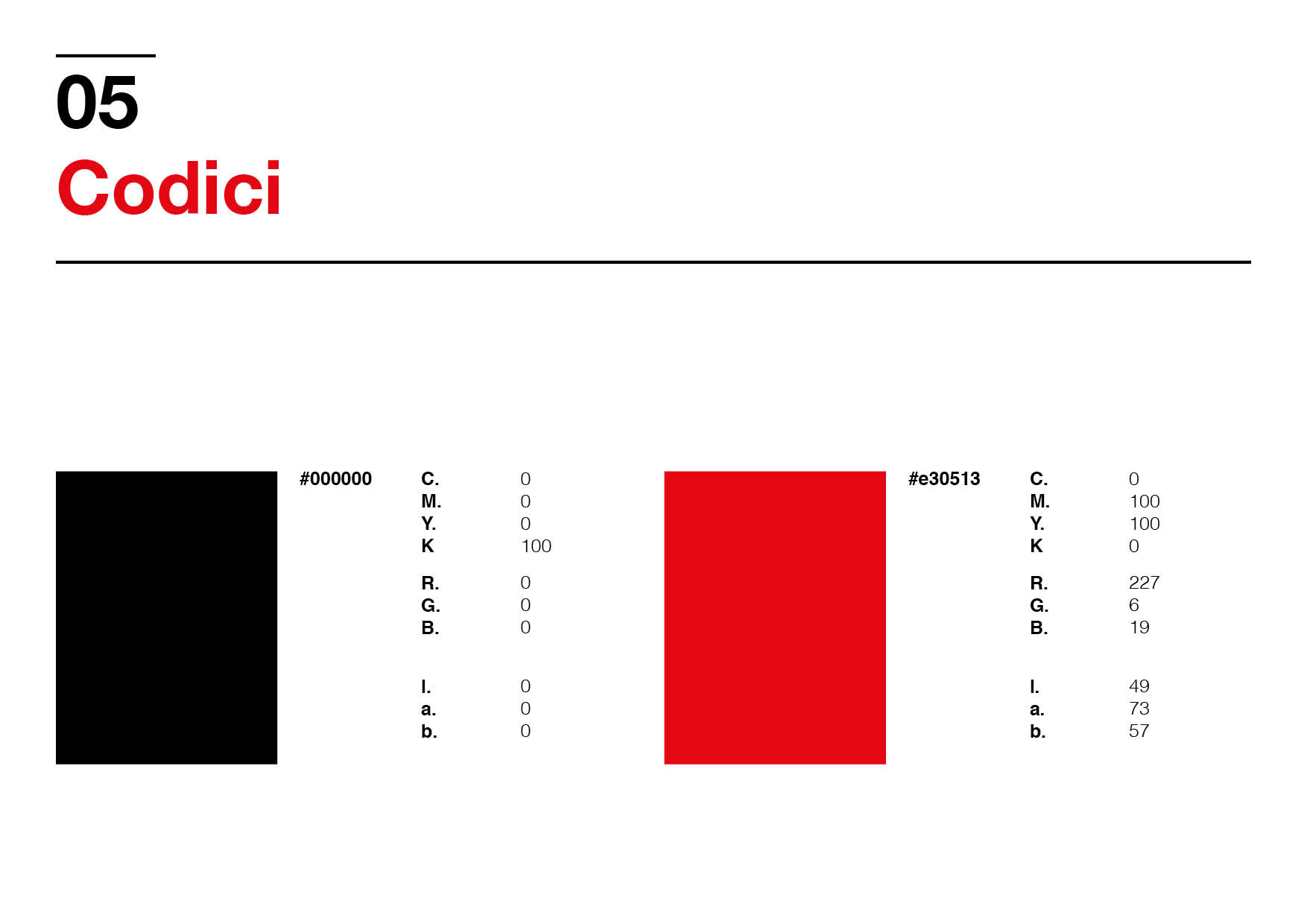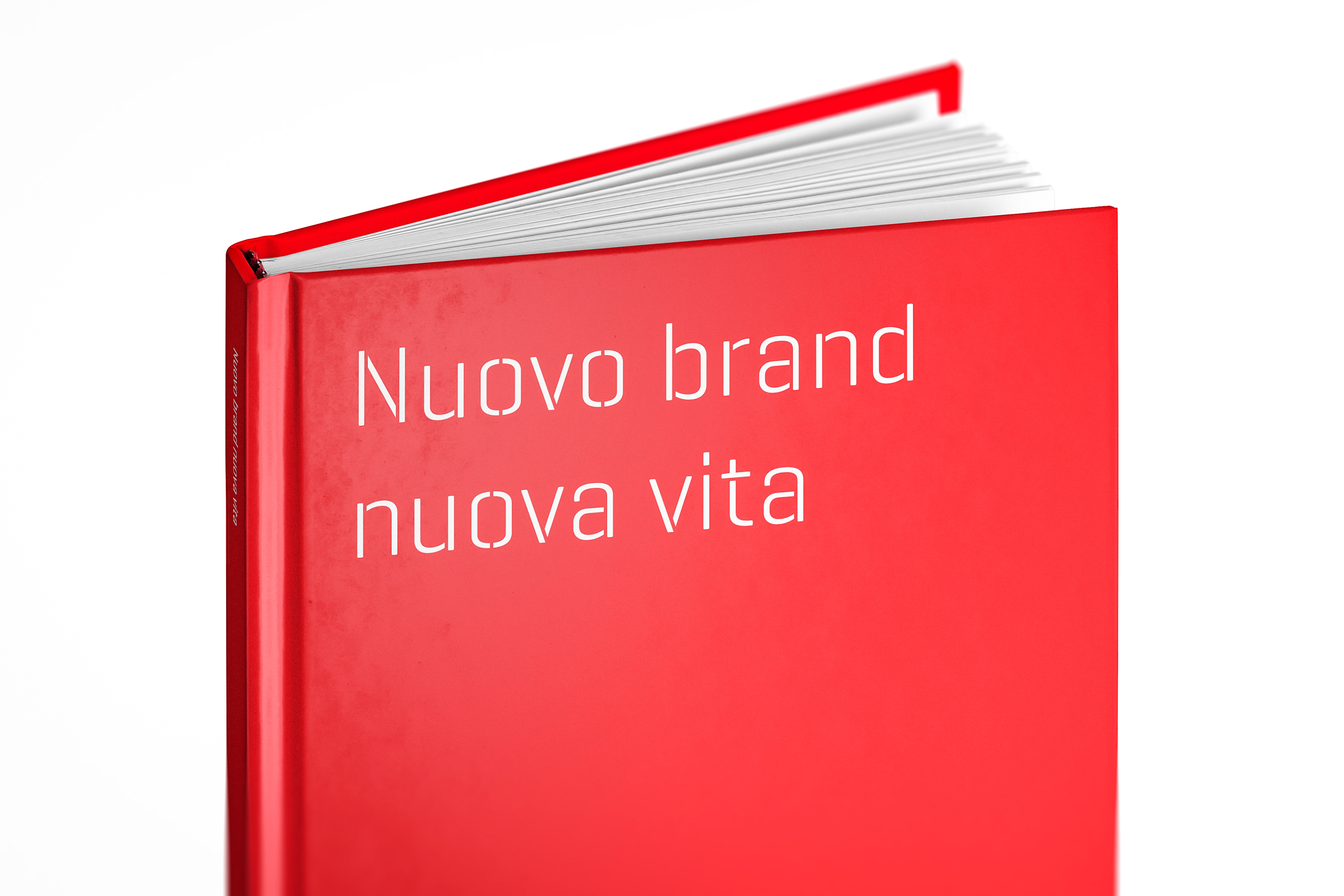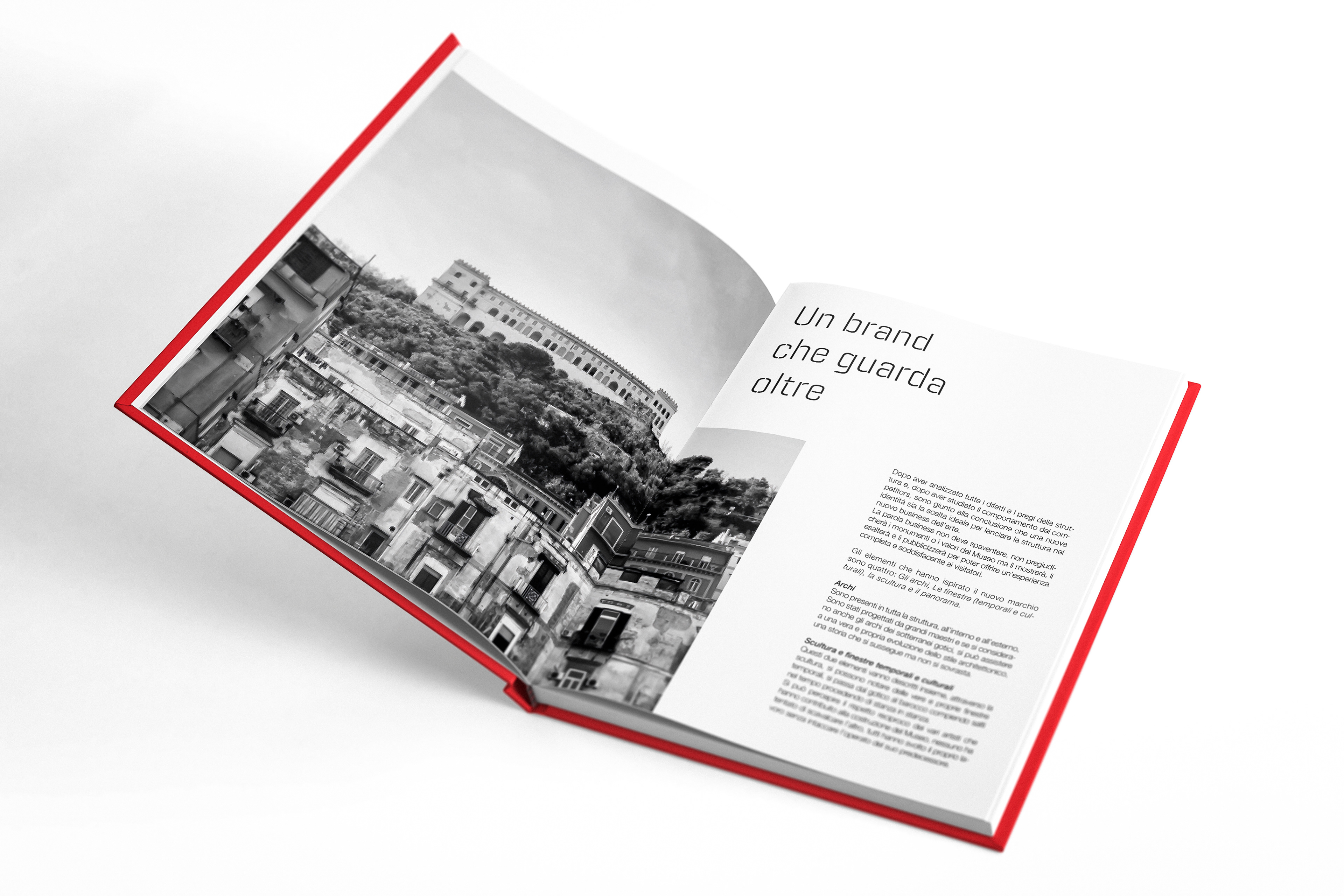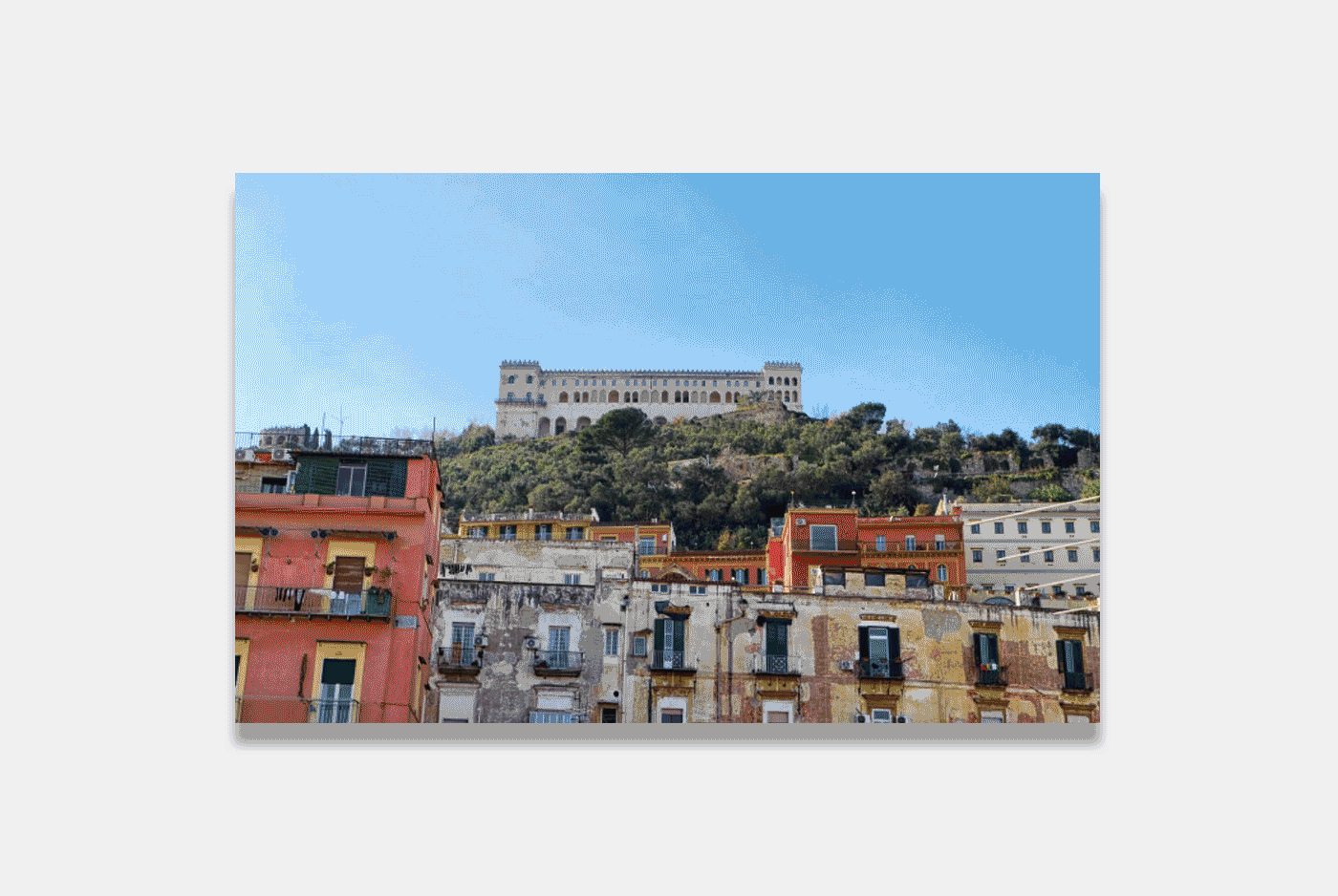 Are you looking for a logo design for your business?