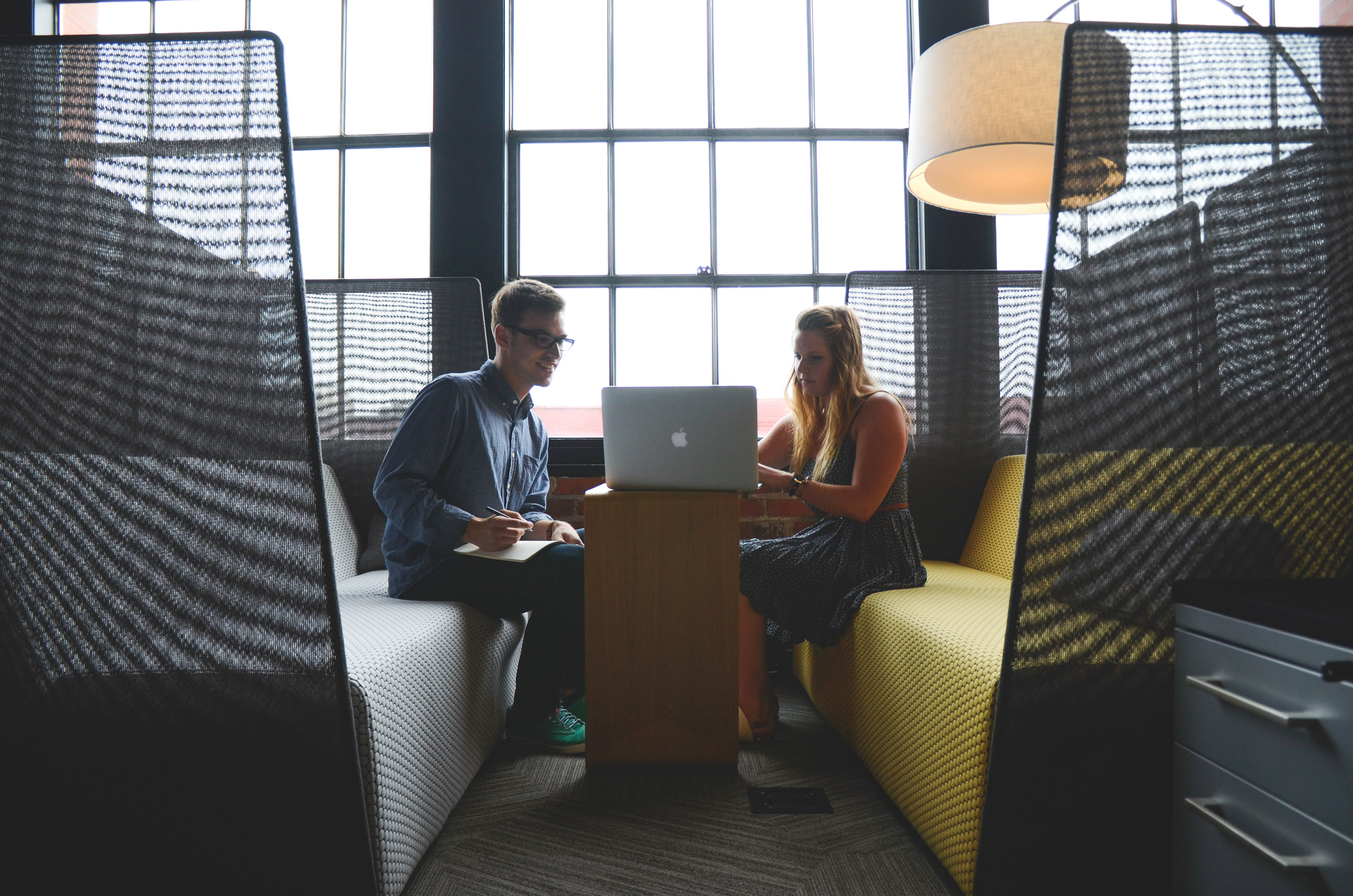 We are Asropaten a young company creating sophisticated and custom web solutions.
Since 2008 we've been constantly developing web applications for medium and large enterprises.

With our unique methodology we offer innovative and groundbreaking custom web solutions, that can respond quickly and scalable to further development.

The logo was created by the union of several simple shapes like square, circle, triangle and hexagon. 
To get the final shape I was inspired by the gemstones, an important element, one of a kind which creates a deep connection with the mission and the naming. 
The Gem symbol expresses uniqueness and luxury and communicates the high quality of services offered to customers of the company.