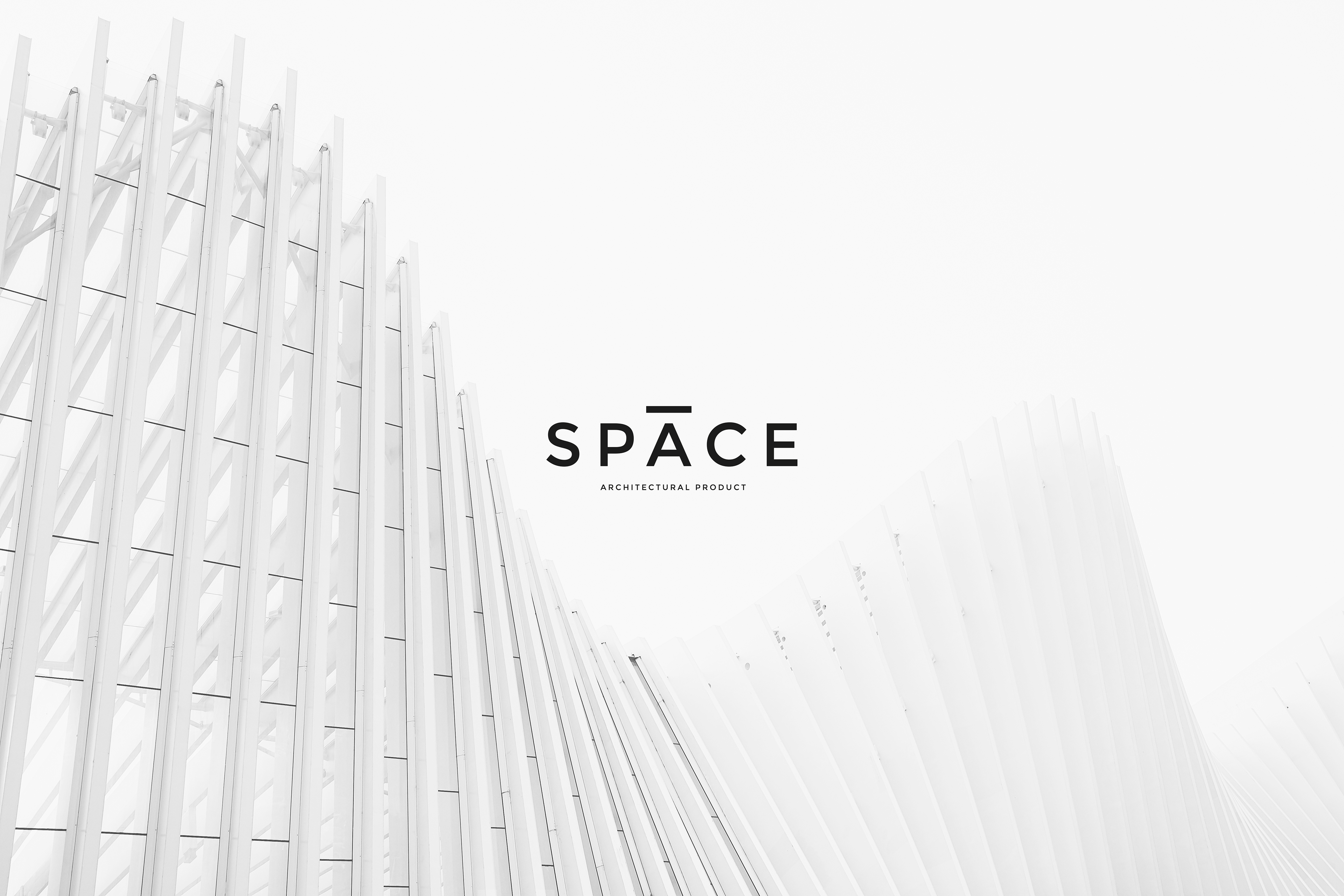 At Space we specialize in providing customers with a wide range of the most luxurious and innovative architectural products available in the market today including doors, windows, kitchens, bathroom furniture, closets, stairs, and contract furniture. 
Supplied exclusively from the top leading manufacturers around the world, and crafted under the highest standards and requirements, our catalog features unique models that combine cutting-edge design and functionality suitable to any furnishing style and purpose, ranging from classic to ultra-modern, small to large scale. 
Our products include only the finest quality merchandise to meet any budget's price point, and can be customized within endless personalization possibilities to address the individual needs and tastes of our clients, whether it is a homeowner, developer, architect, or interior designer. We work with our clients closely to provide them exactly with what they are looking for, regardless the size of the project. 
At Space we take pride in ensuring expert service personalized to our clients every need, and personally take care of production, installing, and maintenance of any of our products. Every component has been carefully designed and manufactured to ensure functionality, safety, and comfort, while expressing style and personality through colors, materials, design, and finishes tailored for you and for your space.