A common passion for high jewelry, Italian know-how, and a desire to raise consumer awareness about the issues of sustainability and ethical use of precious materials led to the creation of Fàbera.

Fàbera provides customers with an online platform where they can customize their jewels and have them made with ethical, sustainable and certified precious materials. 
Their main offerings are:
Designer jewels
The service is designed for those who already have an idea for the design of a precious jewel and want to work with a goldsmith in its co-creation.
Customized jewelry
A fast and efficient purchasing process that is customizable without compromising the customer's experience.
Services / Brand Identity, Print Design  
We based the design of this logo on different elements that convey the values expressed in the brief. The most common figures we worked on were leaves (eco-friendly), flowers (beauty), and gems (luxury). This gave us the opportunity to create something new and unique, like the jewelry made by Fàbera.
We stylized a bay leaf, which is undisputedly associated with triumph, success, immortality, and eternity. In Chinese culture, it signifies prestige. It is the symbol of victory, renewal, and glory in Greek-Roman culture. It is no coincidence that it was the emblem of Apollo, God of the Sun, of poetry and music.
In order to highlight the beauty and values of the brand, we decided to stylize a lily, which represents those who embark on their journey with pride. It is the flower at the base of the Fleur-de-lis and the Calatrava Cross, both famous symbols of nobility and history. In Greek mythology, lilies are associated with rebirth, and specifically with Era and Zeus.
Additionally, lilies symbolize nobility, wealth, pride, purity, and modesty.
This logo is timeless, elegant, and evocative of the authenticity of the precious jewels made by Fàbera.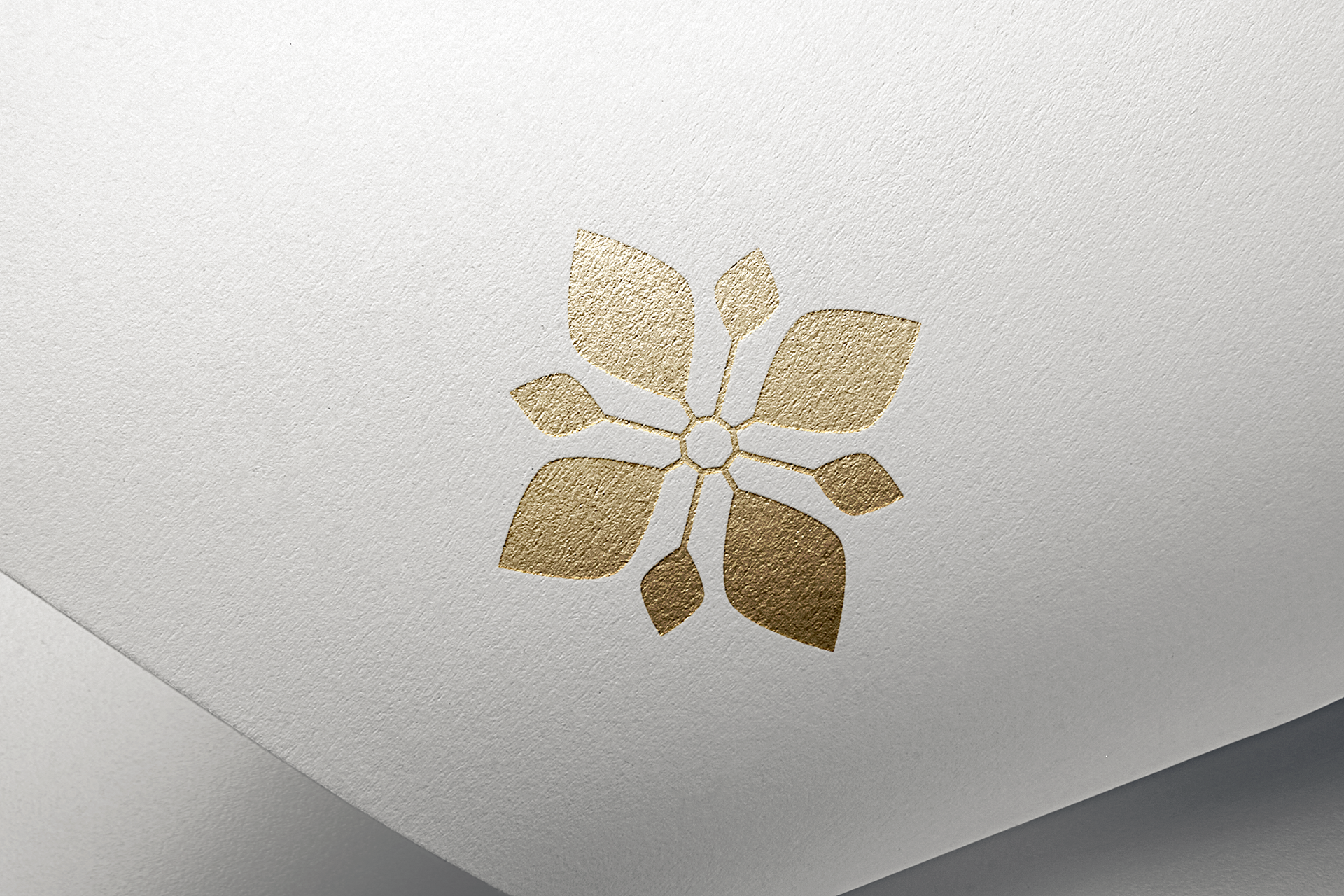 Are you looking for a logo design for your business?