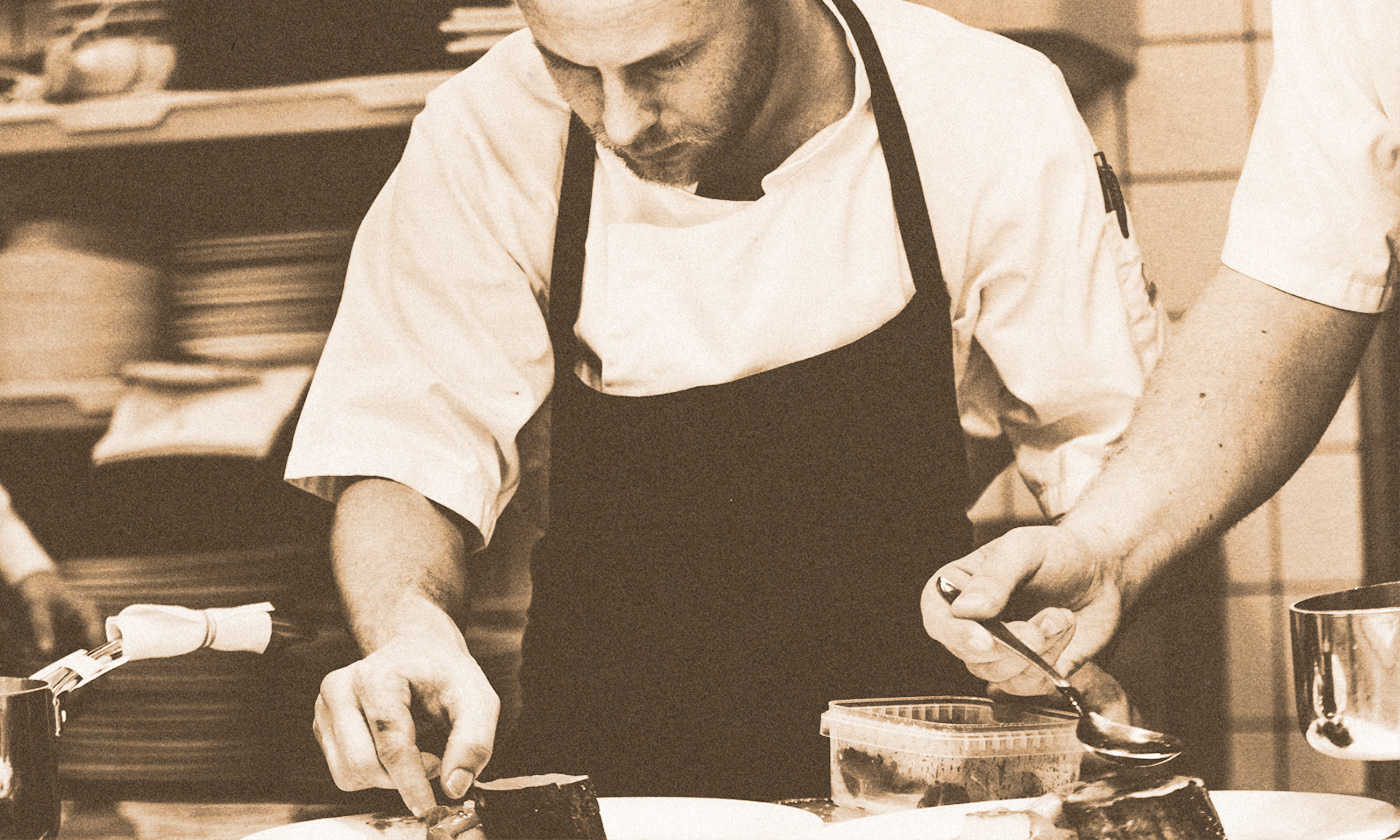 -
The logo has a minimalist and modern style, stemming from the study of the Greek word and the way it is written, trying to combine some elements in a figure that recalls a smiling face.
The final result is a simple and modern logo that can be readable on every application. 
The message behind the logo design is very simple and straightforward: satisfaction.
​​​​​​​
A 100% success event every time. By choosing Giortì, people will know in advance that they will get what they want.
​​​​​​​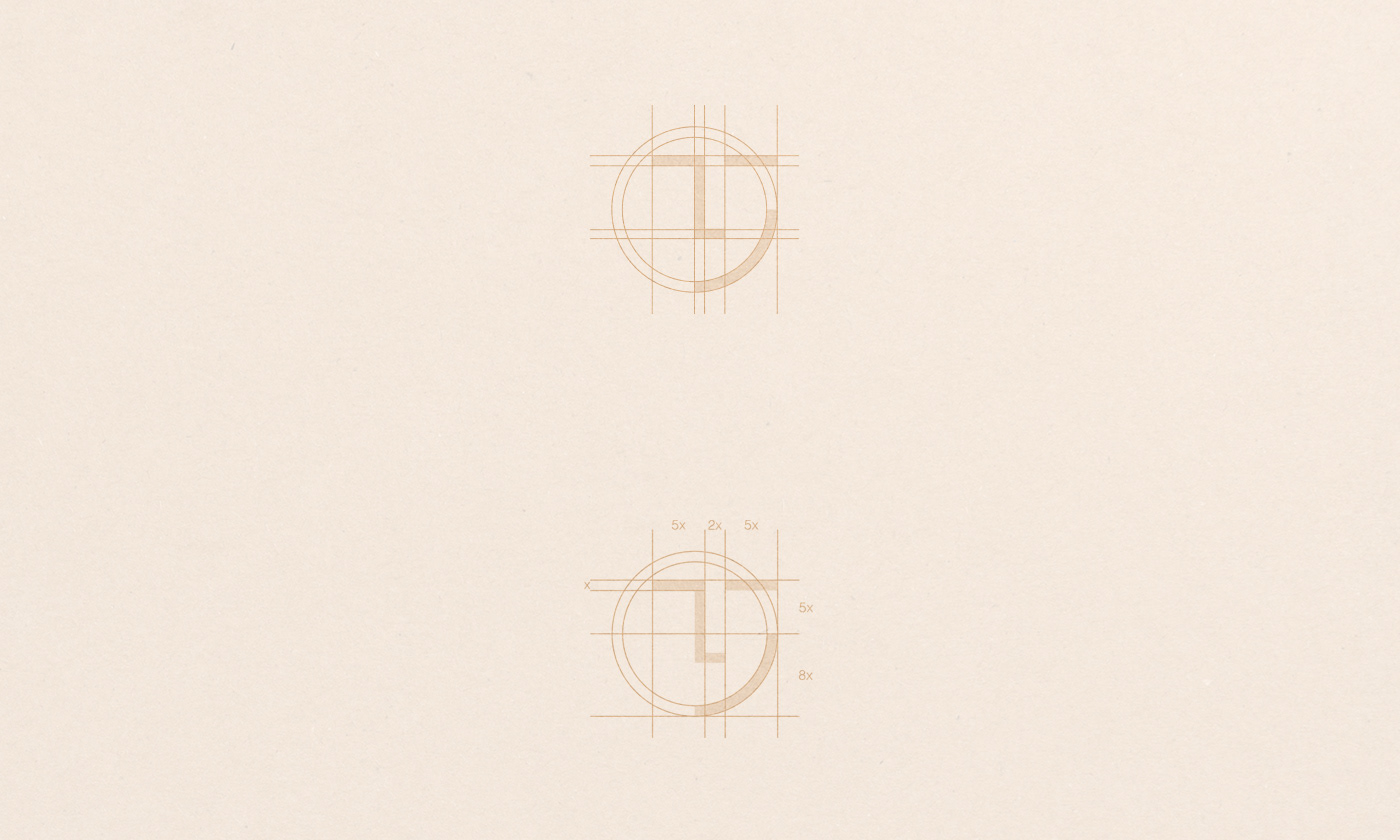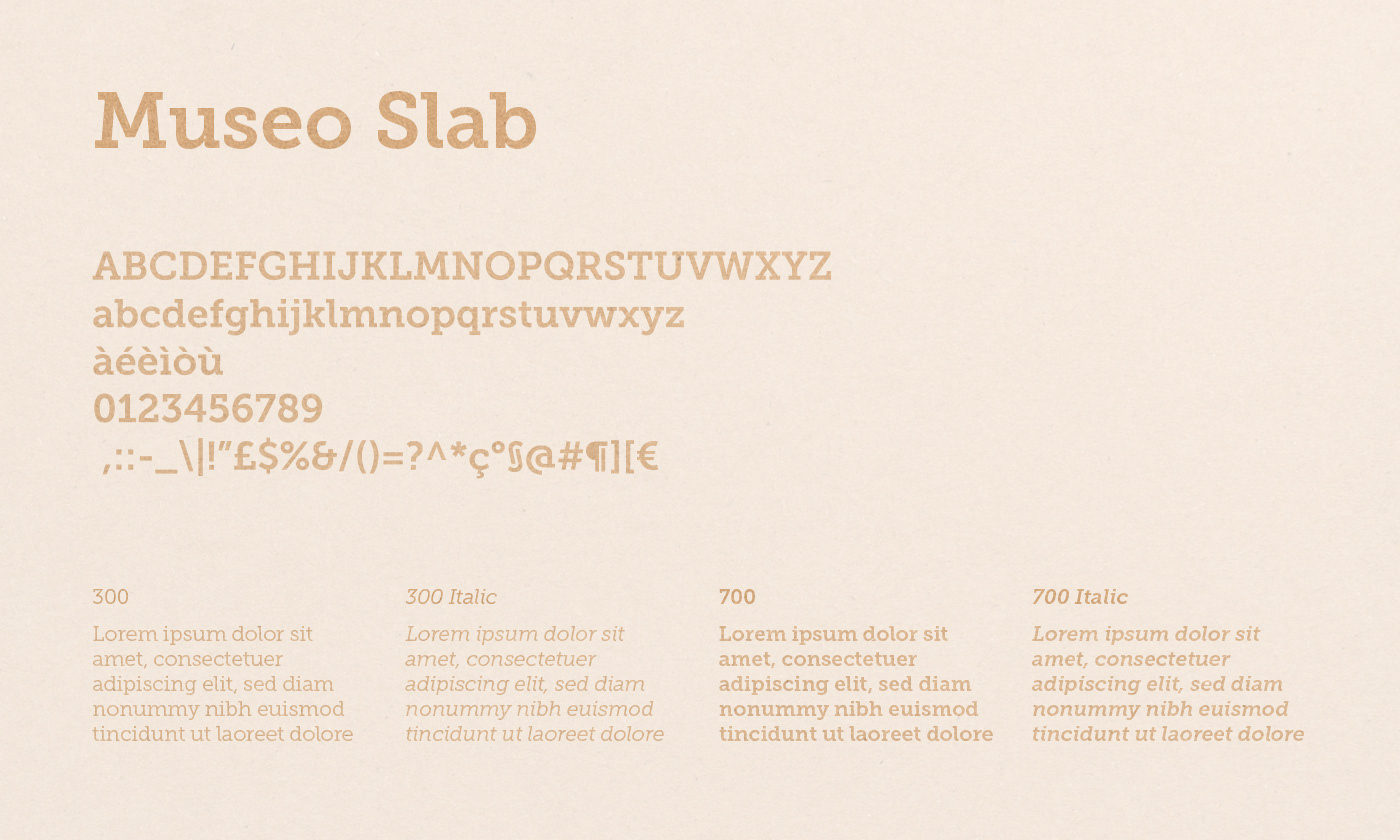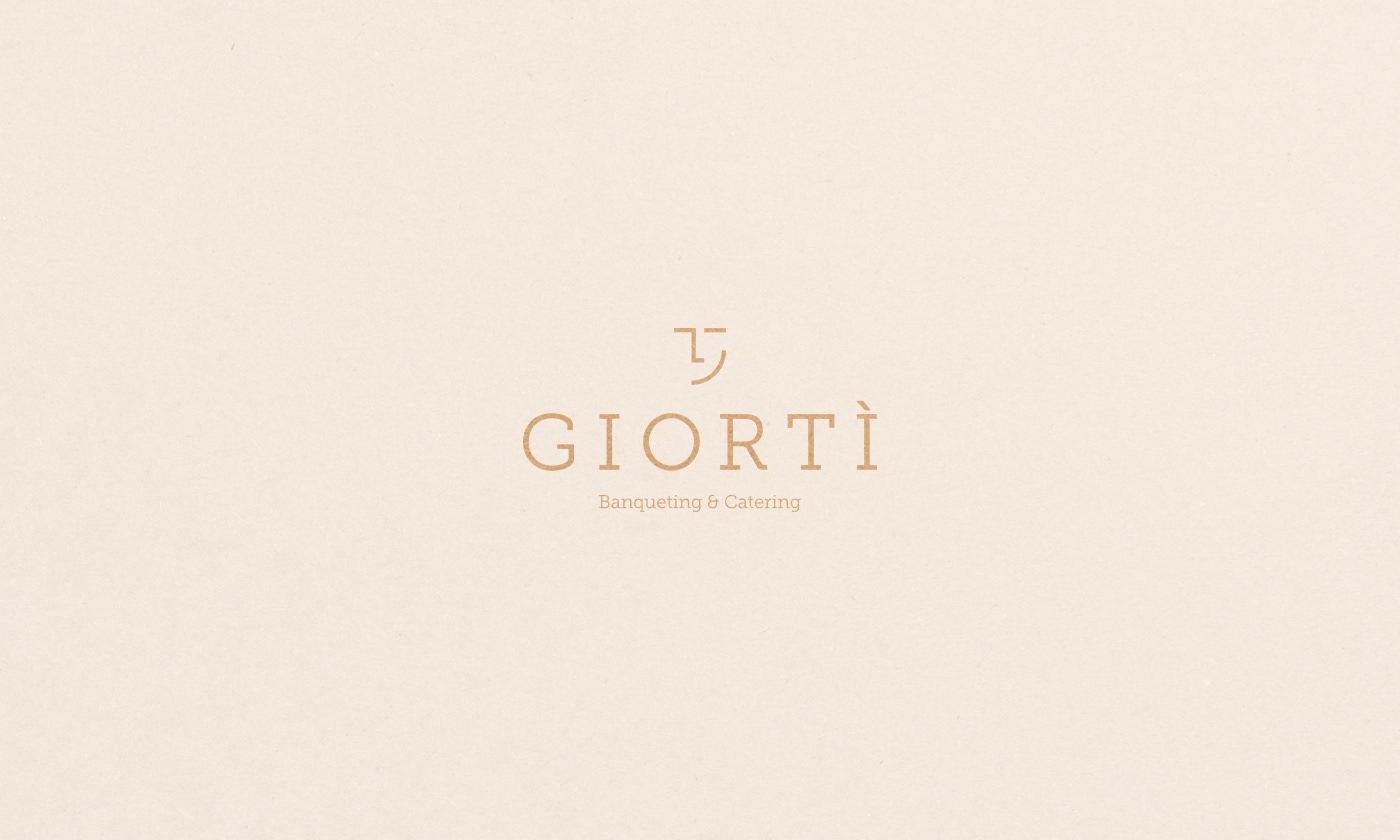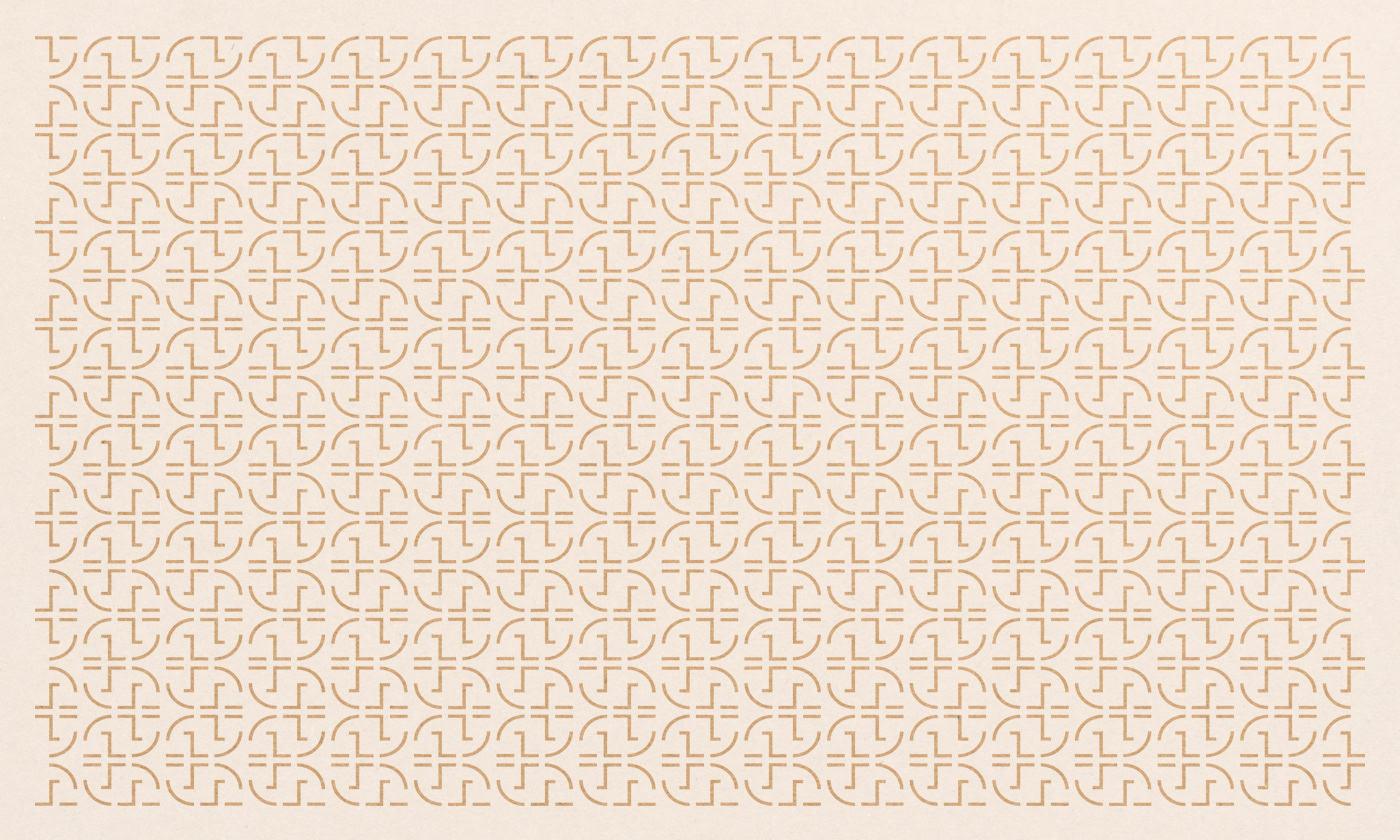 For the construction of the logo, I decided to use cardboard as a primary material, I think it can give a feeling of craftsmanship.
To conclude, I decided to use a foil print for all the details.
​​​​​​​
With this choice I think I was able to give the company what she was looking for a simple, elegant and easy-to-remember identity, an identity that communicates the company's professionalism and passion.
​​​​​​​