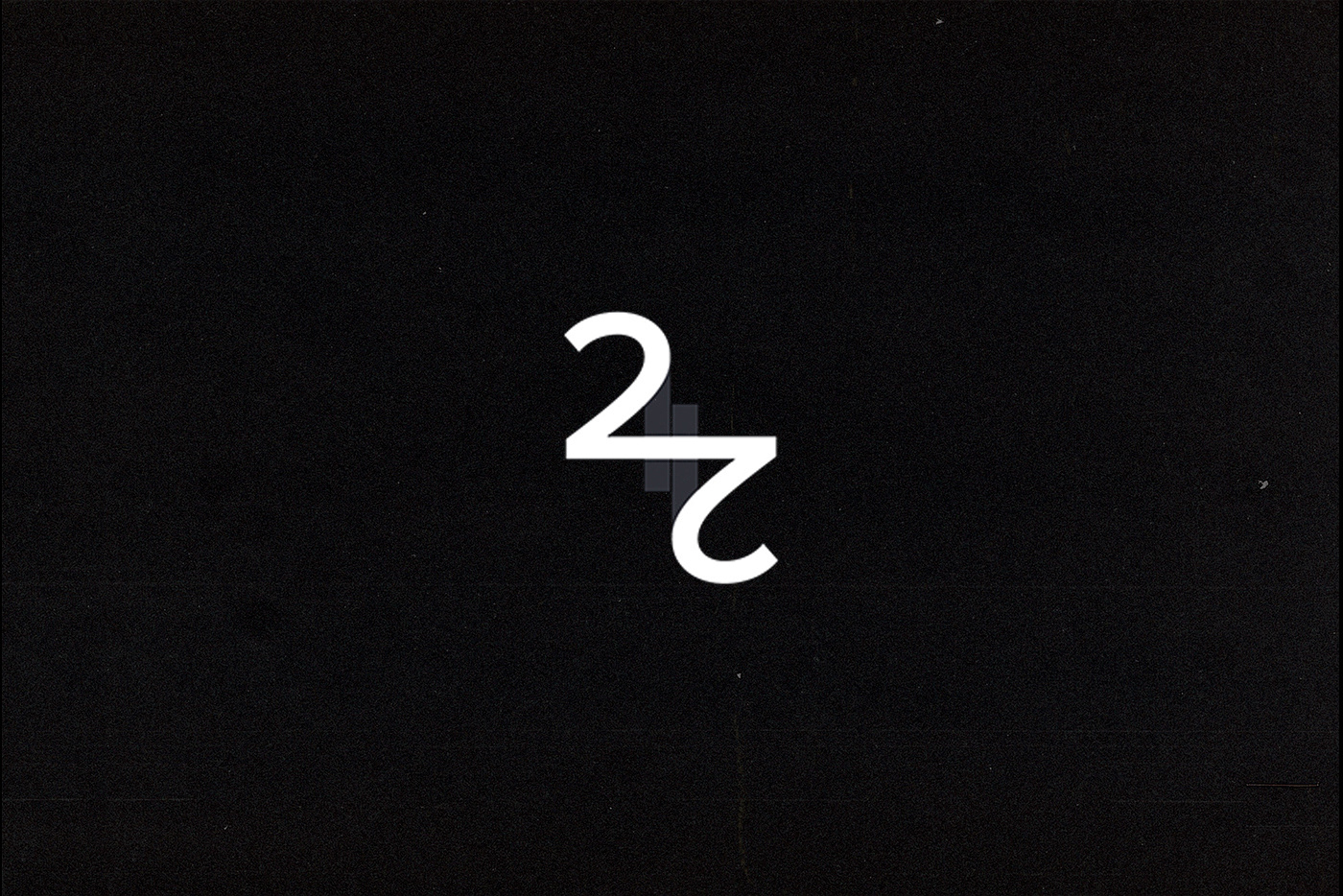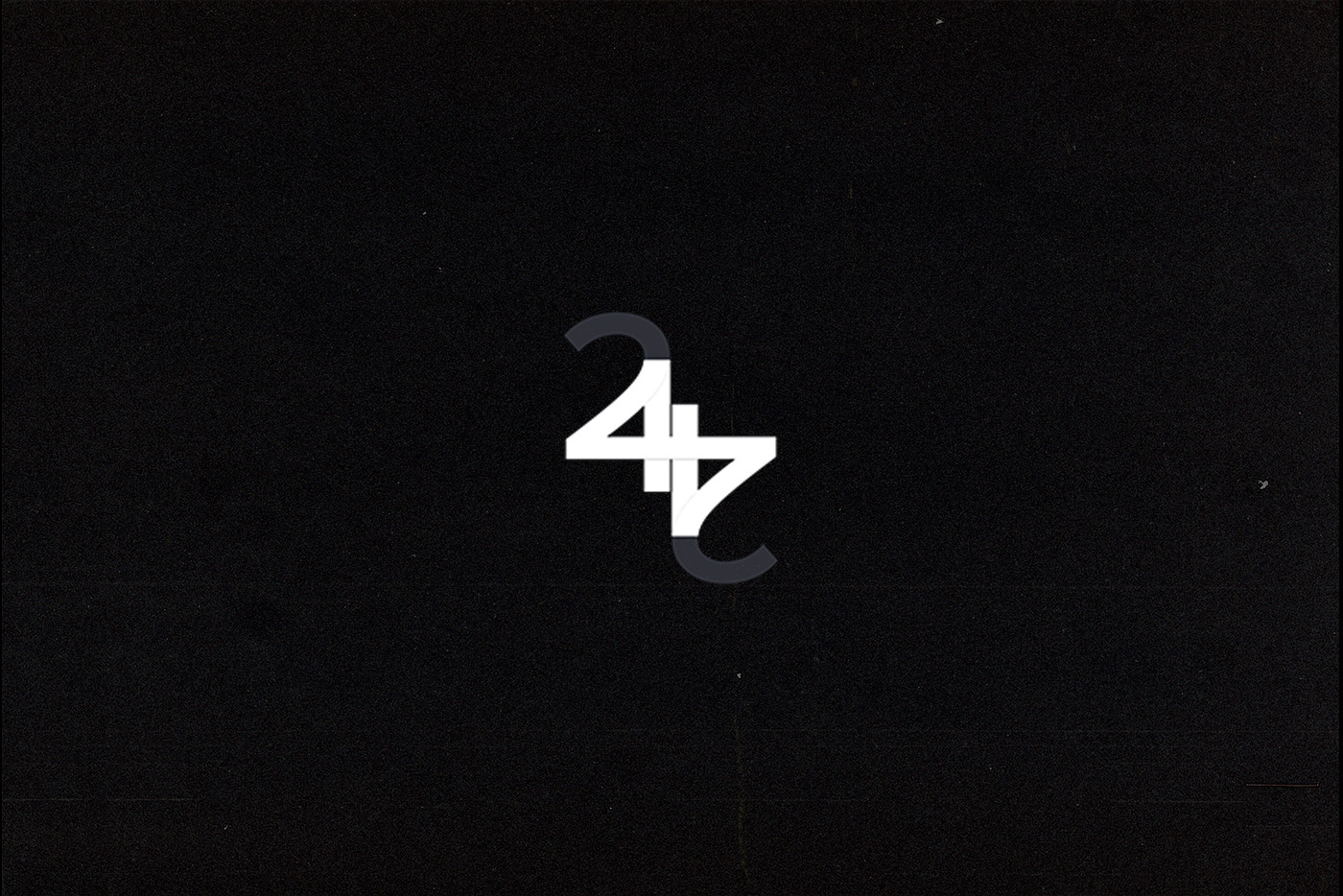 "Stories from the heart, Imagination from the stars."
Based on this quote, I decided to use a star as the main element of identity. To create the star, I used the number 2 and 4 and I designed a logo that includes all the company values.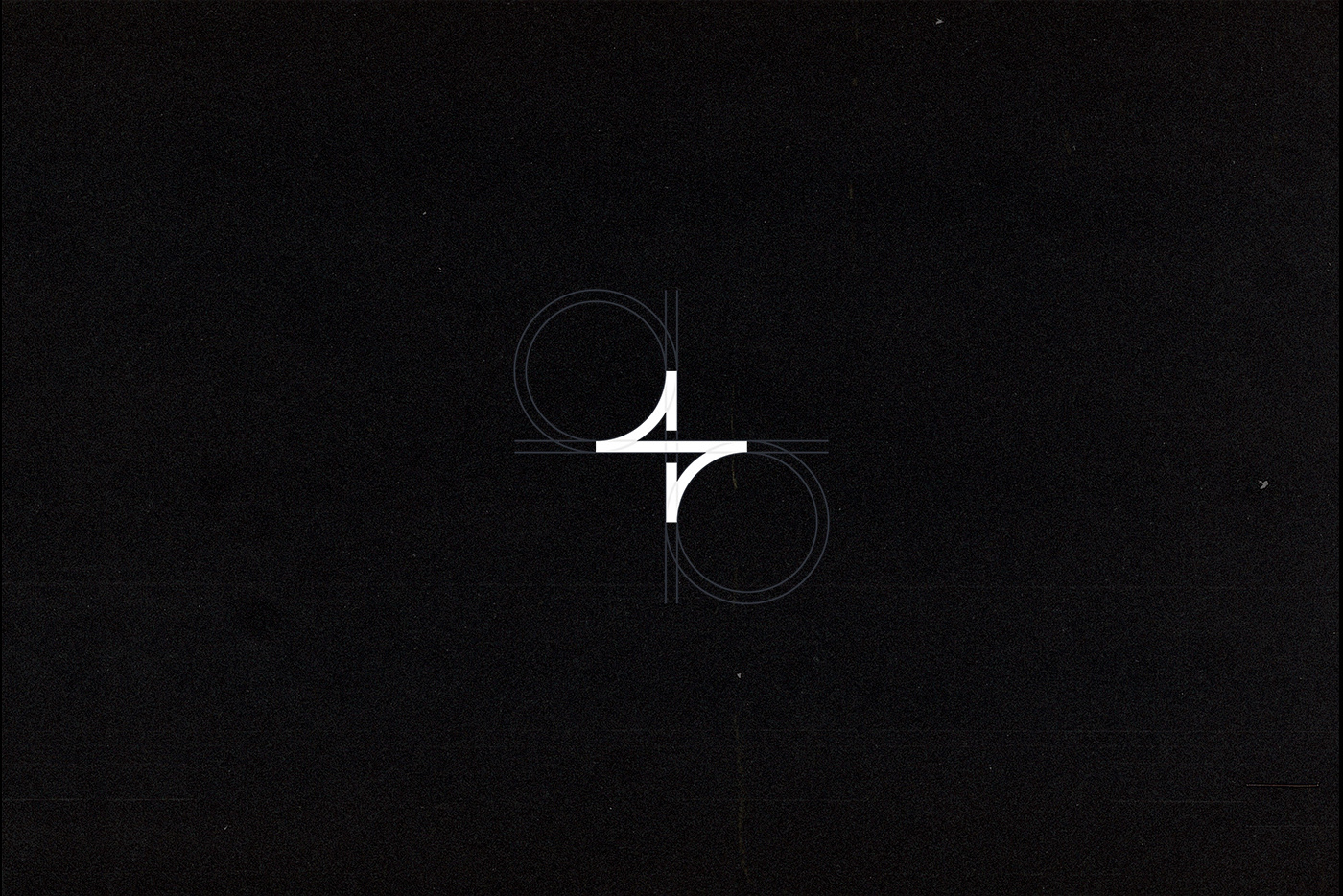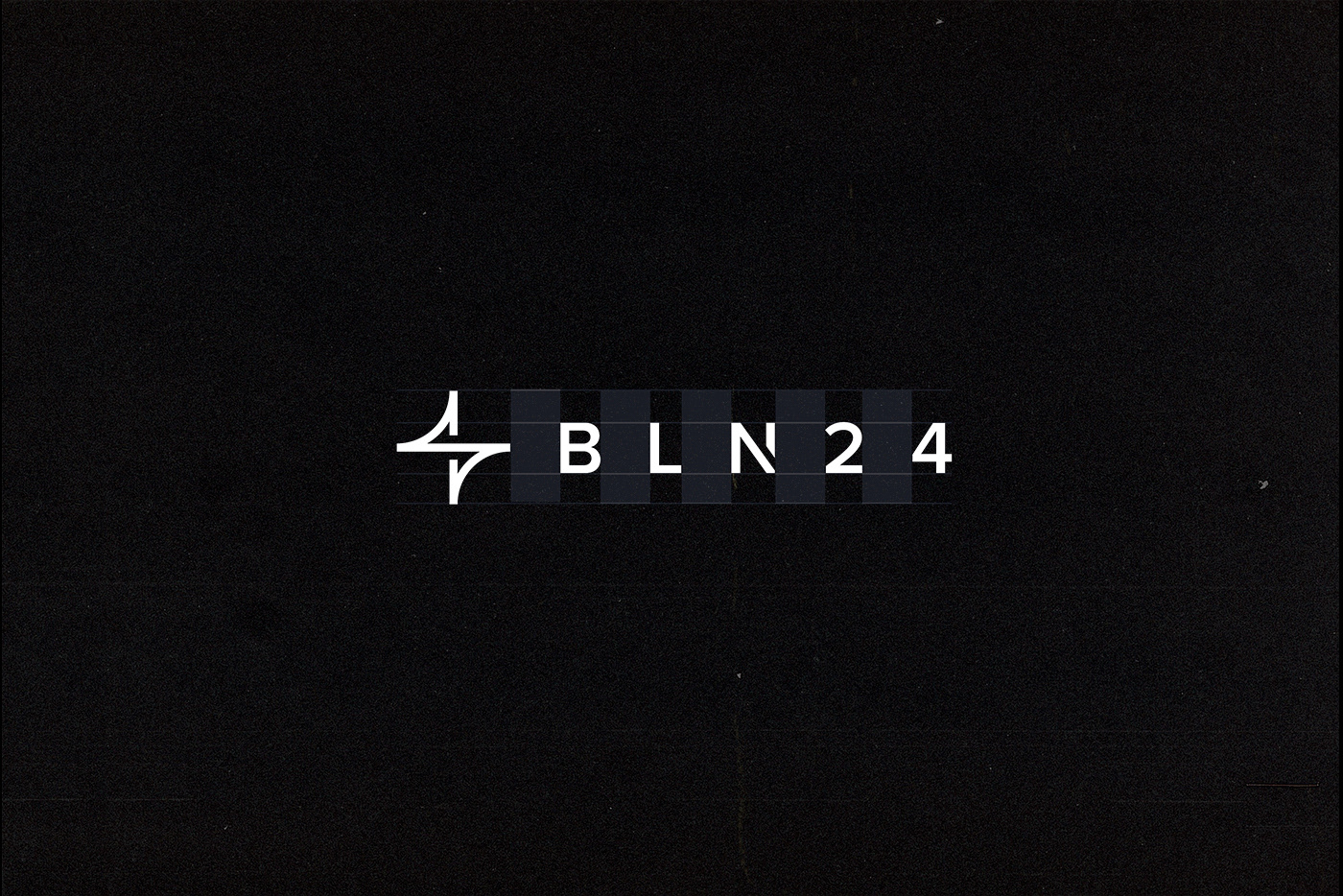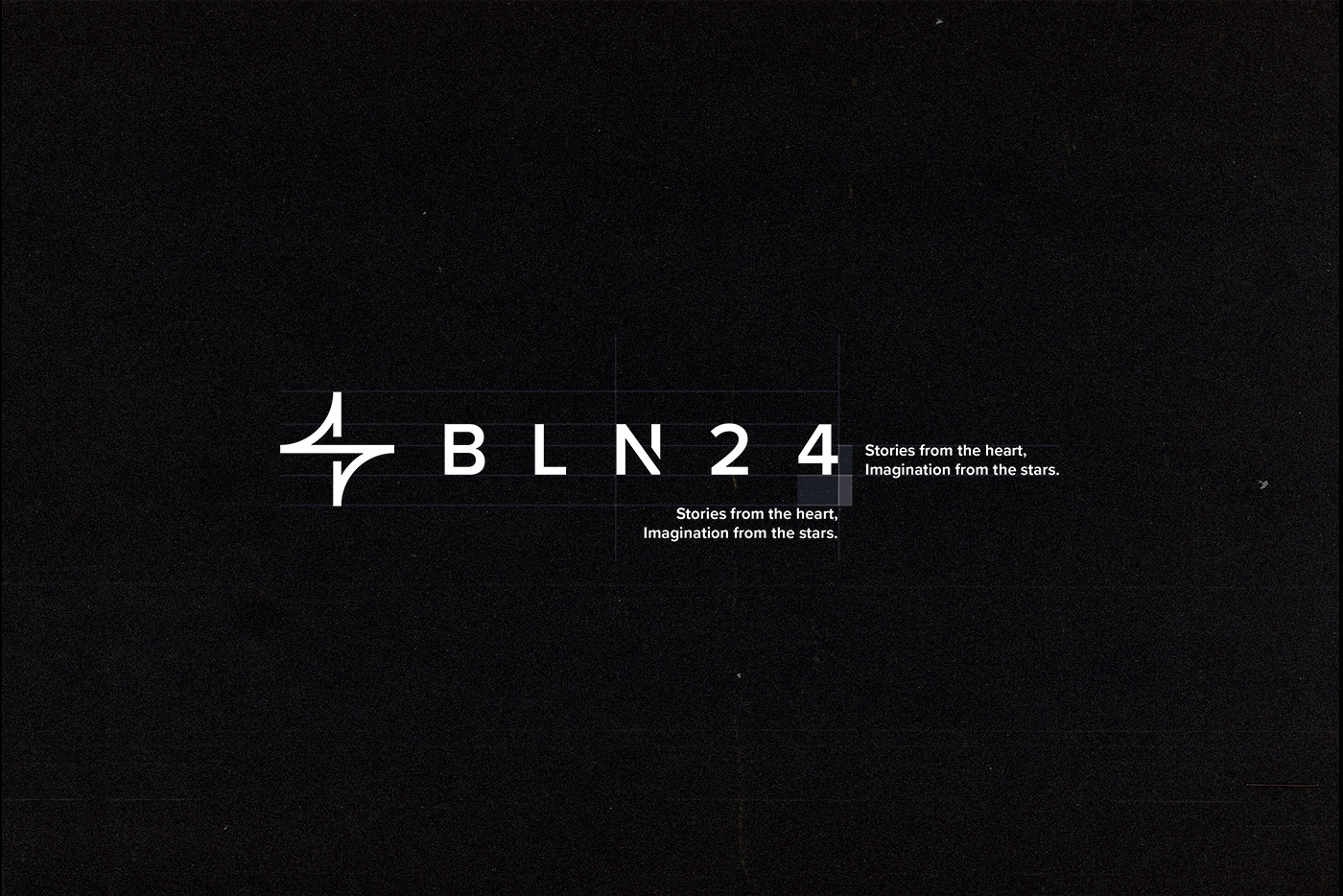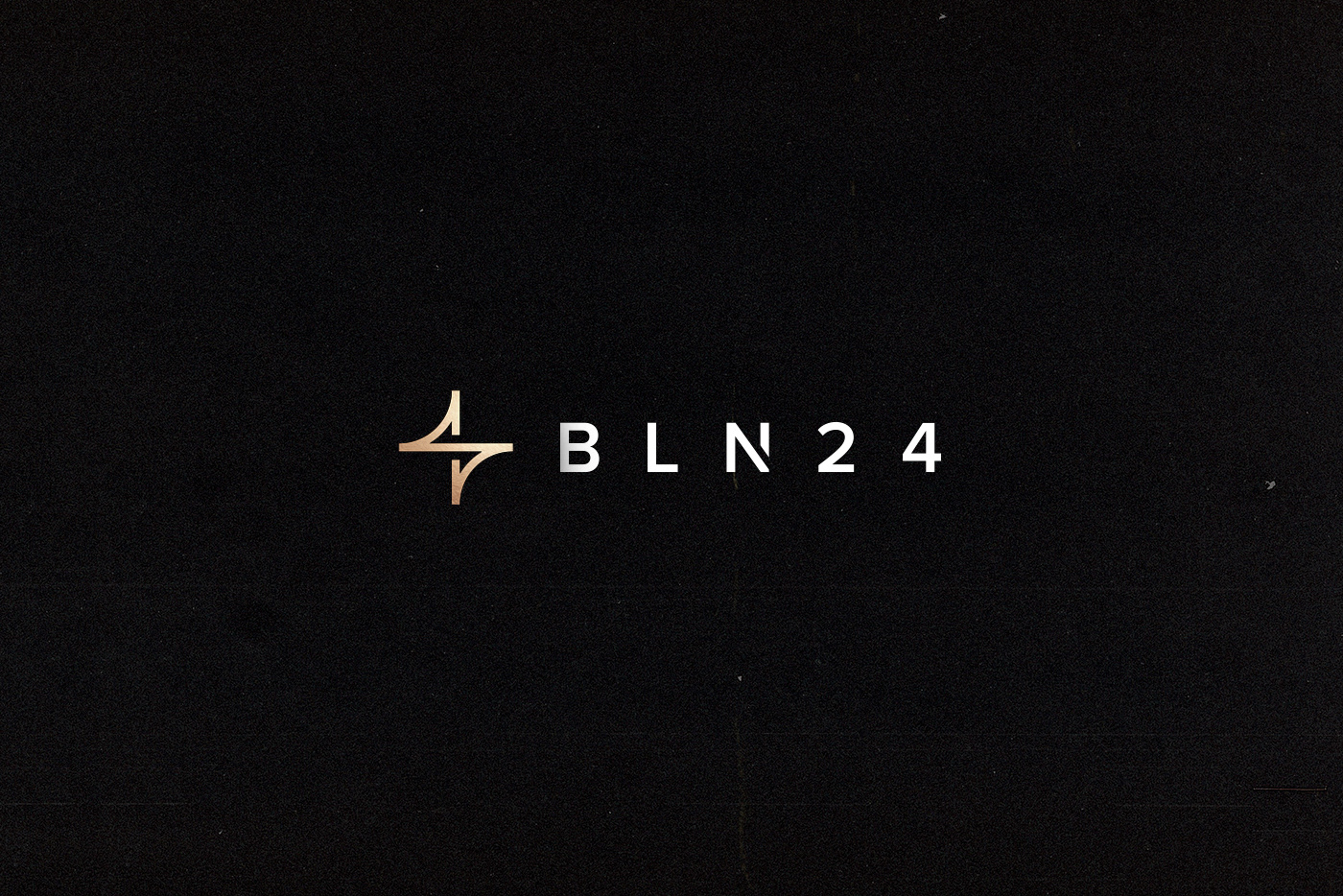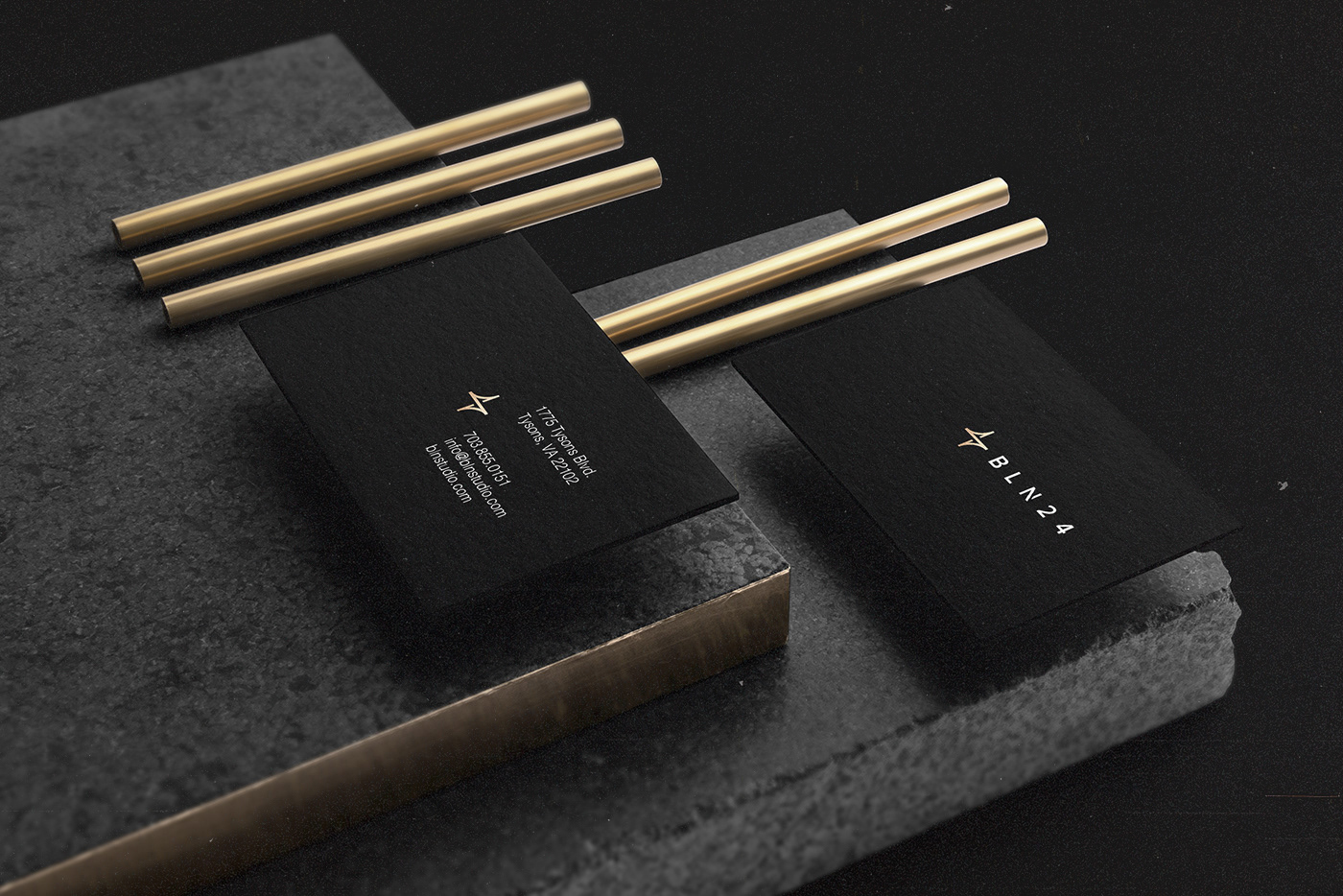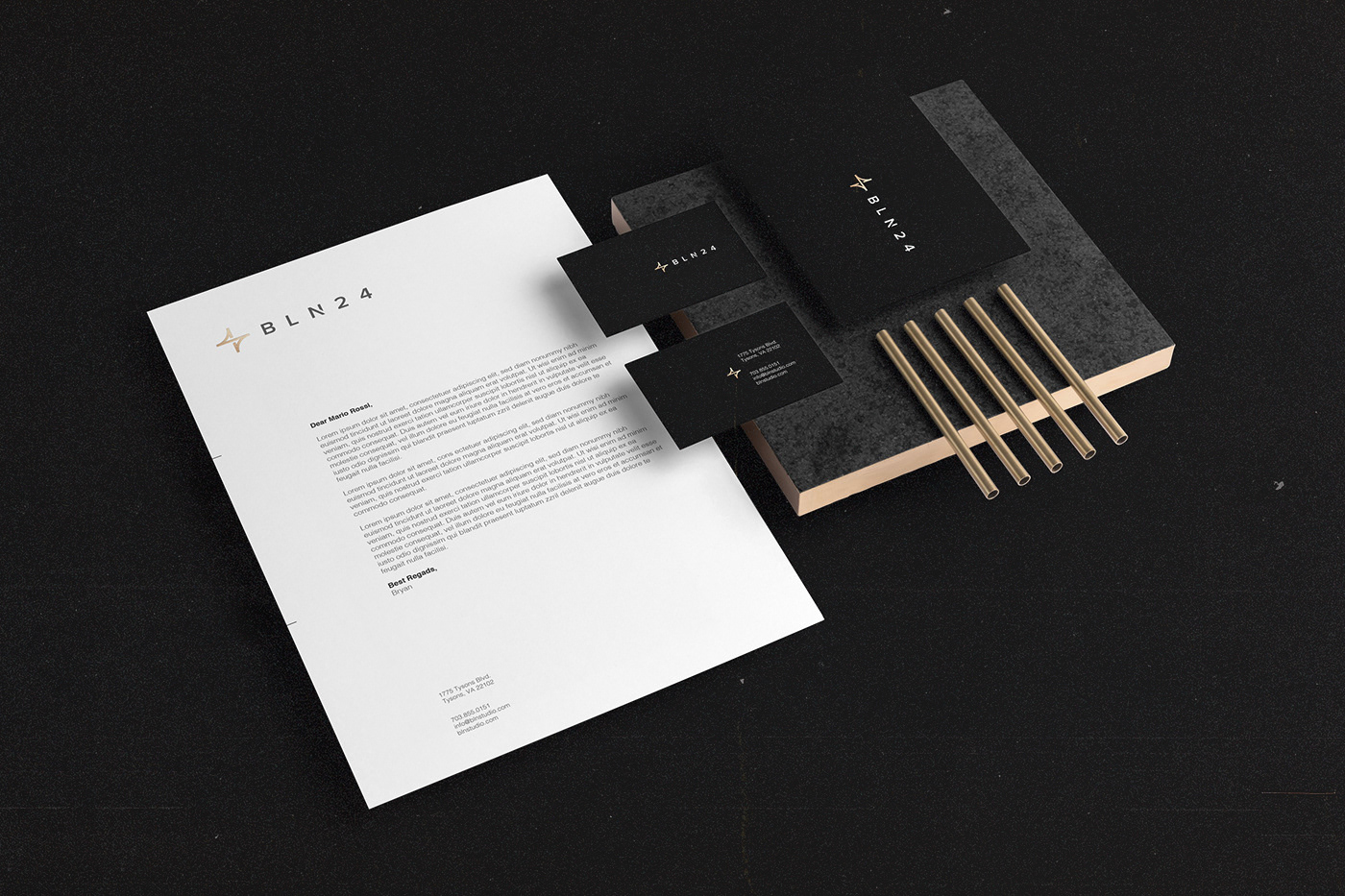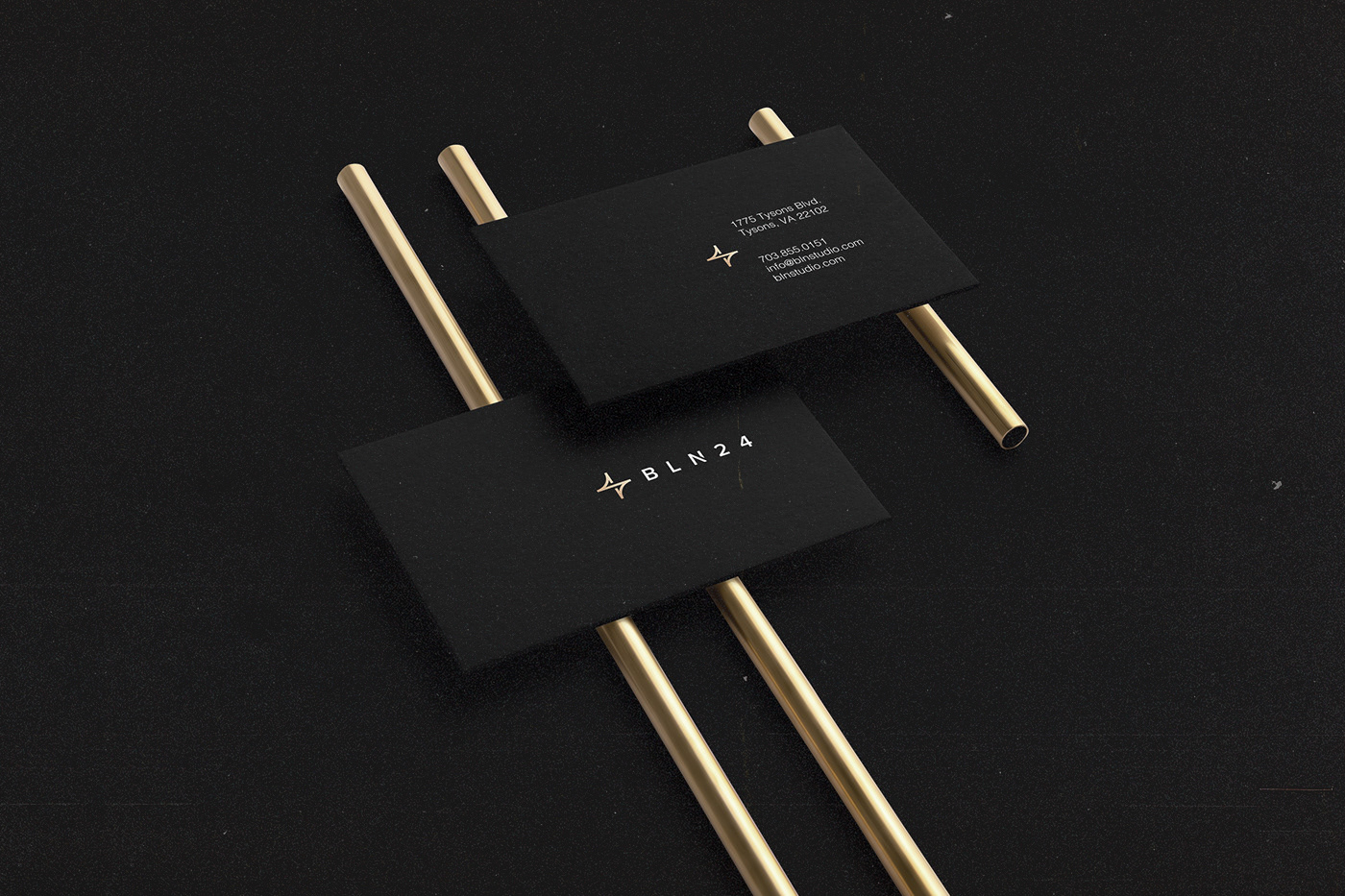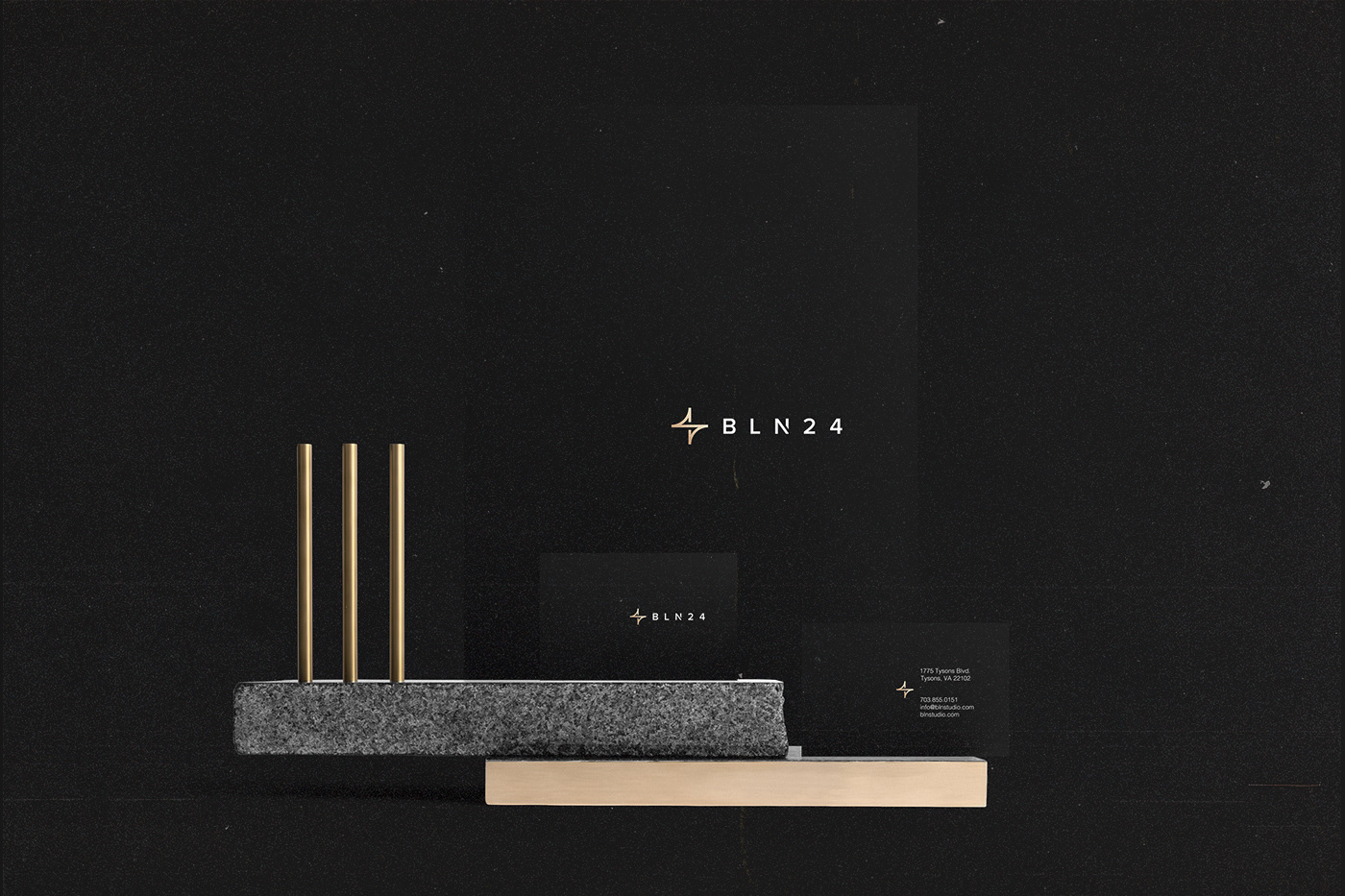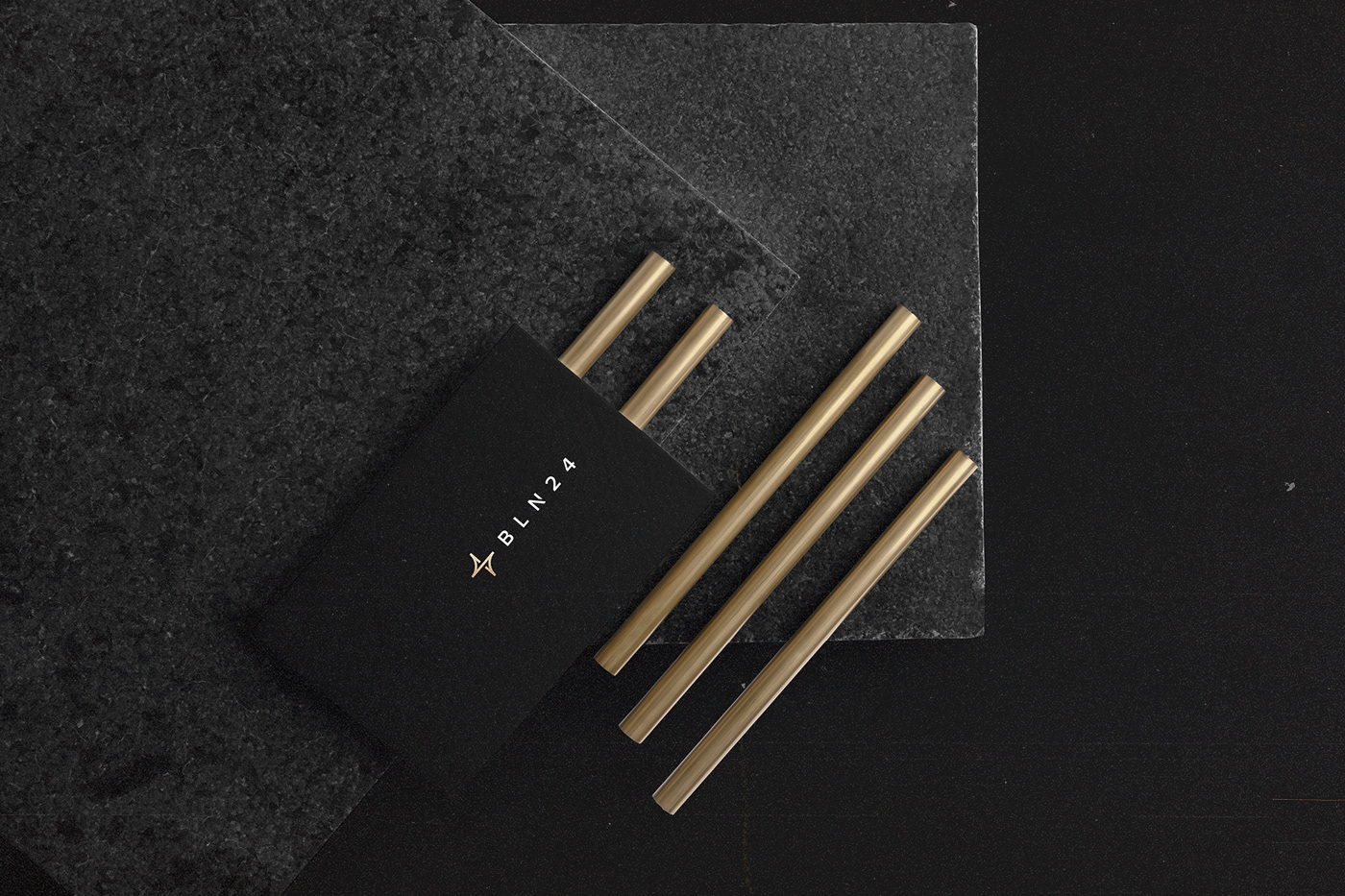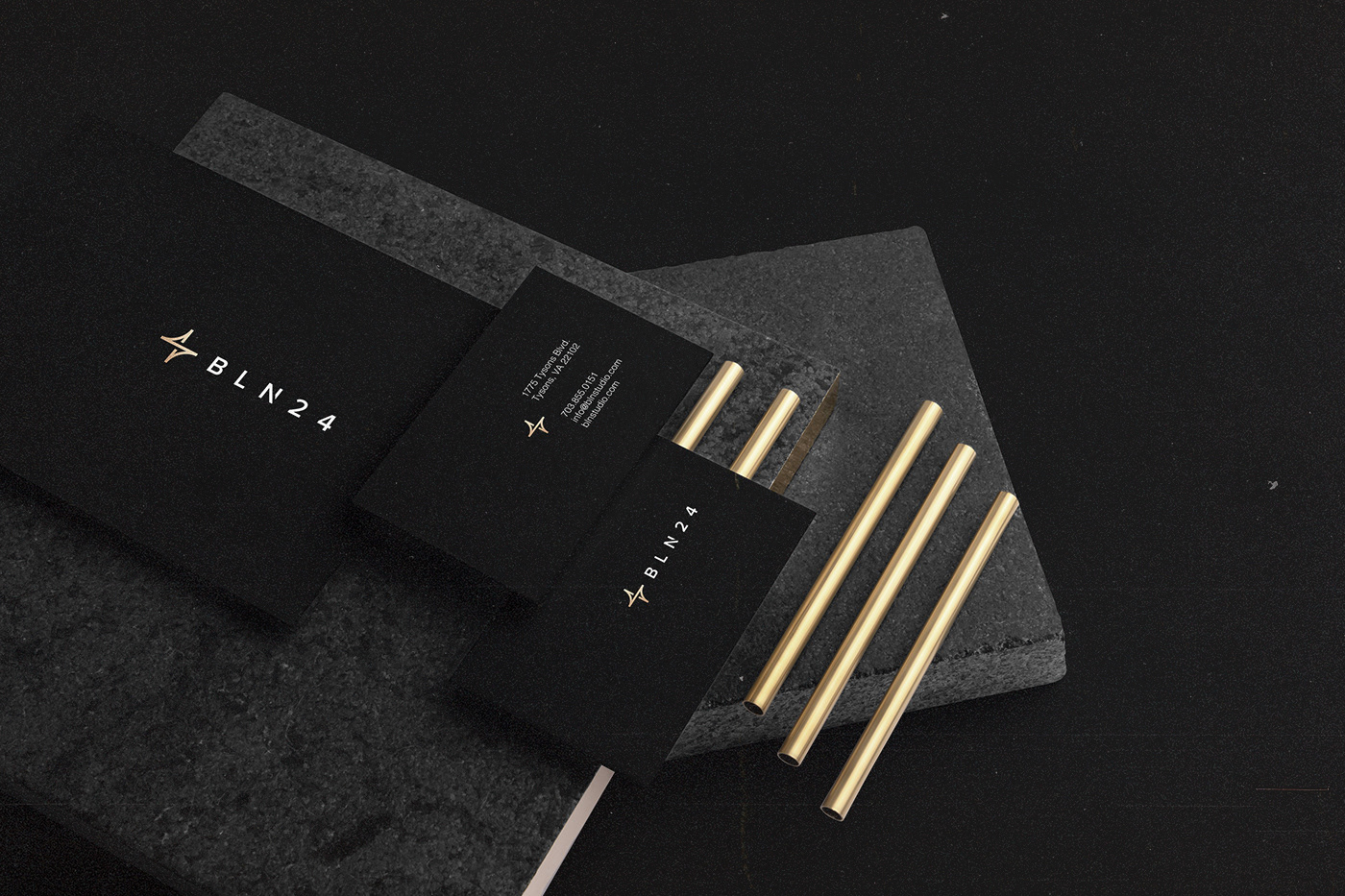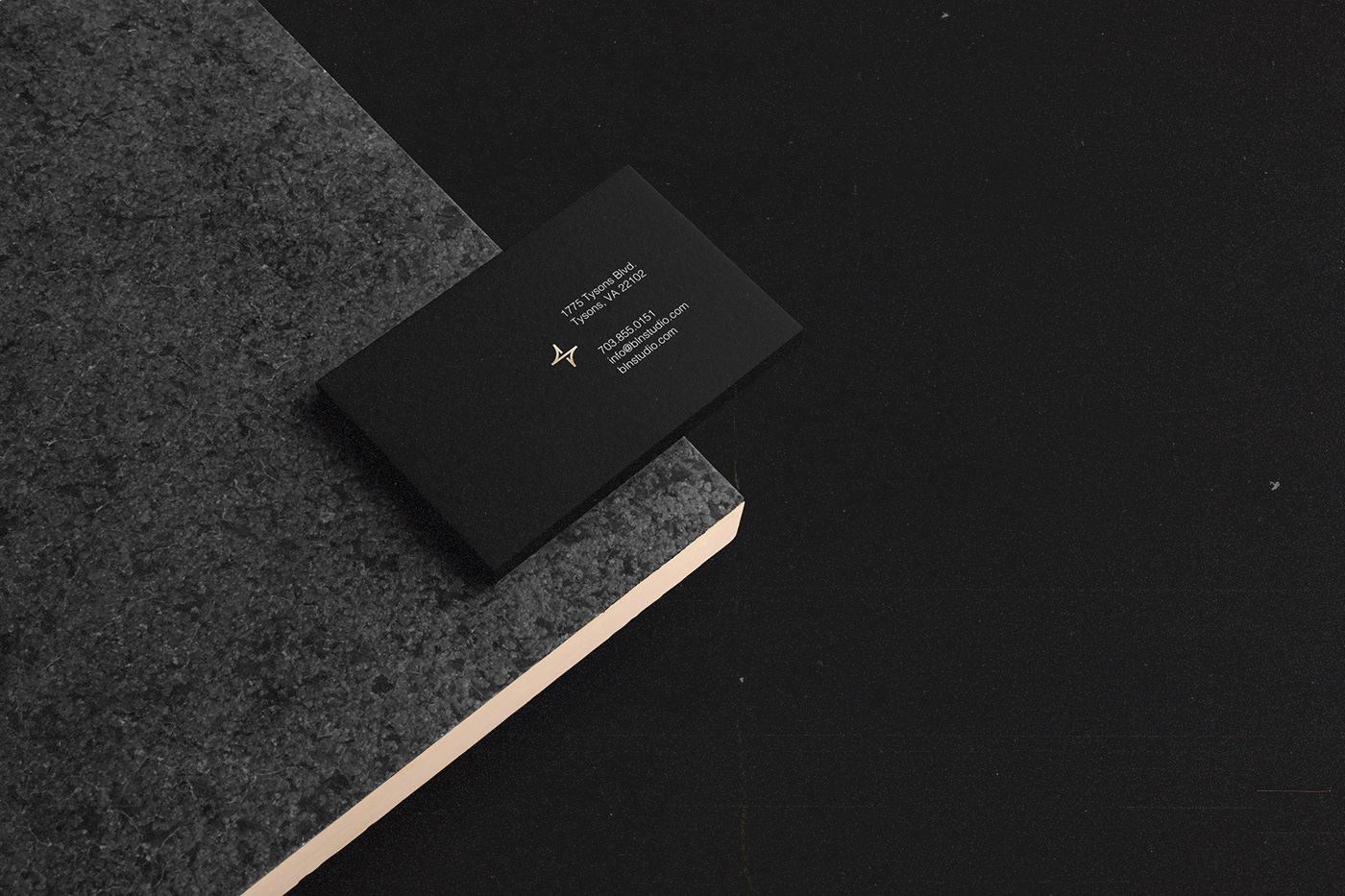 Are you looking for a logo design for your business?