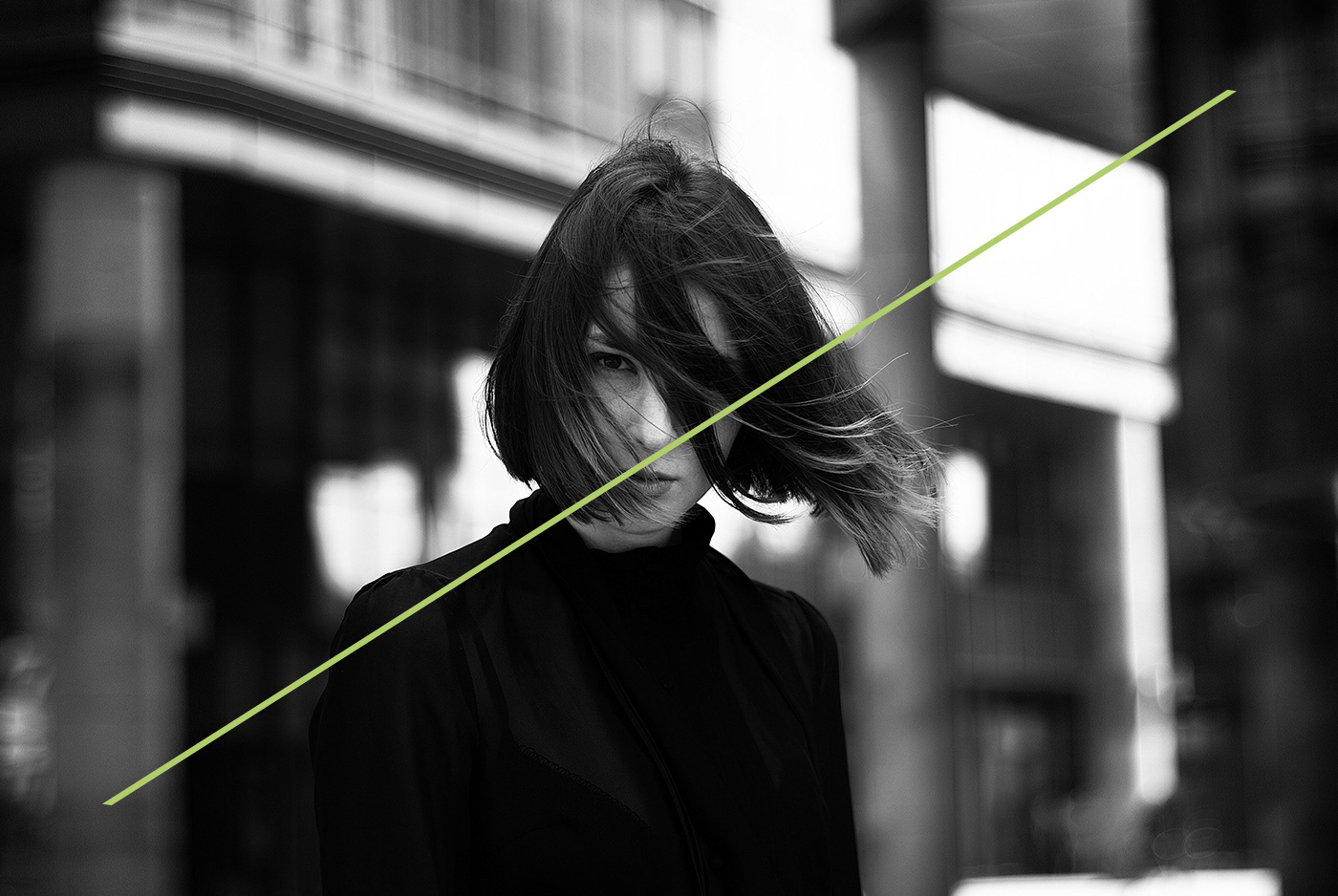 More Mikara
-

The name 

Mikara

is ingenious with a degree of flair and confidence that only a few can possess and pull off as an inspiration to others.
As a multi-faceted fashioneer, Mikara Reid is an Image Consultant,  Stylist, Creative Director, and Accessory Guru. Her sole purpose is to create a mesmerizing image that challenges the previous looks of her clients. Mikara has worked with Mercedes Benz Fashion Week NY, Solstice Magazine, EXPRESS, 2015 Macy's Thanksgiving Day Parade, LUCY'S Magazine, and Romona Keveza. Mikara continues to seek opportunities that help to both challenge and push her creative nature forward in an effort to continue her strive for global recognition.
"Mikara always has those striking earrings that no one else can pull off…" is what started it all. While coming into her own confidence as a woman, people would frequently approach Mikara to inquire about her unique sense of style. These on-going inquiries are what caused Mikara to begin contemplating as to whether or not she should pursue a career as a Stylist. As she suddenly took a turn into the fashion, Mikara soon realized that not only is
fashion her true calling, more importantly, fashion is an outlet which allows her to tell visual stories inspired by real life situations.
Mikara initially started to build her platform through fashion gigs after attending Fashion Institute of Technology NYC. New York bystanders coined her the names "Accessory Guru" & "Thrift Thrilla." This was due to her stylish appearances consisting of tasteful accessories and unseen thrift pieces.
In her first year as a professional stylist, Mikara has accomplished many of her goals. In an effort to expand her brand, Mikara now plans to venture into partnerships and speaking engagements. She is also interested in broadening her creativity by getting into writing and voiceovers.
What makes Mikara and her brand memorable? She has a contagious vibe and distinctive wear of accessories. Her passion for art, beauty, and her ever-so-changing presence and mystique make her a rarity that many will soon cherish and appreciate.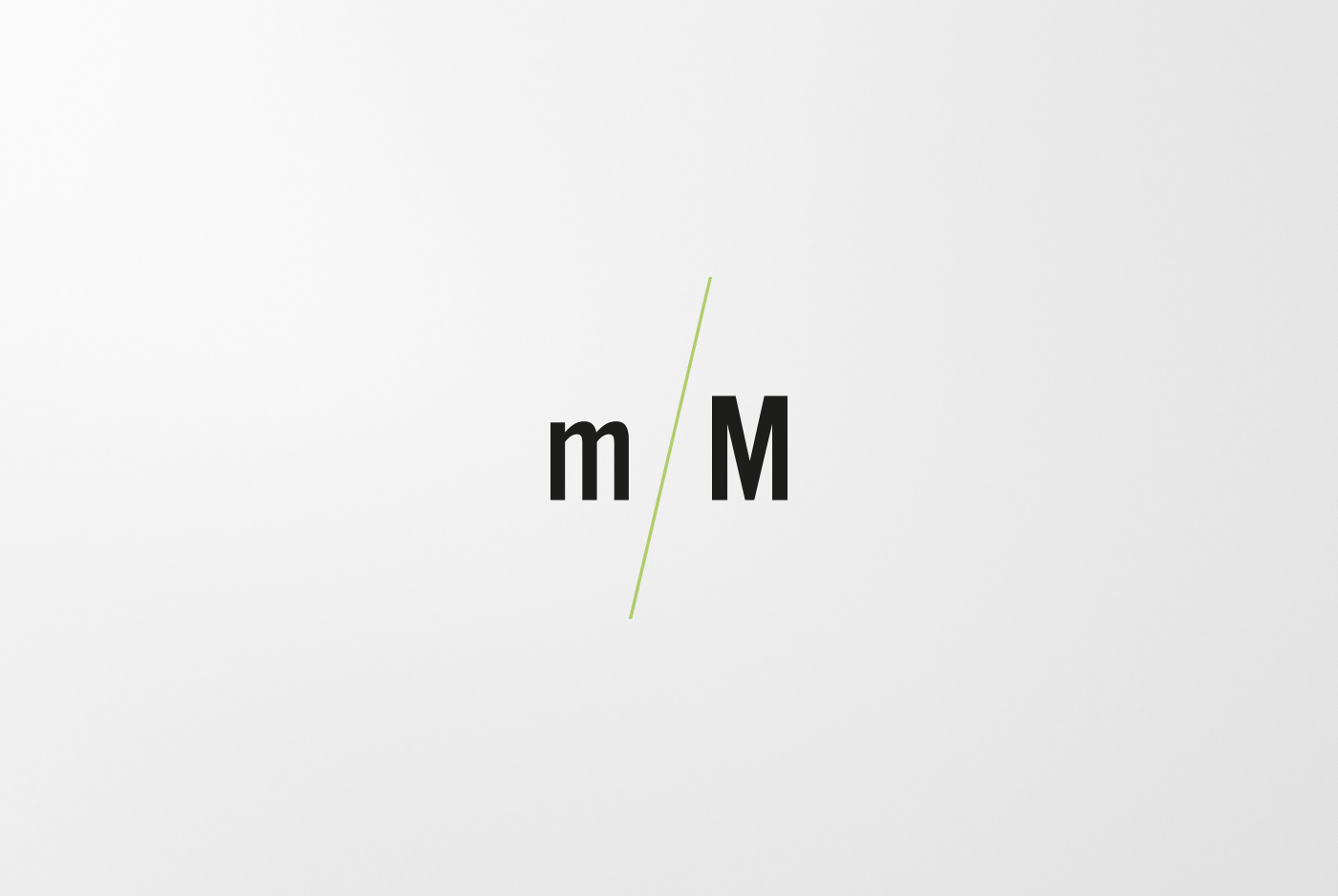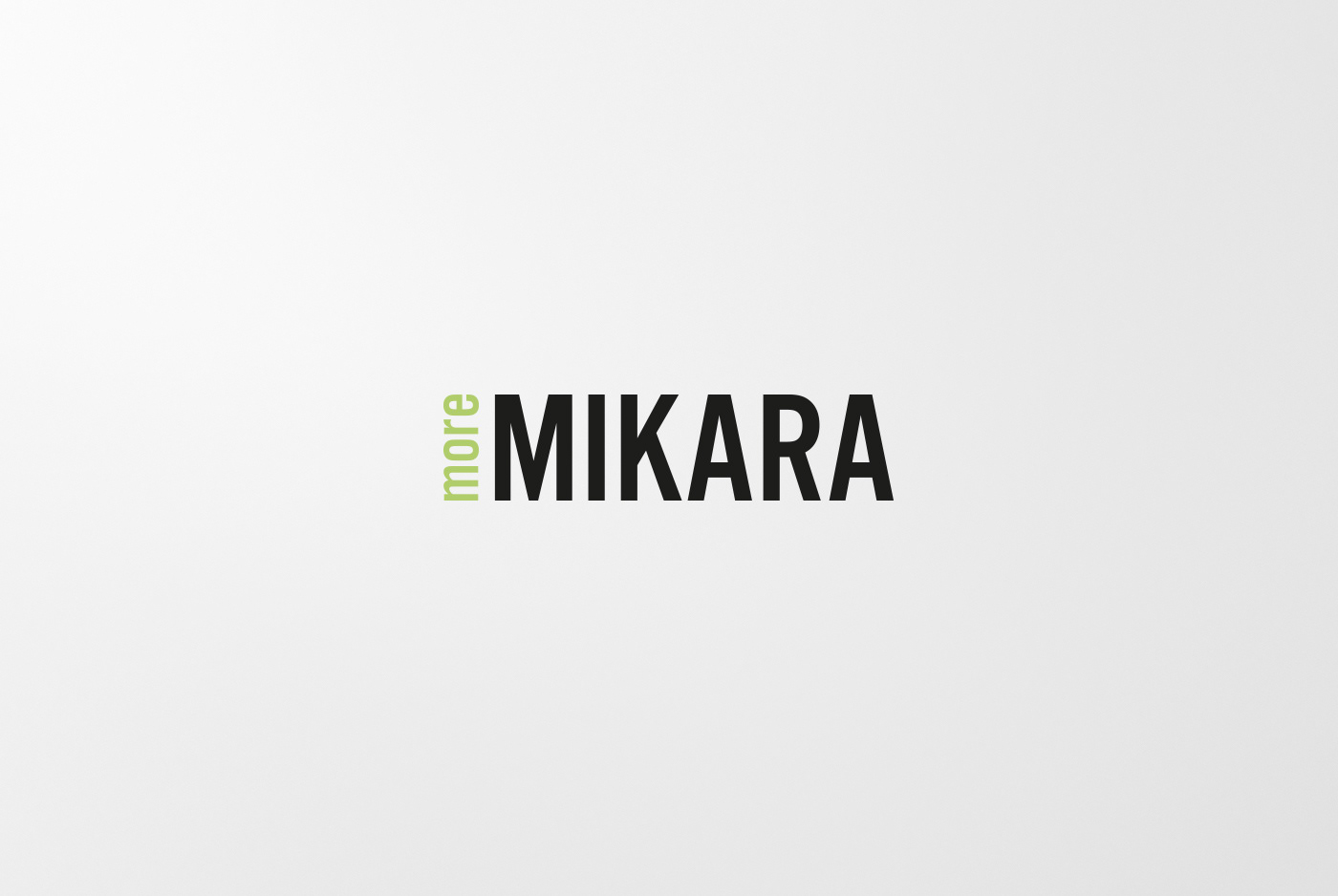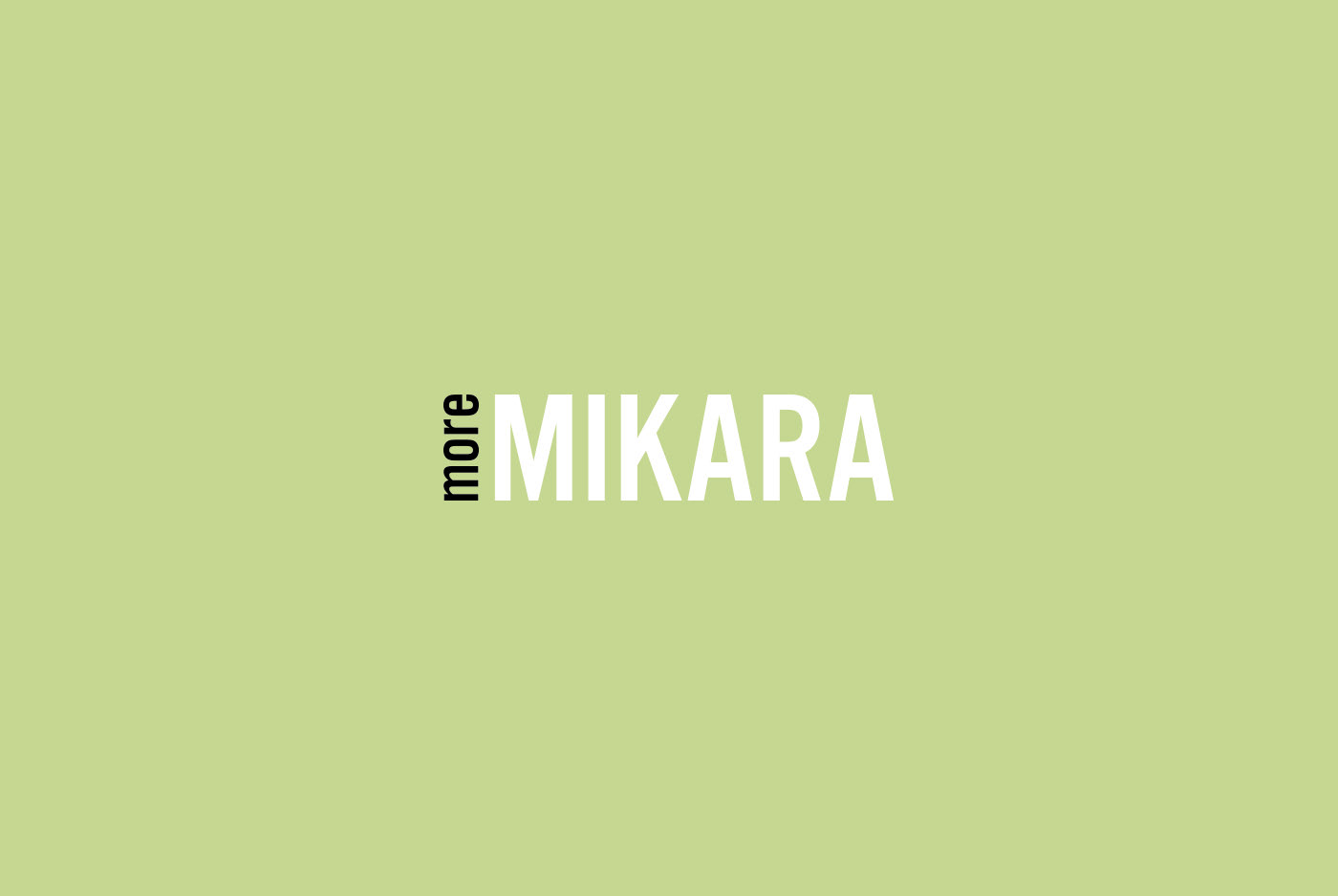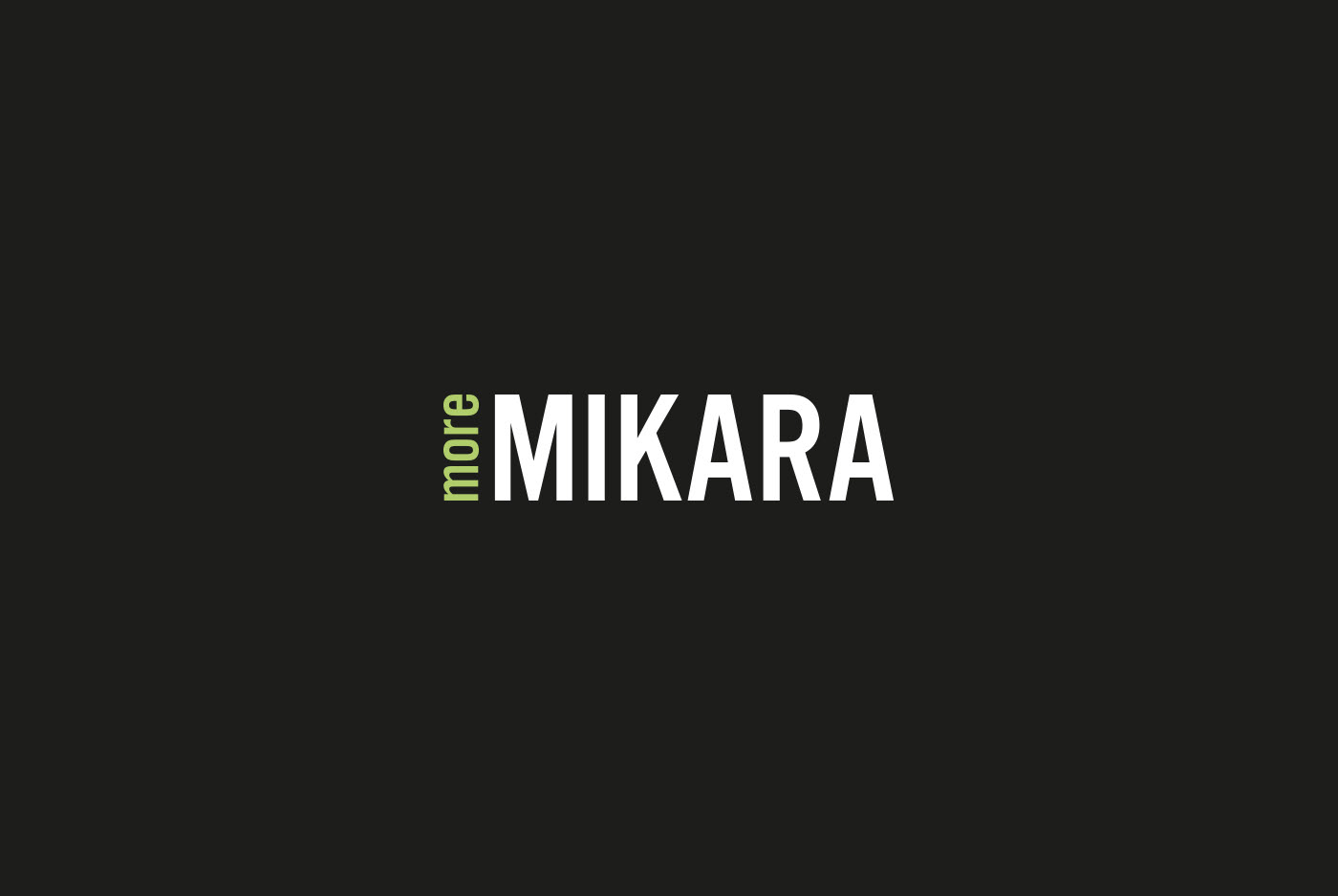 "

As a person that cares a lot about my image, I wanted to embody that element in my personal brand, more MIKARA, which not only is geared towards fashion but also other creative capacities. My long-term goal as an Stylist is to evolve my Image Development firm, more MIKARA: Style & Image Development that aims to assist and advice entrepreneurs and individuals on their own individual style.

"