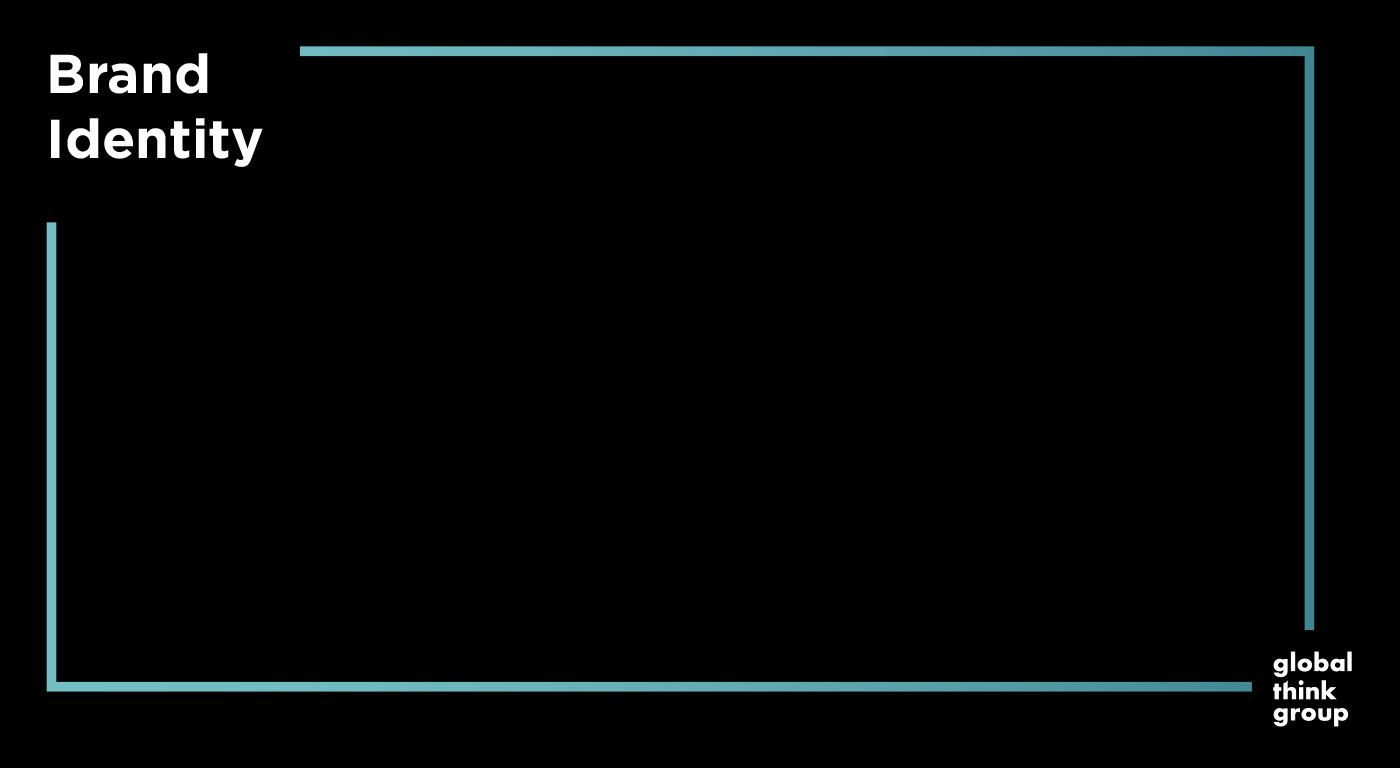 Tailored solutions 
for your business needs
Global Think Group is a consulting company founded by Andrianna (American) and Marco (Italian) and they will be headquartered in Riyadh, Saudi Arabia.
Their main purpose is to be consulting for the Saudi government and private sector on their needs related to research, reports, economic analysis, business sector analysis.  
They will also be hosting conferences, writing white papers, and doing roundtables.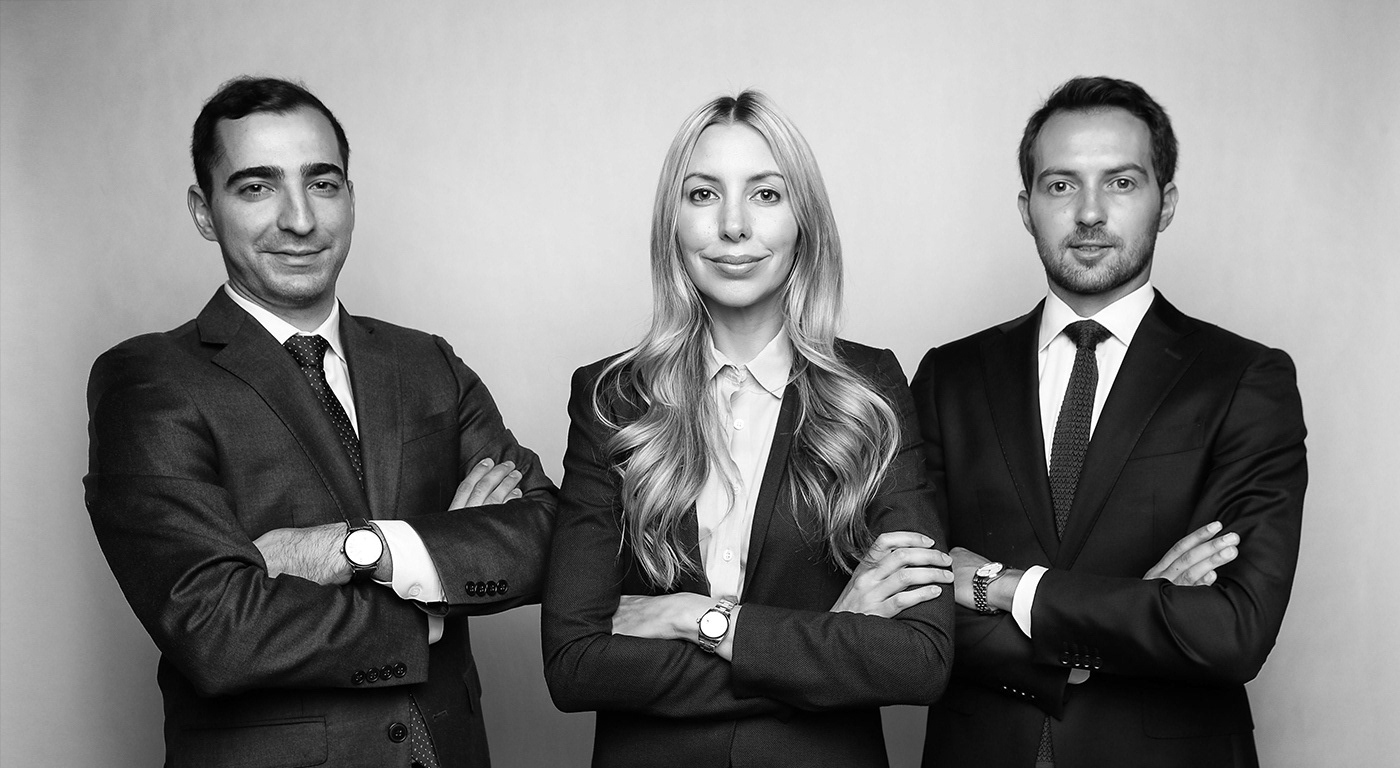 For this logo I was inspired by two 
elements:
They are the symbol of the word par excellence. 
The power of speech and thought should never be underestimated and for this
reason, I decided to include it as the main element in the logo.
Is the ability to adapt one's thinking and availability.
I decided to use this concept to emphasize the values of the brand. 
The visual power of this logo lies in its ability to adapt to any type of format.