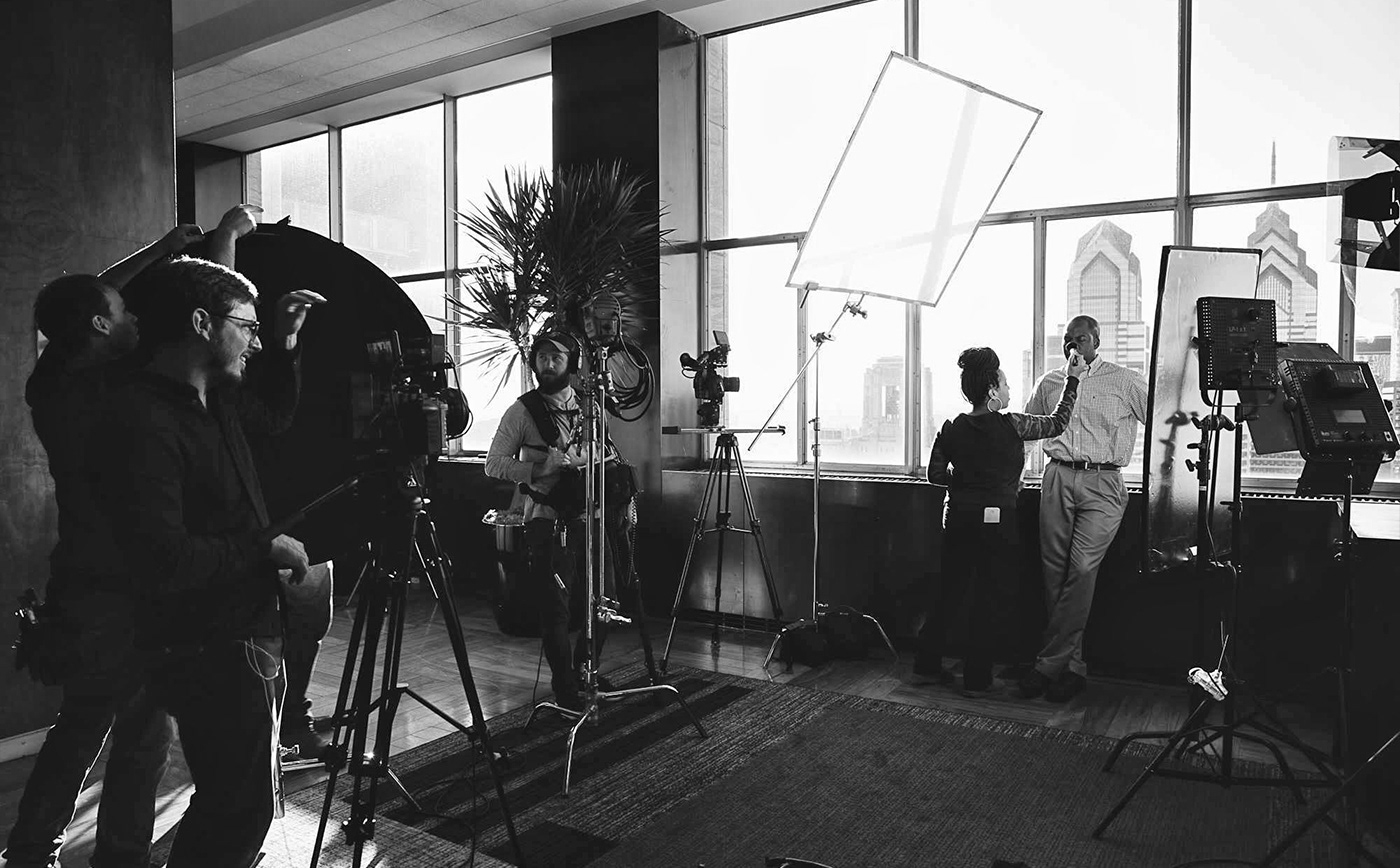 Stories from the heart, Imagination from the stars.
Our brand likes to produce work from the inside out, often displaying things you can't see but feel.  That is what makes us stand out. 
We bring the best version of our clients out when working with them.  
We add the magic touch.

The concept of this logo is based on two elements:

constellations

and

business charts

. By combining the two elements I got a clean, powerful logo that communicates security in people. The idea is simple, I used two elements that recall company and personal success. 
People who choose to rely on you will do so with the awareness of getting a Magic product.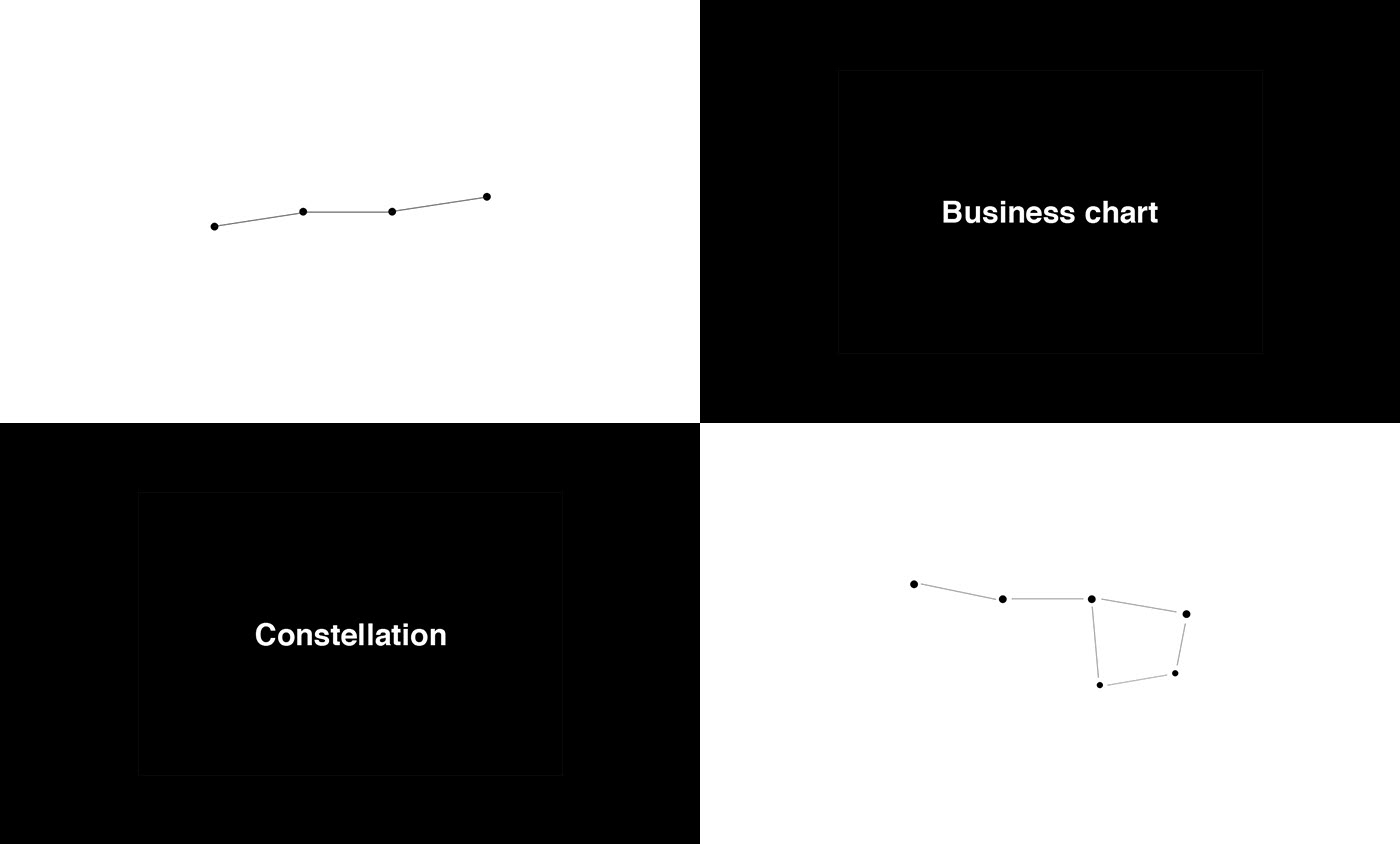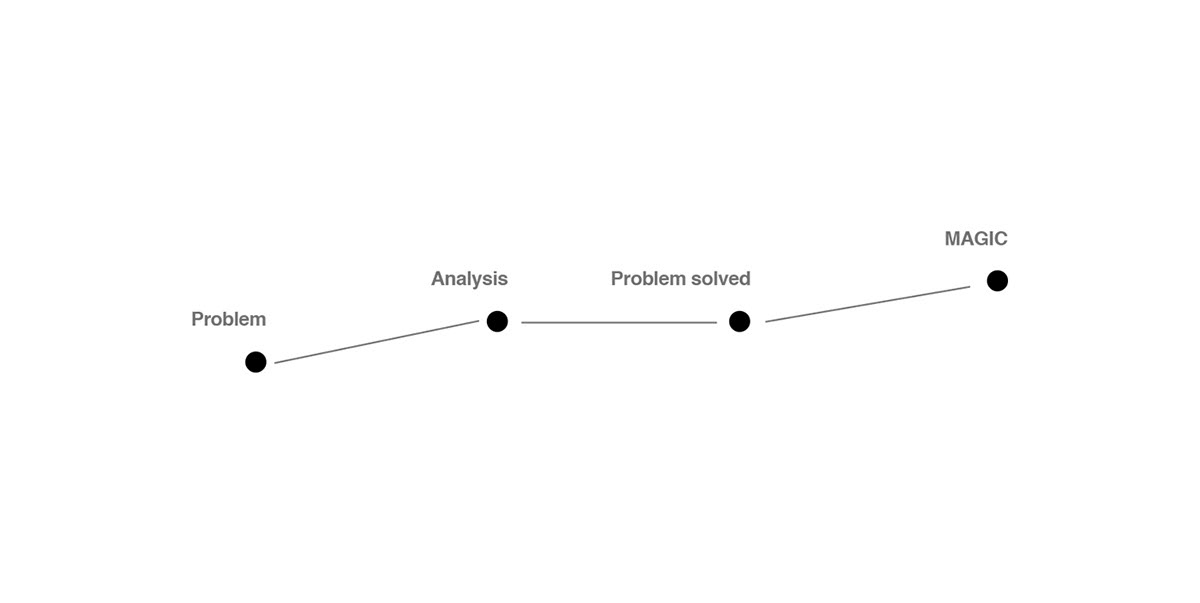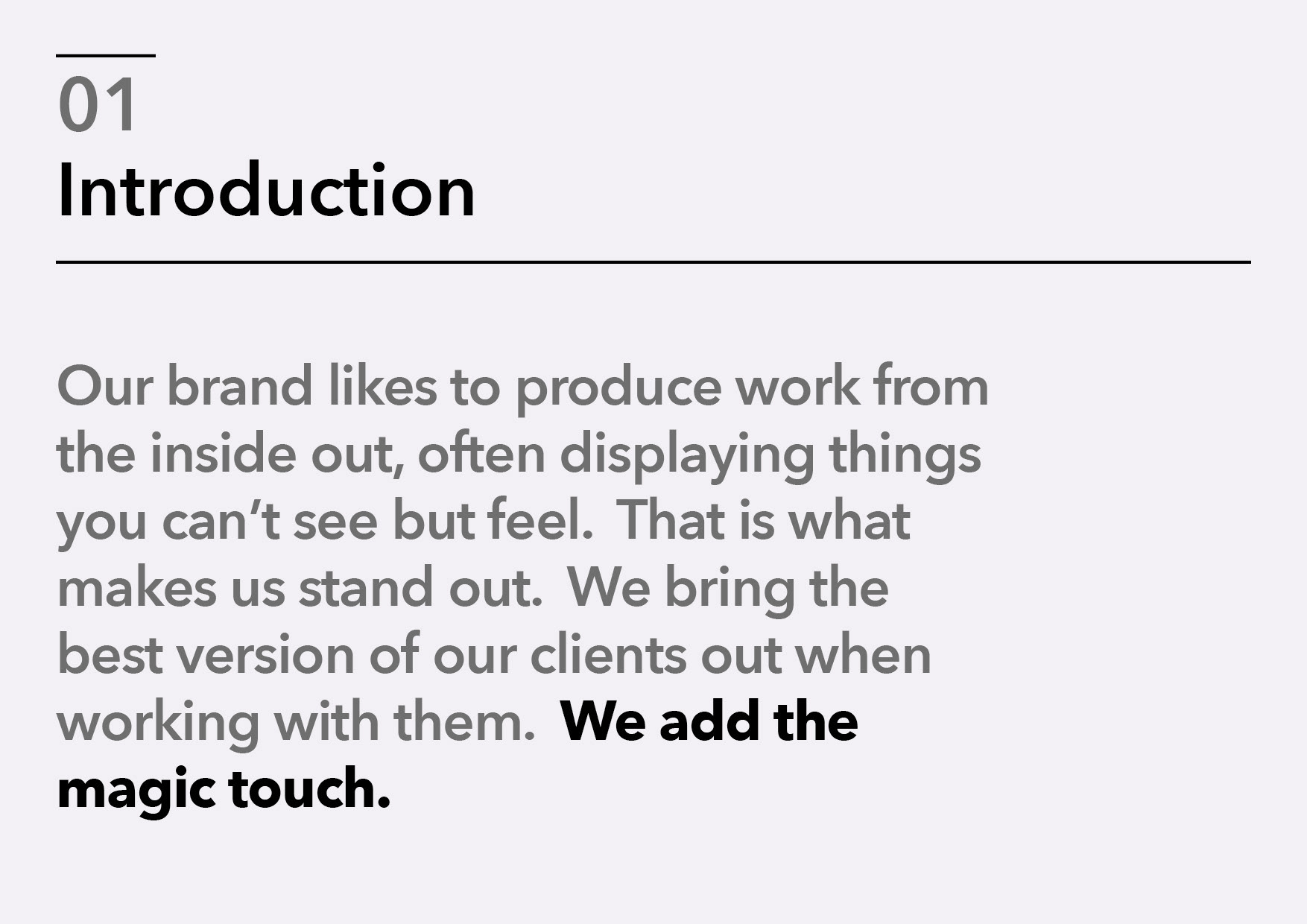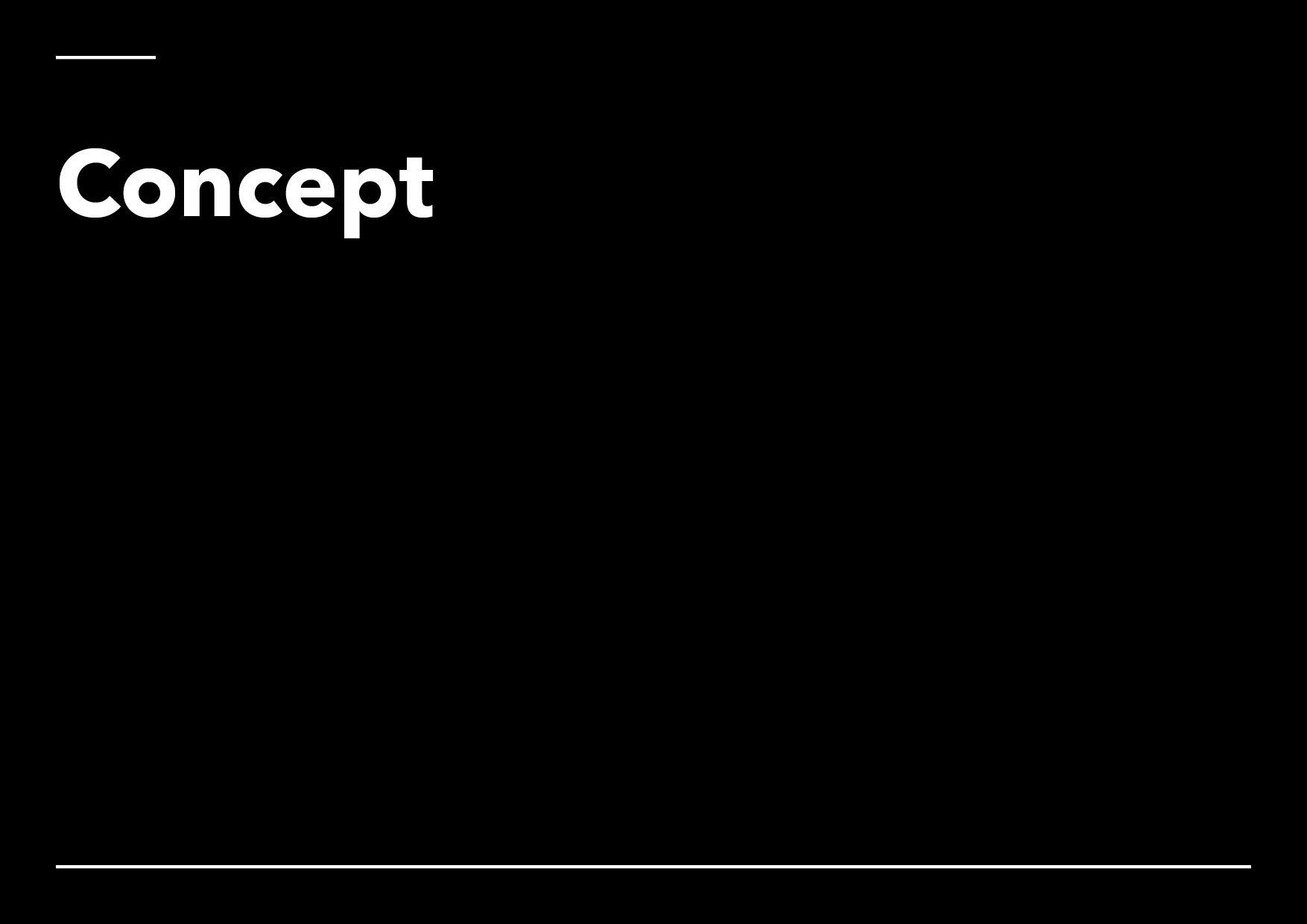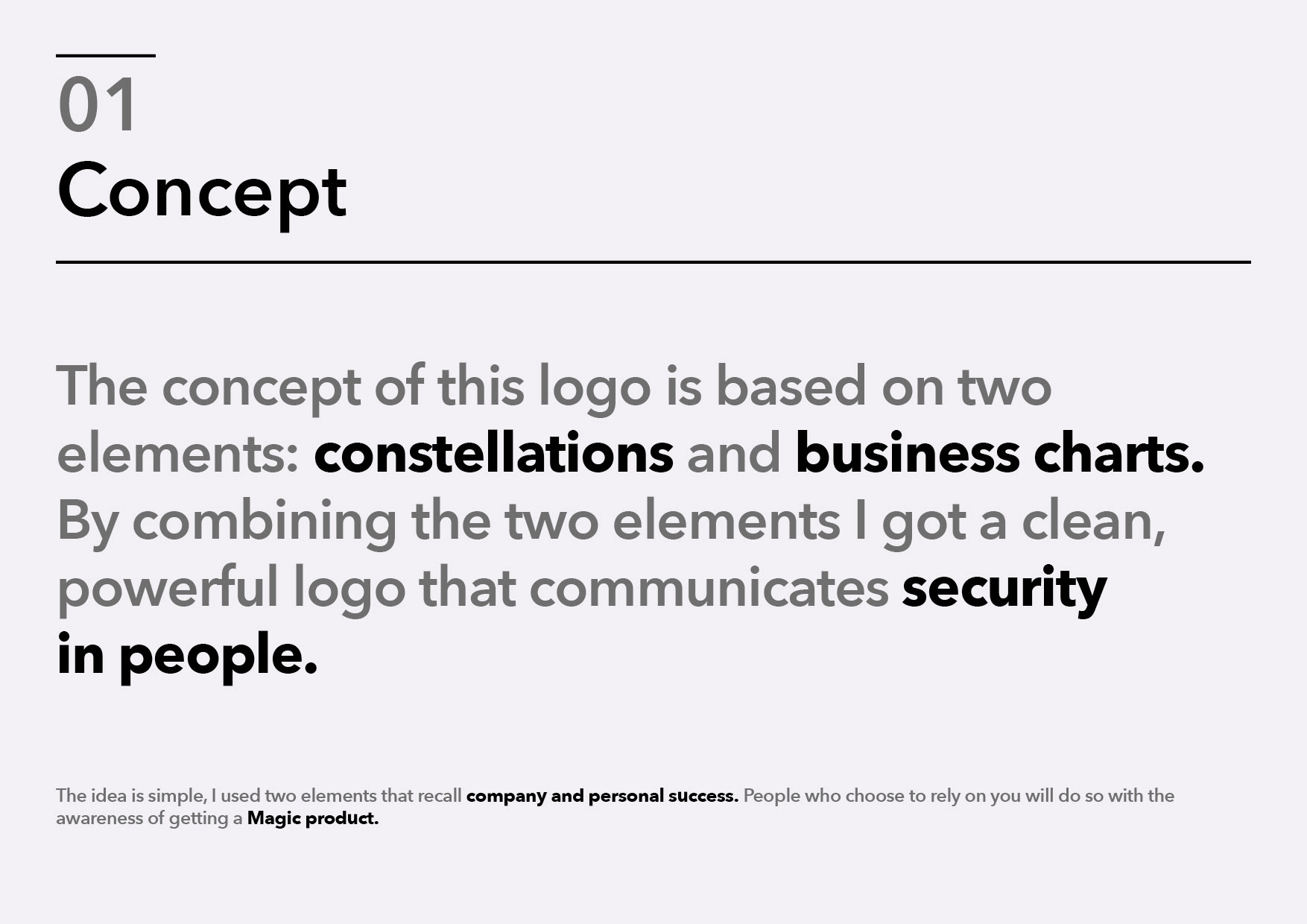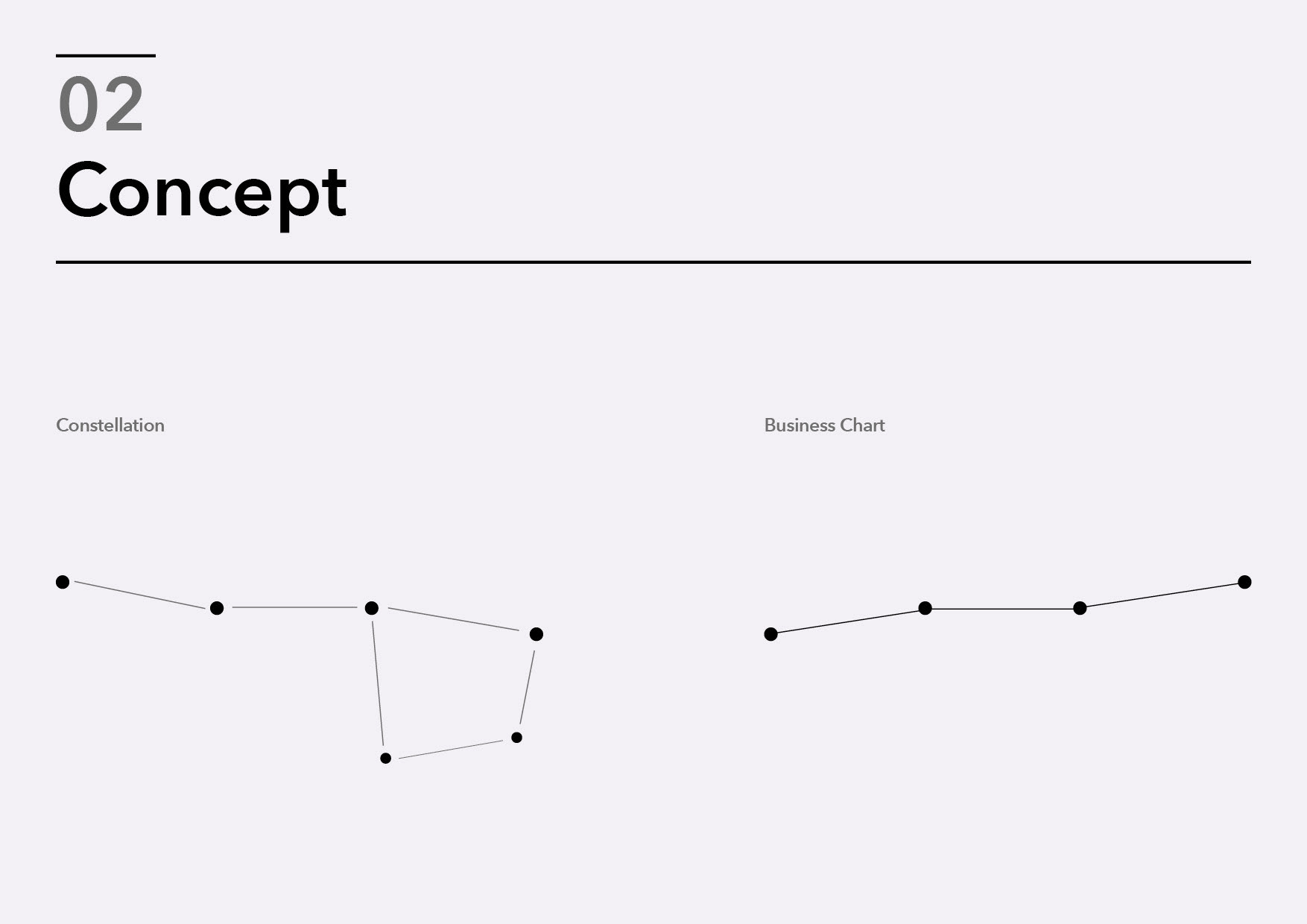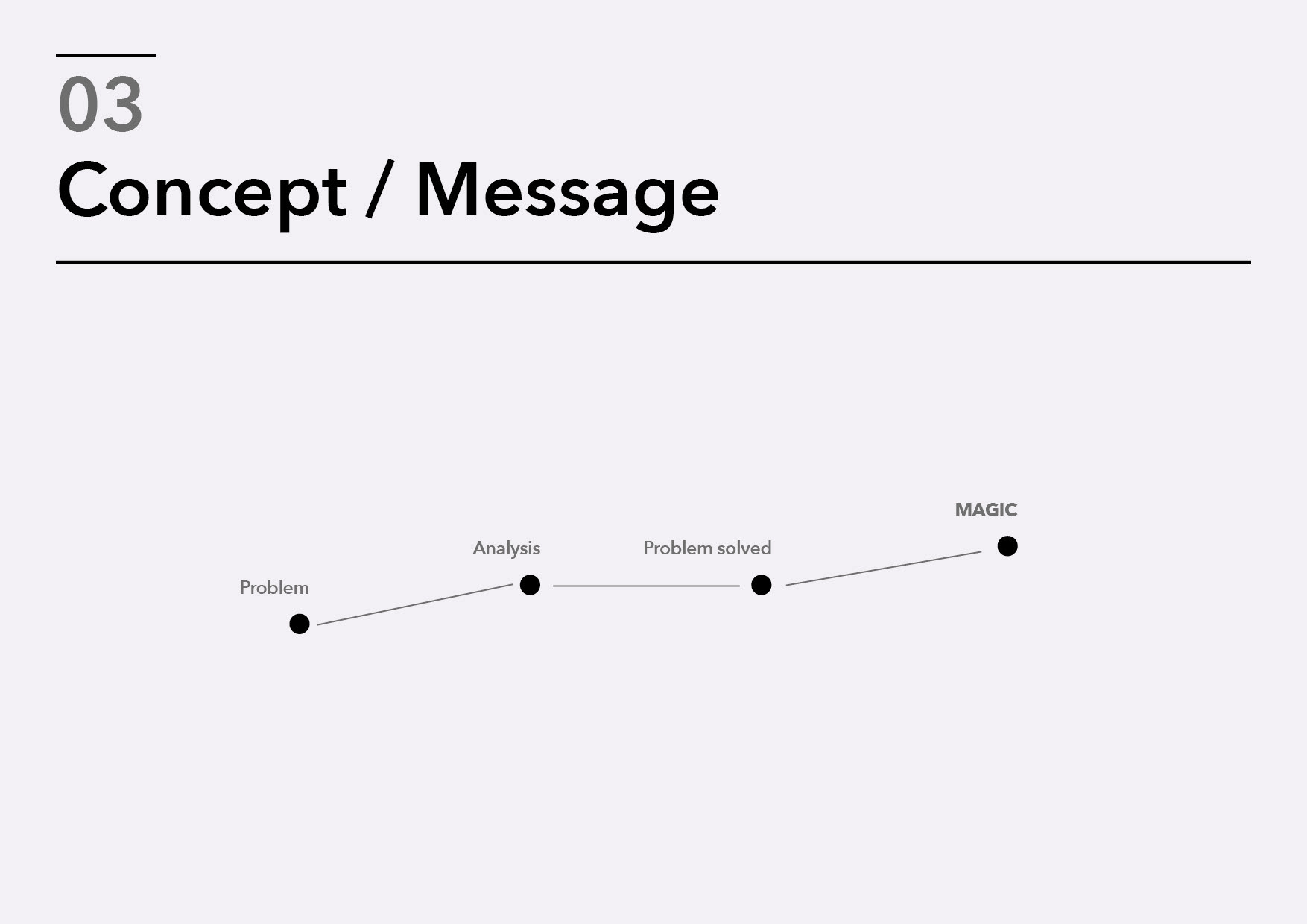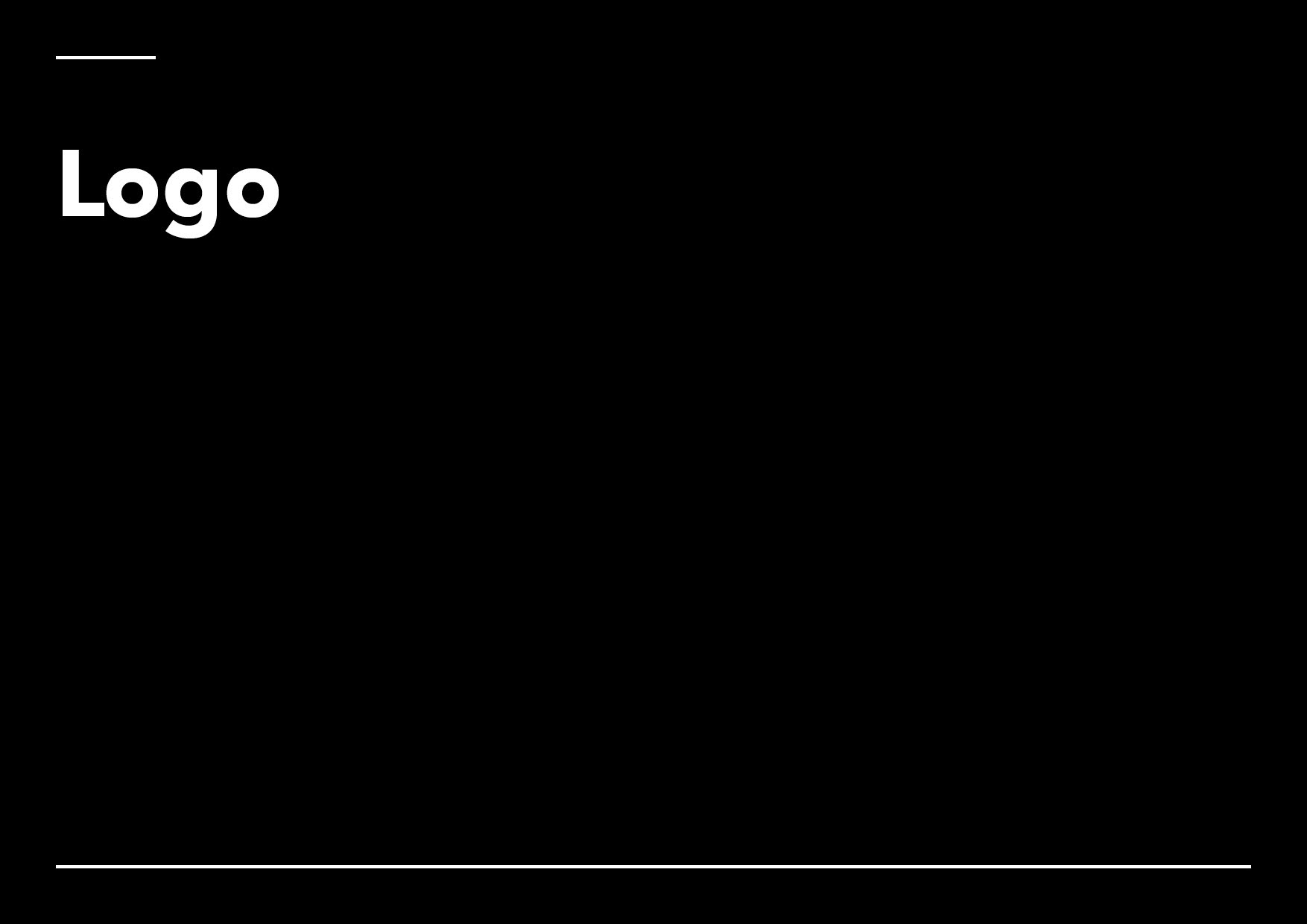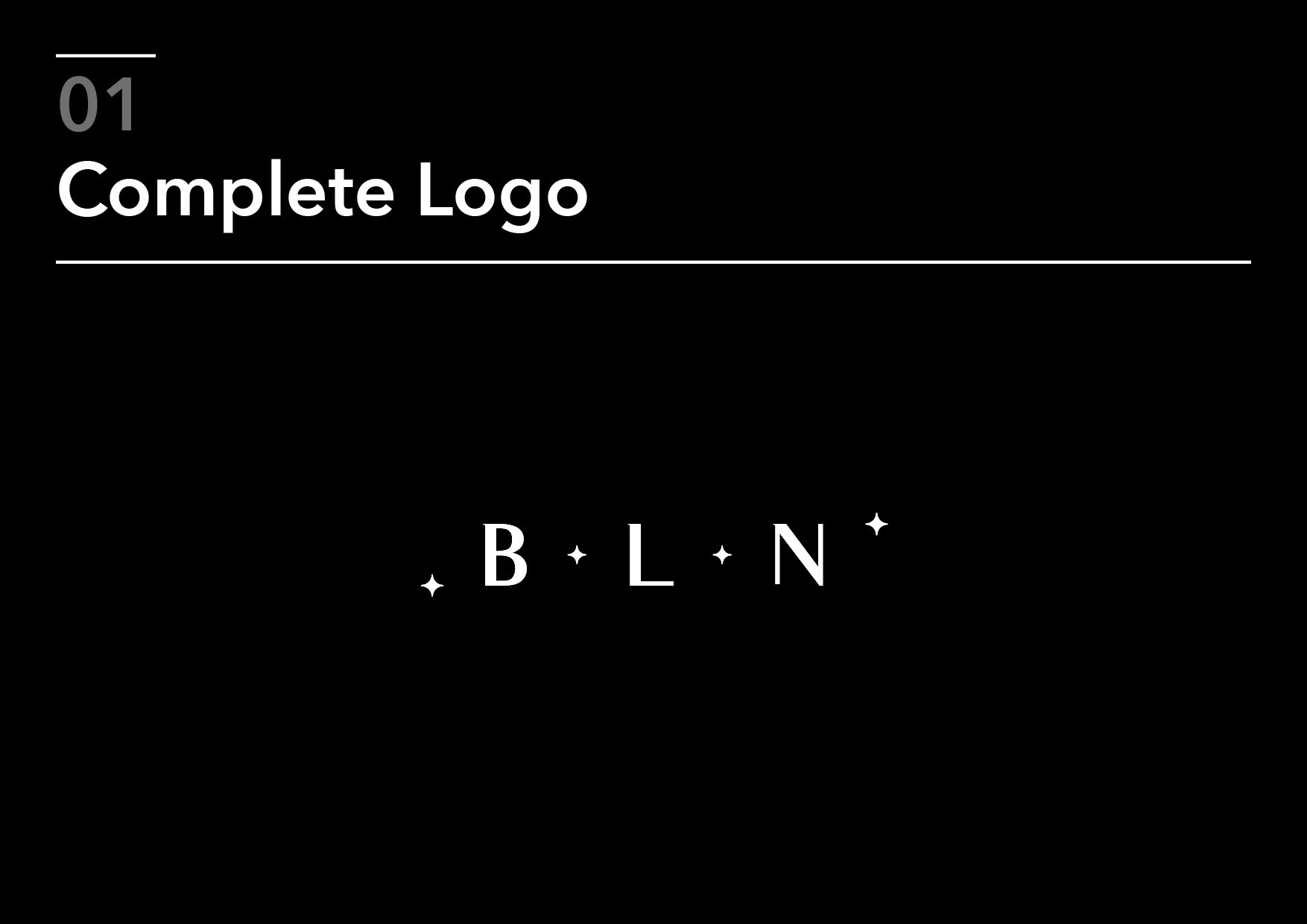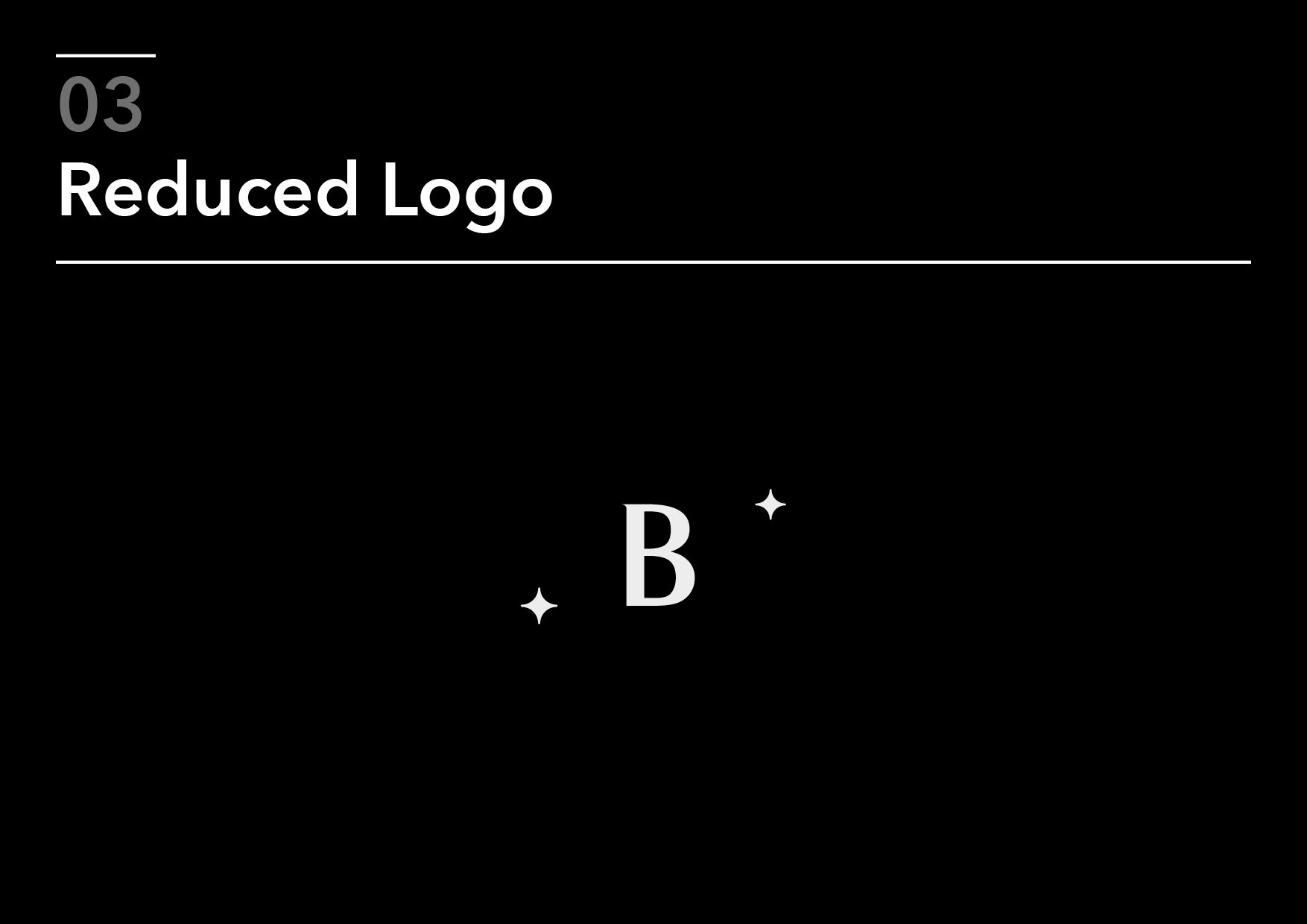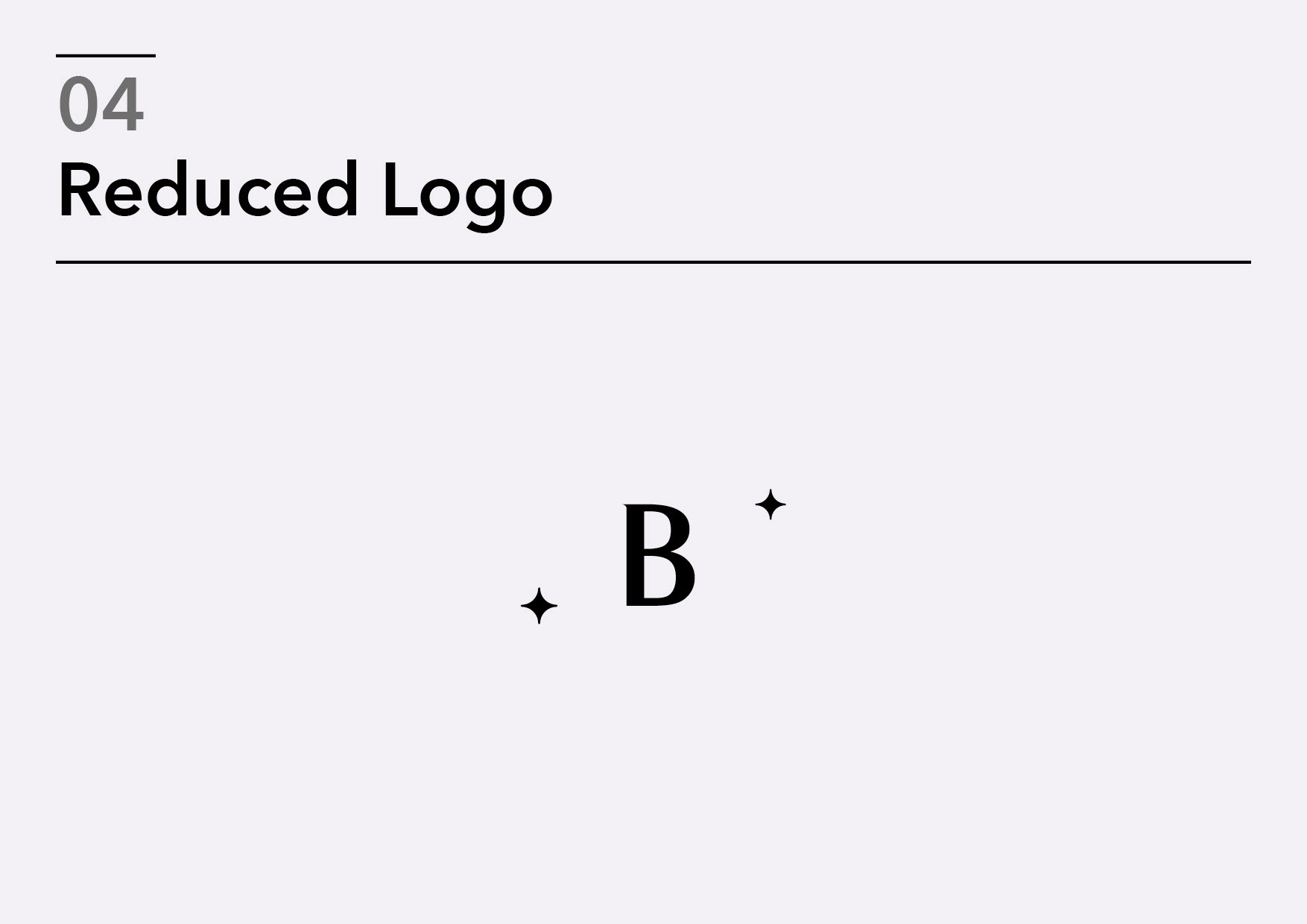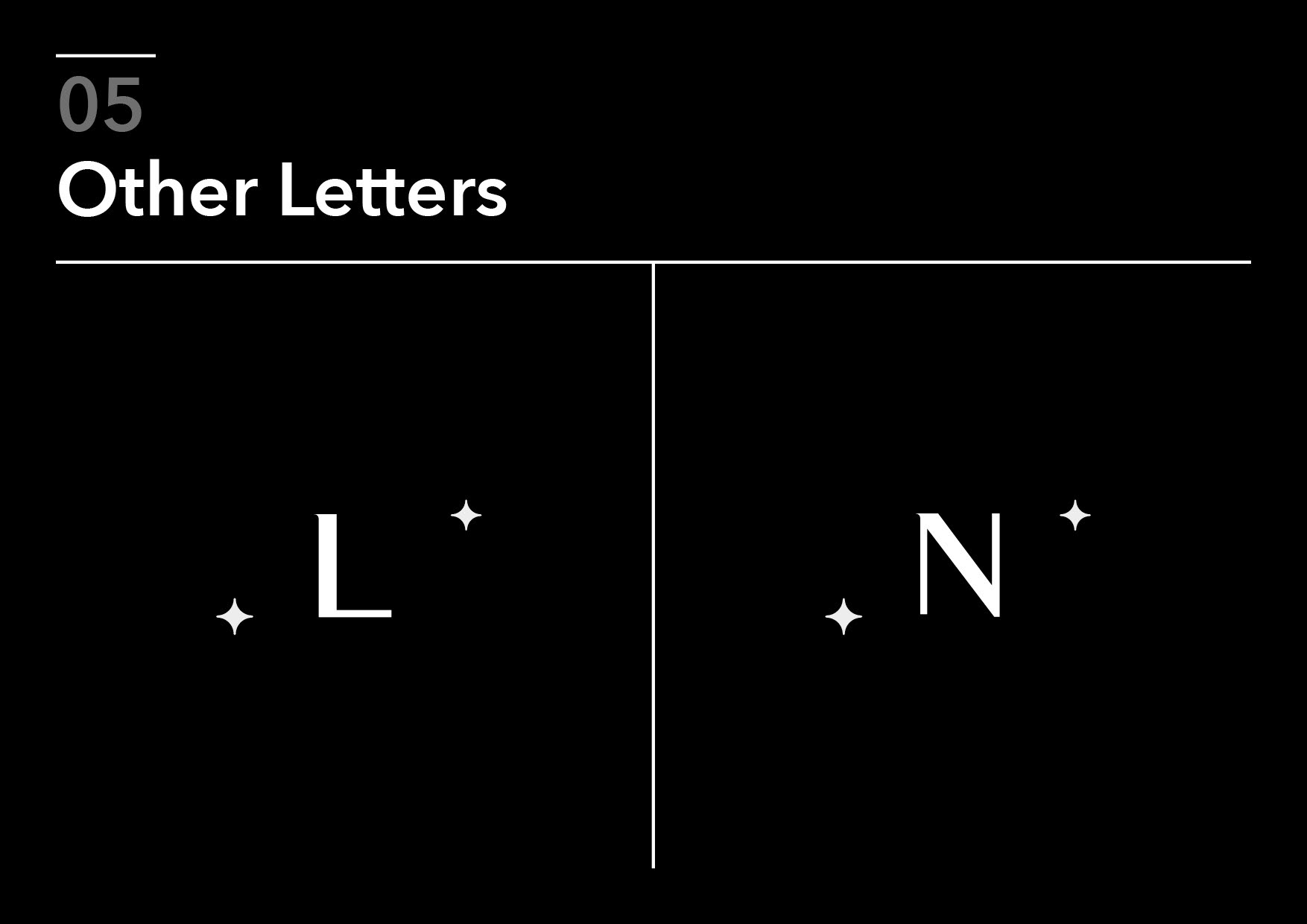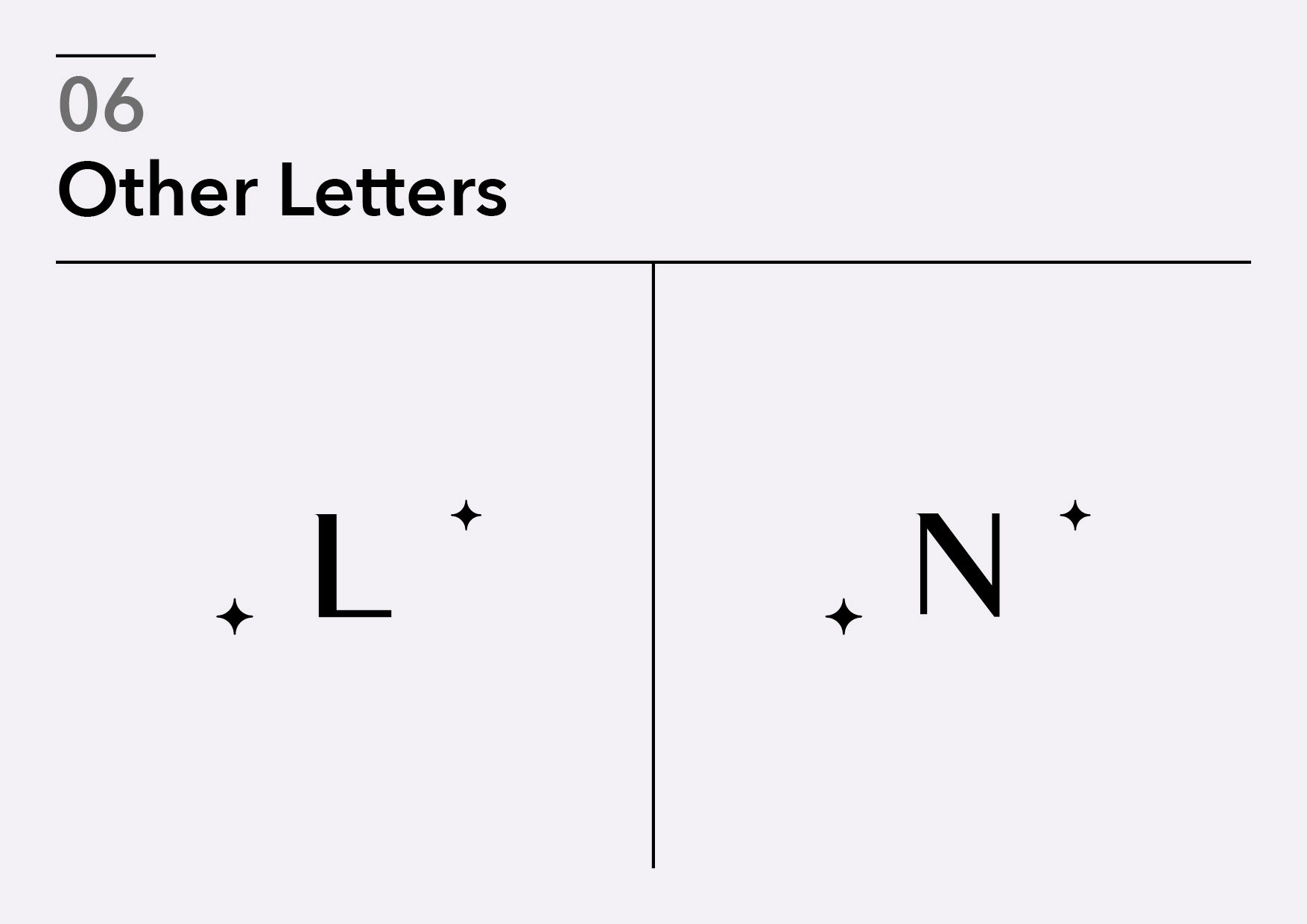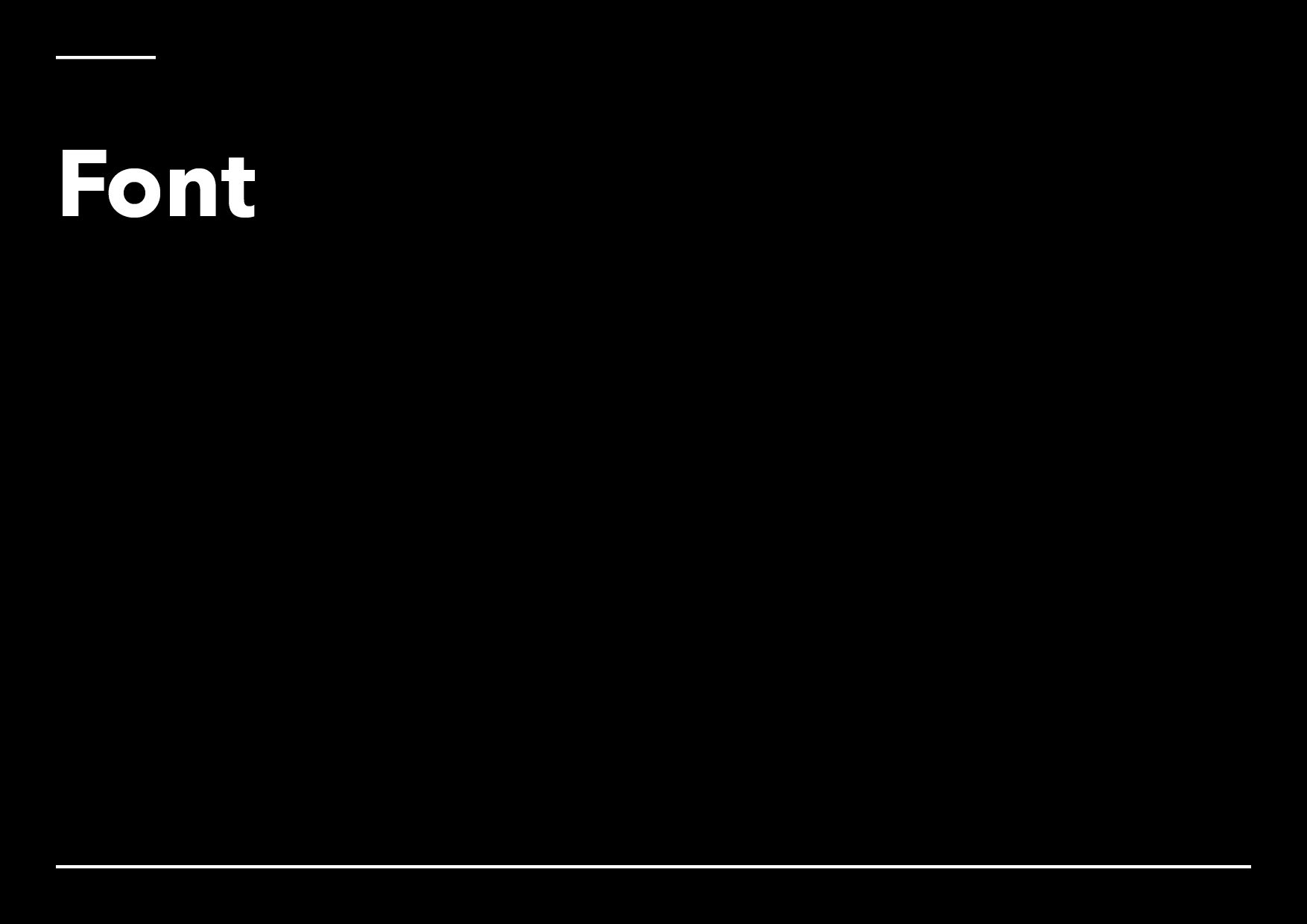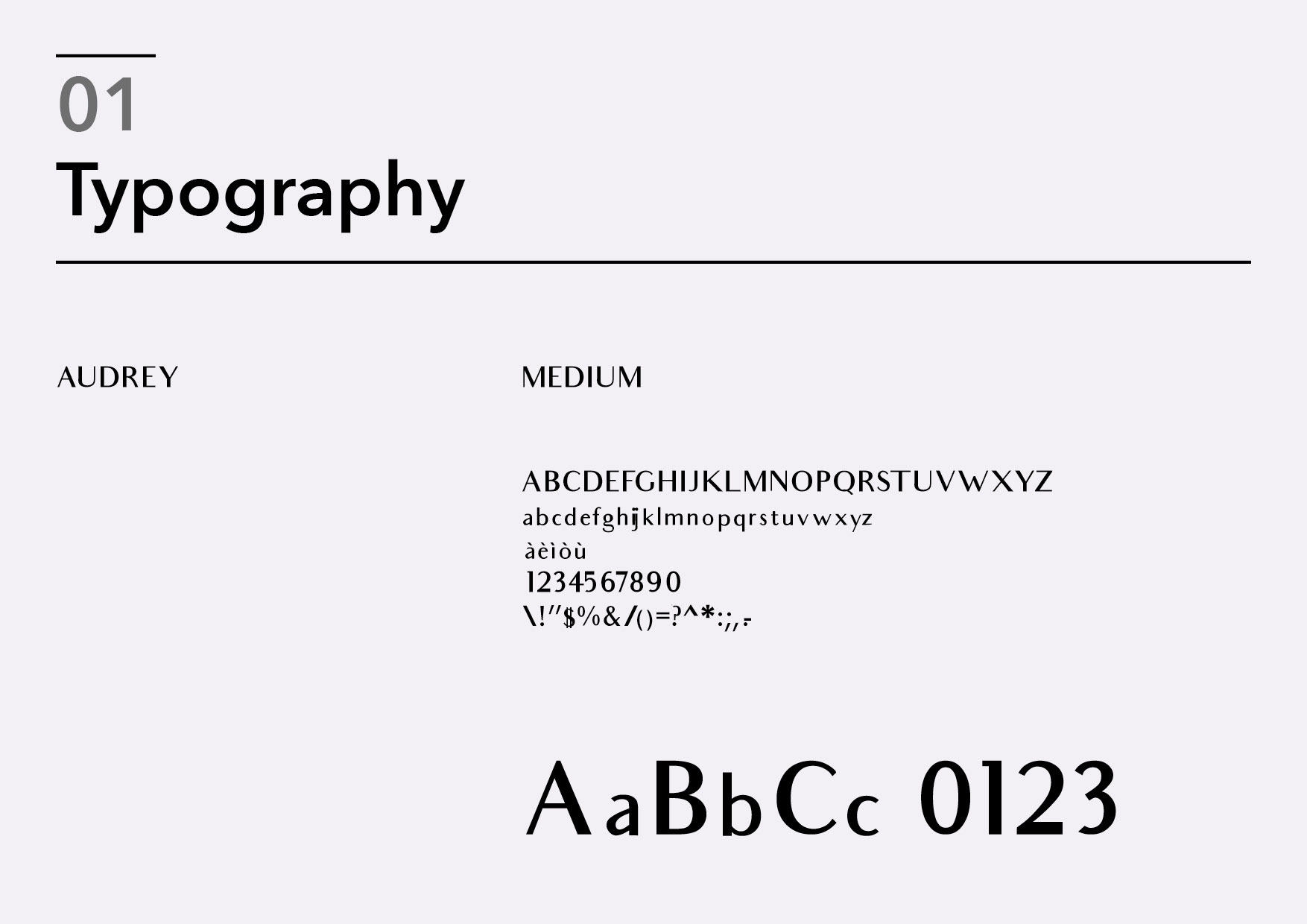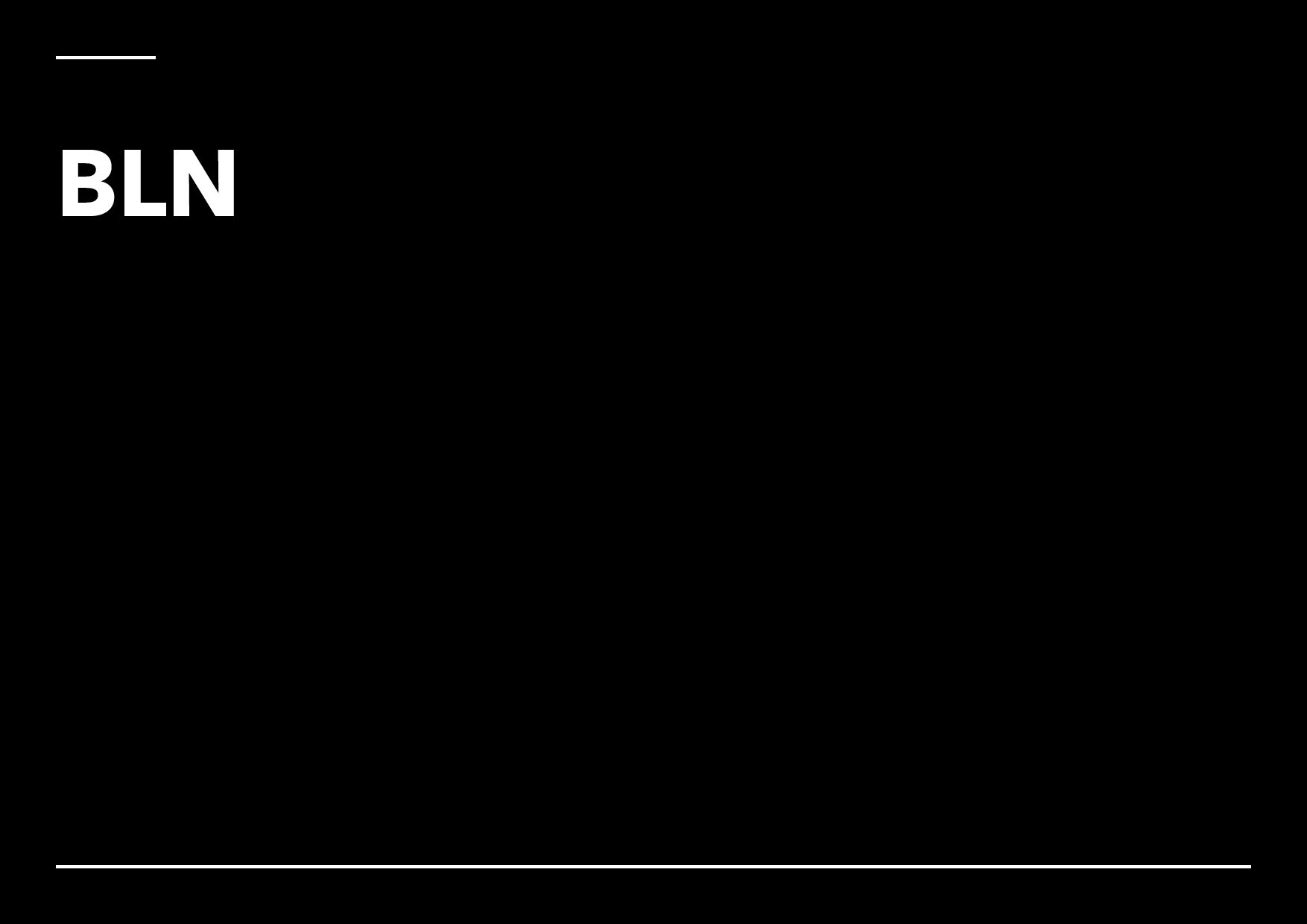 BLN's intention is to offer its customers a unique product. 
This message has been integrated into branding with a careful selection of paper and printing techniques. 
The Fedrigoni constellation snow E49 Country paper was chosen for printing.